I hope you all had a wonderful Christmas!
Even though K and I were under the weather (dang cold, sinuses, and asthma), I still consider it a great success!
We they slept in until 9……even Rudy!
My dang internal clock had me up at 6:00 am! I gave up trying to fall back to sleep…..
    ……made a pot of coffee…… turned on the Christmas Lights……… and snuggled in with a book until the lazy butts ventured down.
I love the peace and quiet of the mornings, so any chance I can let the guys sleep in I take it! 😉
I have to tell you…….this is one of my favorite posts of the year!
A chance to look back on the year, and take a 'snap shot' of YOUR favorite posts.
It is awesome to see that some of these posts are a few years old, but still resonate with what people are wanting to learn today!
#10  How to Paint an Old (Ugly) Light Fixture!
Spray painting light fixtures is one of the easiest (and cheapest) ways to update your interior space.  This post being in the top 10 just goes to show you that a lot of people are wanting to get rid of their old brass fixtures, just either don't have the money for an overhaul, OR can't justify the swap when the light is still in working condition.   I revamped even more light fixtures with paint here, here, here and this might be my all time favorite!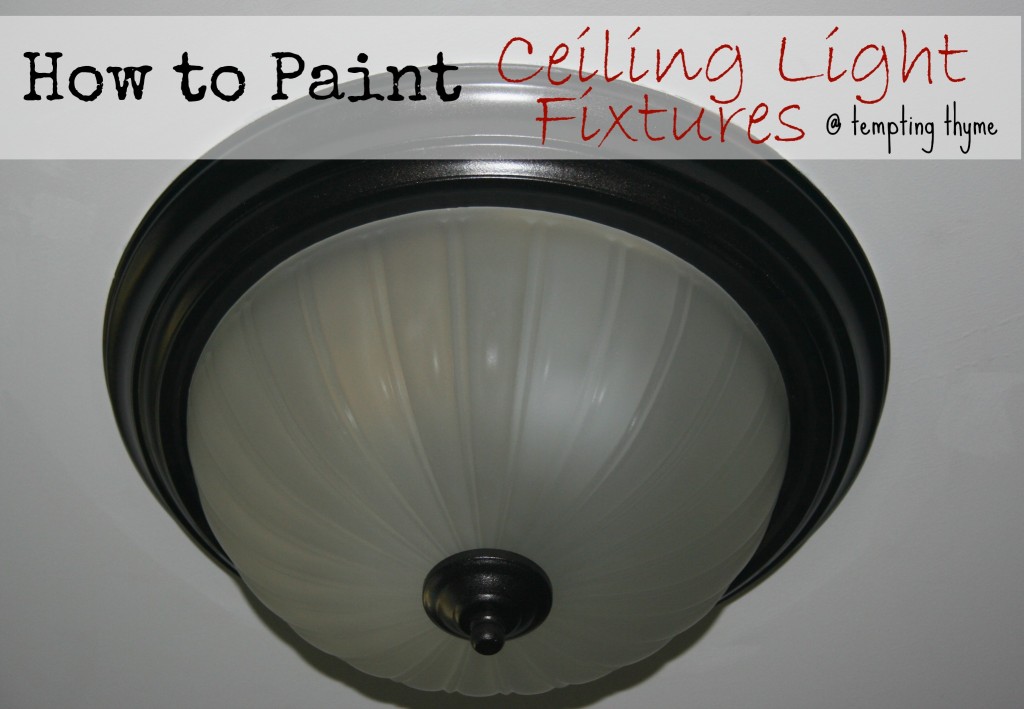 #9 A Letter to my College Bound Son
This one doesn't surprise me a bit, as we all want to do something special for our children as they enter the next phase of their lives………..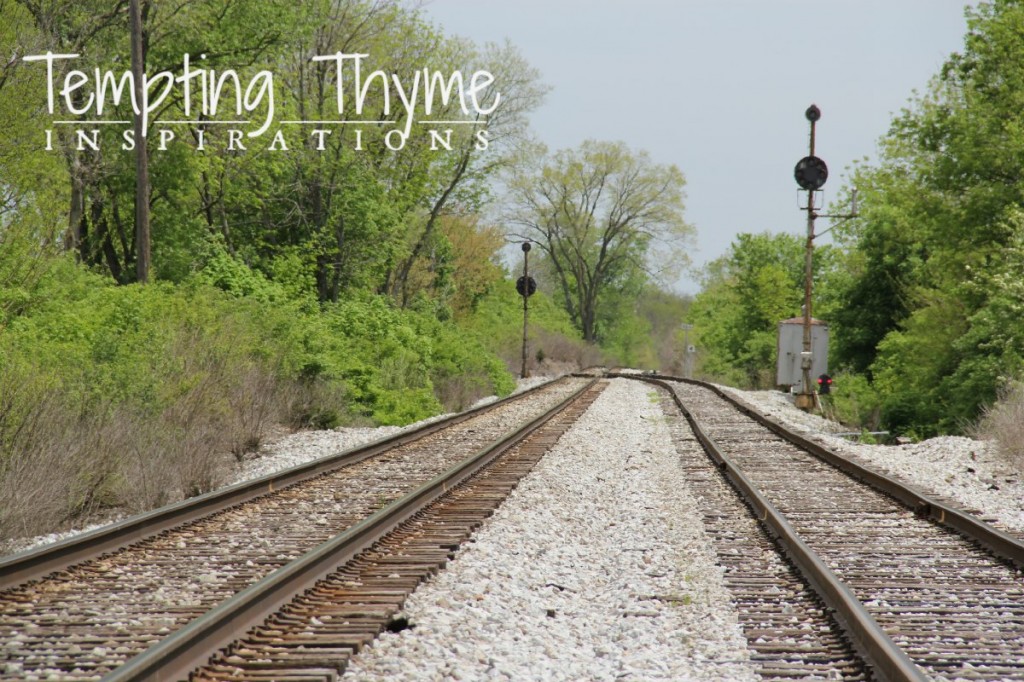 Uhhhmmmm….this Pepperoni Bubble Bread (which is a take off of monkey bread) is still one of my kids all time favorites!!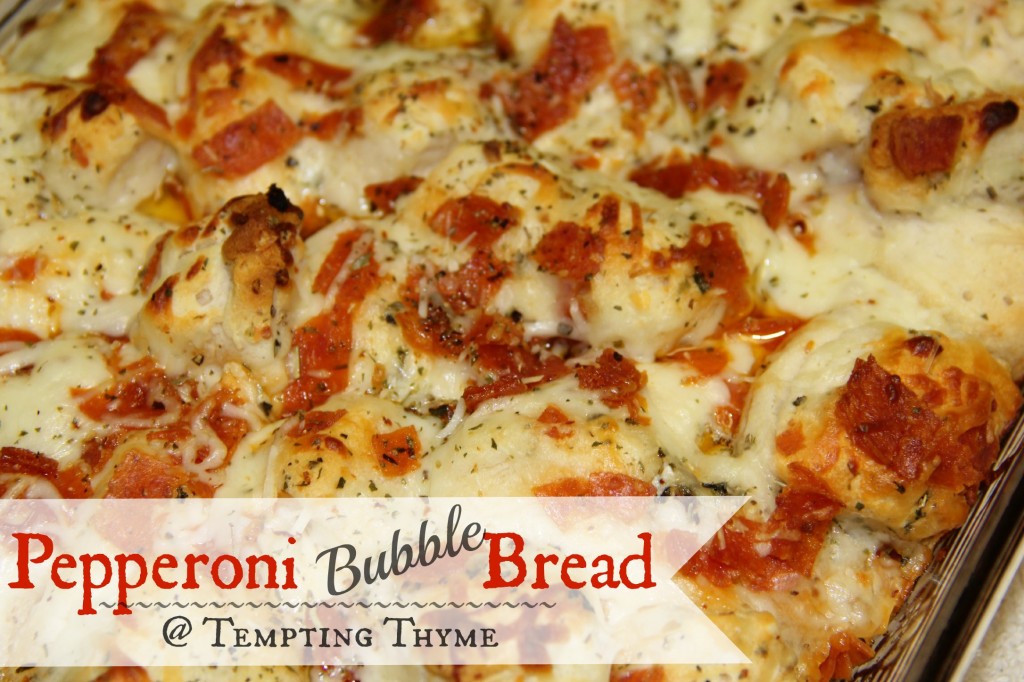 #7 Updating a Ceiling Fan with Paint
What was I saying in #10 above?  We all want to update our homes without spending a fortune! I bit the bullet and took a chance on spray painting our family room ceiling fan.  LOVE the results and plan on doing 2 more in the kids bedrooms this year! 😉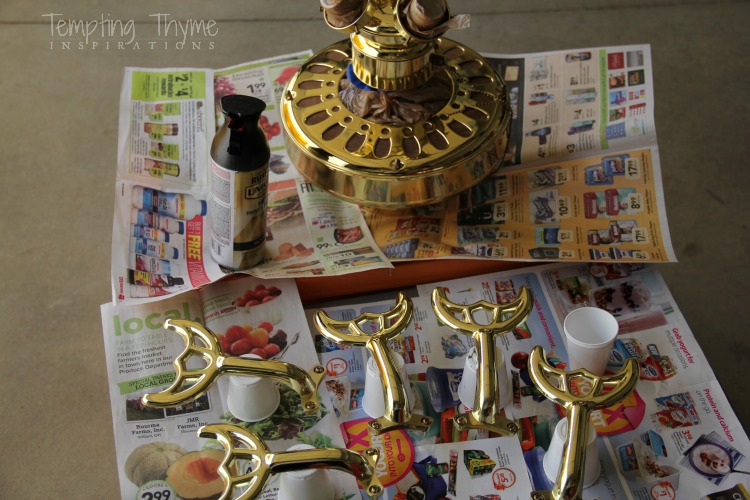 #6 Matcha (Green Tea) Smoothie
This Matcha (Green Tea) Smoothie is soooooo good…….. and sooooo good for you!
As we all are starting to think about New Year's Resolution's (eating healthier) I know that this smoothie will be made in all of your homes for breakfast! 😉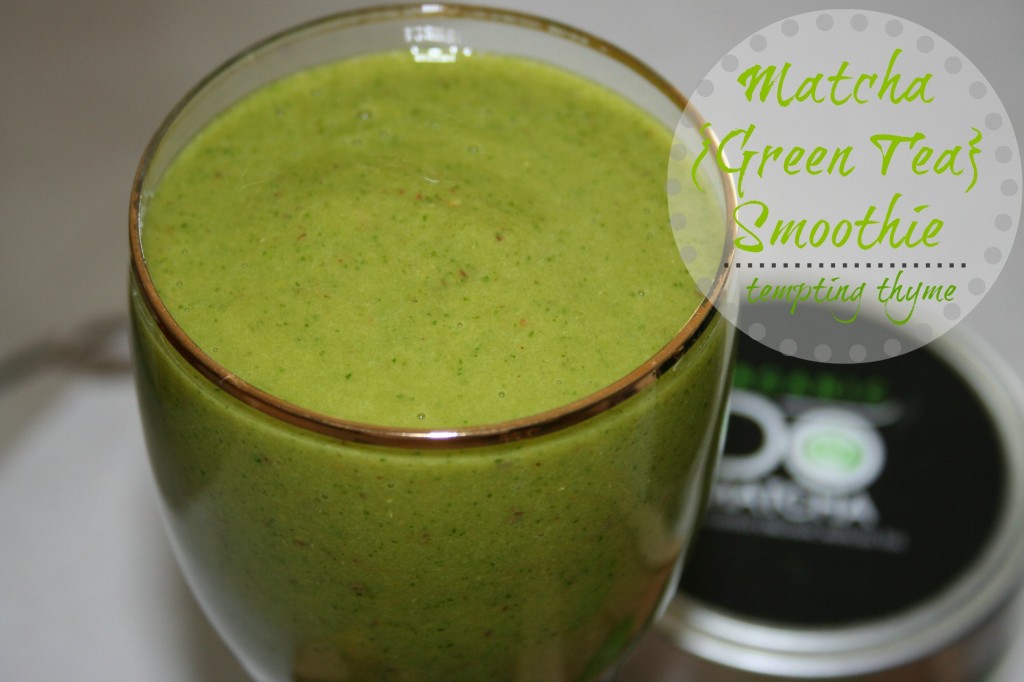 This post was a wild ride……still can't believe I sat on the boys counter top for that long……but well worth the effort! 
This post may be #5 in 2015, but it is one of the most shared posts via Hometalk!  Have you framed your builder grade mirror yet?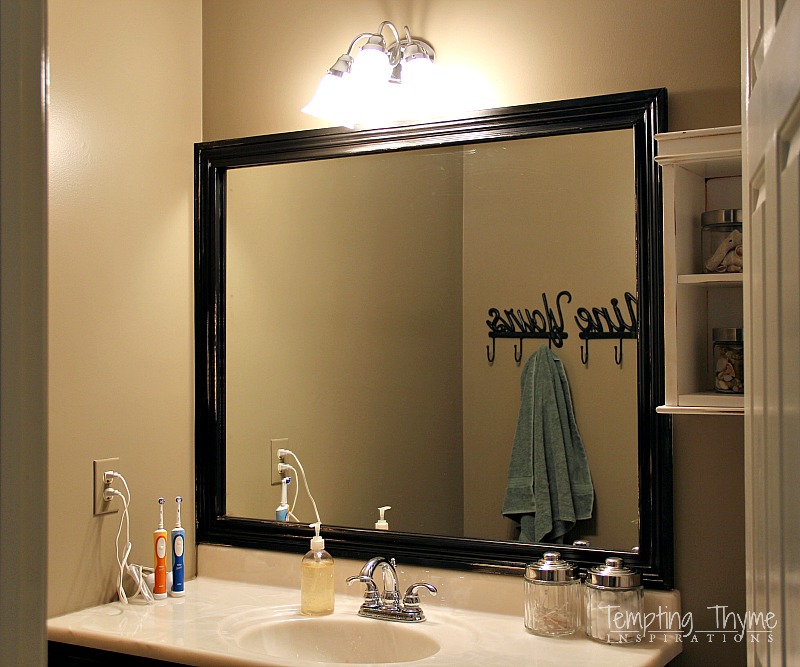 Just goes to show you that you love sweets just as much as I do!  These Brownie Batter Truffles are da-bomb! 😉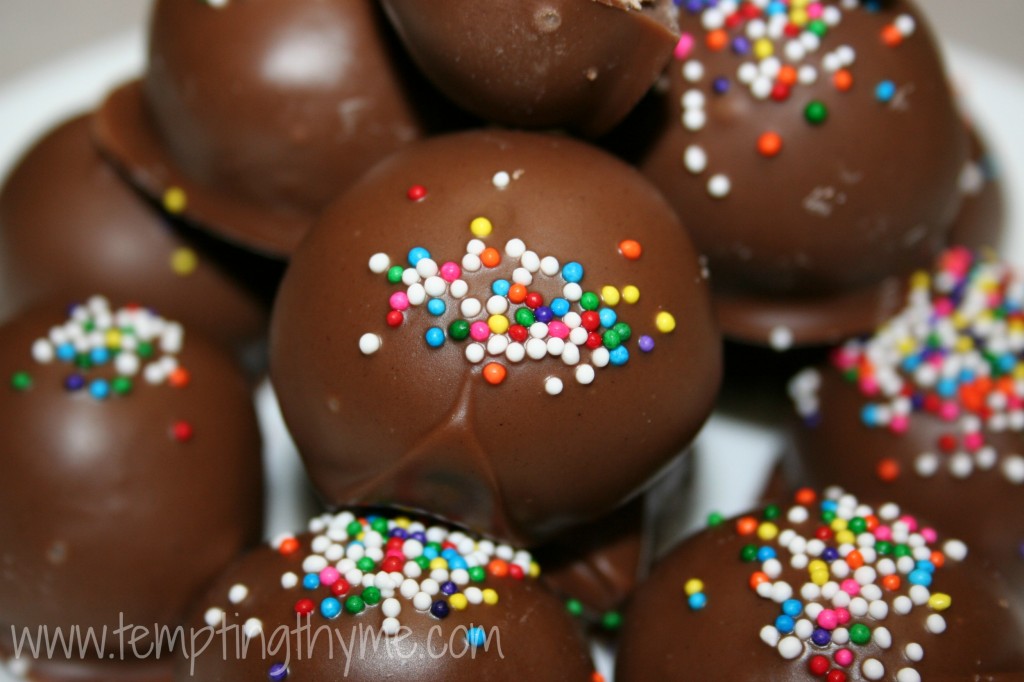 #3  How to Make Subway Art Using Picmonkey
You all know my love affair with Subway Art, and Picmonkey makes it so easy!  Need some additional inspiration on how to use Picmonkey……head on over here, here, here and here!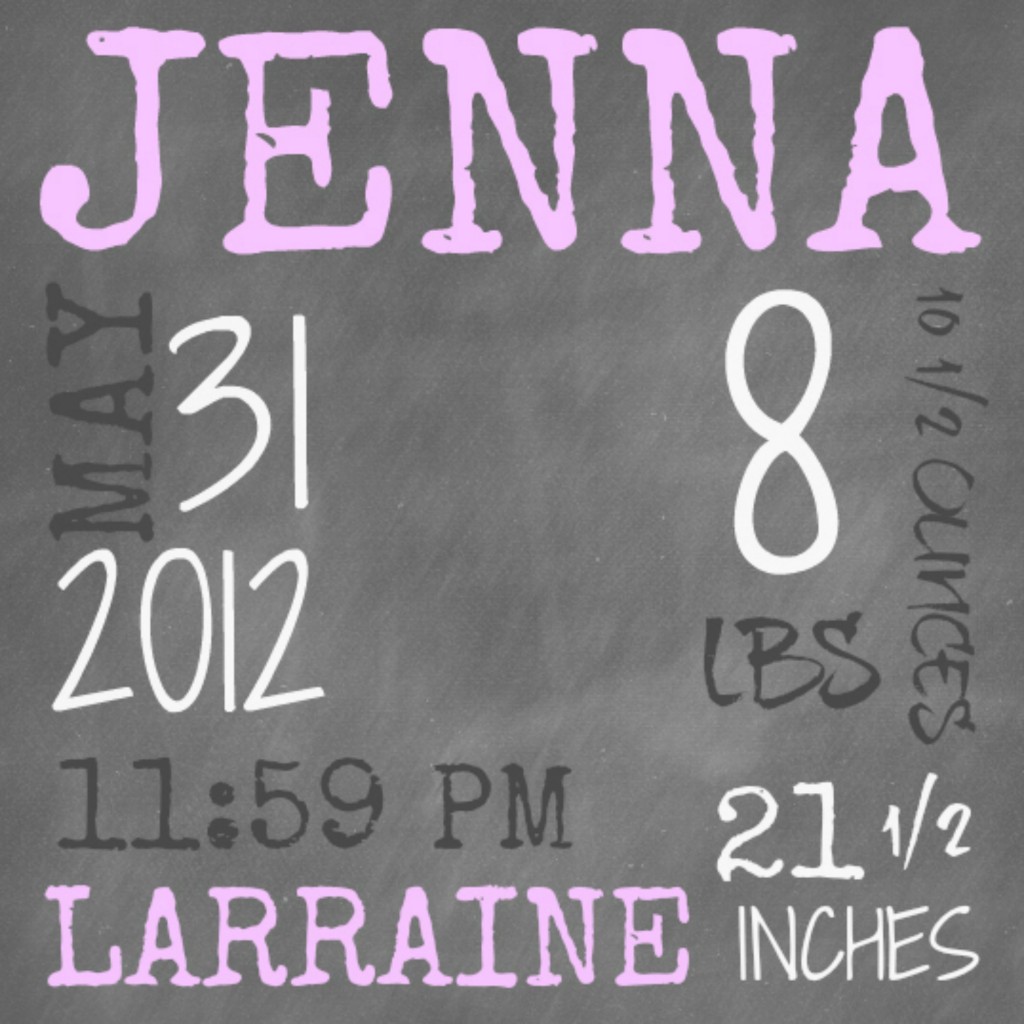 #2 How to Create a Transparent Watermark!
With so many of us posting photos online, it is important to take the time and add a watermark.  I am not saying that this is going to prevent someone from passing off your photo as their own……but it will hopefully deter most from trying to steal from you! 
This is one of the easiest tutorials to follow!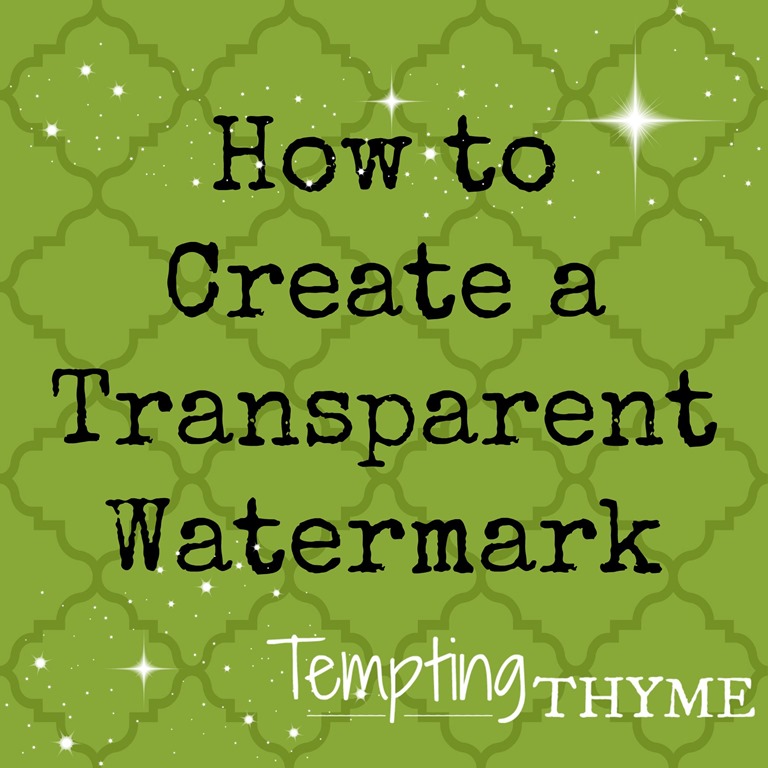 This happens to be one of the most frequent questions I am asked, so it is no wonder that all of you in blog and google land are wanting to do this to your stairs also. 😉
#1 Stair Project Begins: Removing the Carpet and Prepping the Wood
These stairs are one of my FAVORITE projects in our house!  Well worth every ounce of effort that I put into them a few years back.  If you hate the carpet on your stairs….. and crave hardwood…… then you are going to want to see this post!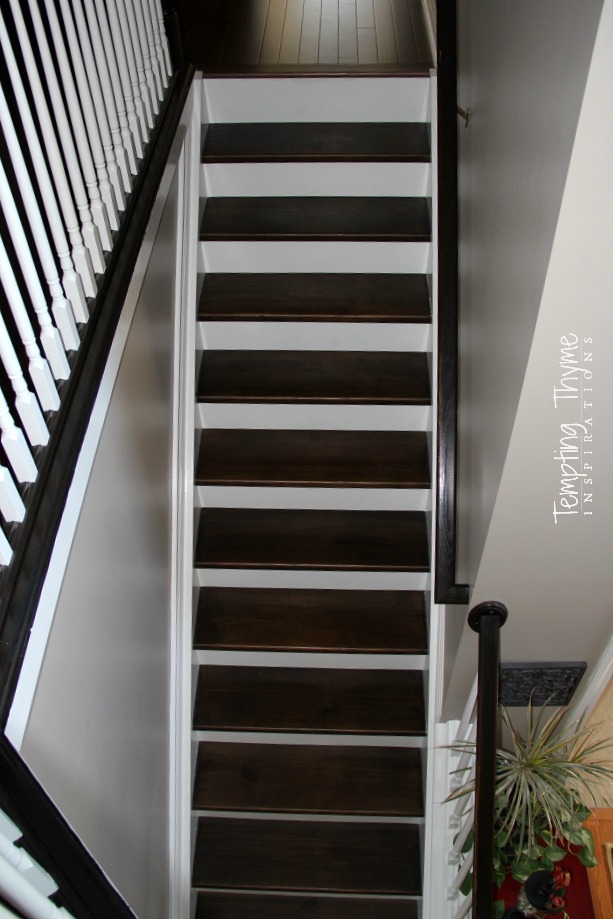 Learn a little from me (especially how to avoid my mistakes), and let me show you how I did mine in Step 1, Step 2 and finally Step 3!

Thank you all for a wonderful 2015!

What was YOUR favorite post of 2015?
                  Shaunna