I am so excited to share this Holiday eCookbook with all of you!!!   Can you believe it is being brought to you by my favorite online photo editing site…….Picmonkey! 
Can you also believe that they asked me to contribute one of my favorite Holiday recipes?      Get…. Out….. of….. Here!
Little ol' me……still pinching myself to make sure it is for real!   =)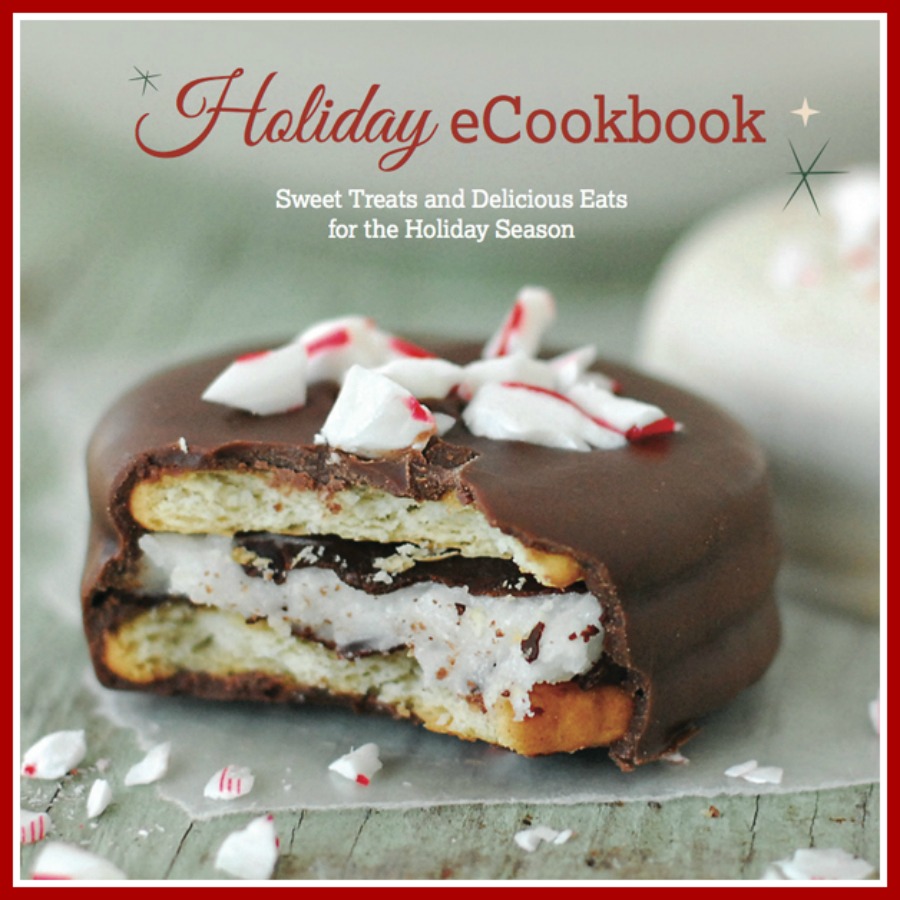 If you follow me on Facebook, Twitter or Google +, then you may have already heard me talking about this yummy project.  If you didn't know, then I am giving one last shout out!  I am also giving you a chance to download the Holiday eCookbook for free.  Seriously, over 20+ food bloggers sharing their favorite sweets and treats!   And did I mention it is FREE? 
When I received my copy, I couldn't wait to sit down and read it cover to cover.  Should I admit that I want to try them all….LOL!
Want to see my contribution?  You may remember it from a recent post about creating recipe cards using Picmonkey!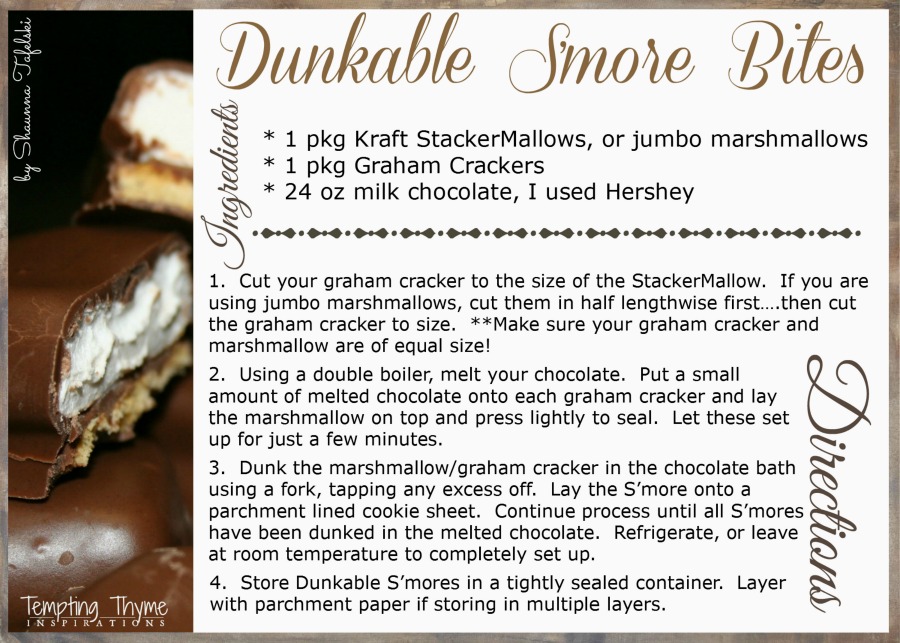 I hope you all get a chance to check it out.  Not only will you see some amazing recipes, some passed down from generations ago, you will also get to 'meet' some fresh faces in foodie blogging!  Download it….you will not be disappointed!
Here is a link to the .pdf version of  Picmonkey's Holiday eCookbook  ———–> 

Click Here
I want to thank Jenn over at Picmonkey who sought me out as a contributor!  Thank you….thank you!

      

Happy Baking,  Shaunna