Can we all say hallelujah!  It is a Labor Day weekend, and for most of us that means a glorious long weekend to spend with family!  Whether you sneak away for that last trip, or hang out around the house finishing long overdue projects we all rejoice when these holidays bestow themselves upon us.  Right? 
We normally have a party at our house Sunday night, but this year we are just going to chill!  I had knee surgery a few weeks back, and recovery is going a lot slower than I had planned.  Isn't that always the case?  You have a preconceived notion on how things should be, and God throws you that little curve ball to say "ha…..you do not know it all"!  It was supposed to be simple meniscus surgery, and turned into the doctor finding 'something something' in between 'something something' that should not have been there (and would cause me a great deal of pain…..duh!  Why does he think I was seeking out his services?   LOL!).  Needless to say, once he trimmed off both sides of the meniscus, took the something something out, and finished up by cleaning up all the inflammation I was in agony!  After a week of laying on the couch with ice, ice and even more ice….I went back to work this past week.  For any of you who don't know, I work on the second floor of an early 1900's house.  I might add, that my office is in the old bathroom.  I know, glorious digs eh?  Don't get me wrong, I normally love this old house, and I do have the cutest little office and find humor in that it used to be the bathroom, but when you have a hard time with stairs and can't bend your knee, it is the last place you want to be.  Anyway……I am exhausted…..and can't wait to have 3 days of puttering around the house.  Resting, reading, doing light chores AND spending time with my boys!! 
You heard me right……. spend time with my boys!  B is home from Toledo for the weekend!  Last night was amazing…the constant chatter around the dinner table and the boys laughing made this entire, painful week, worth it!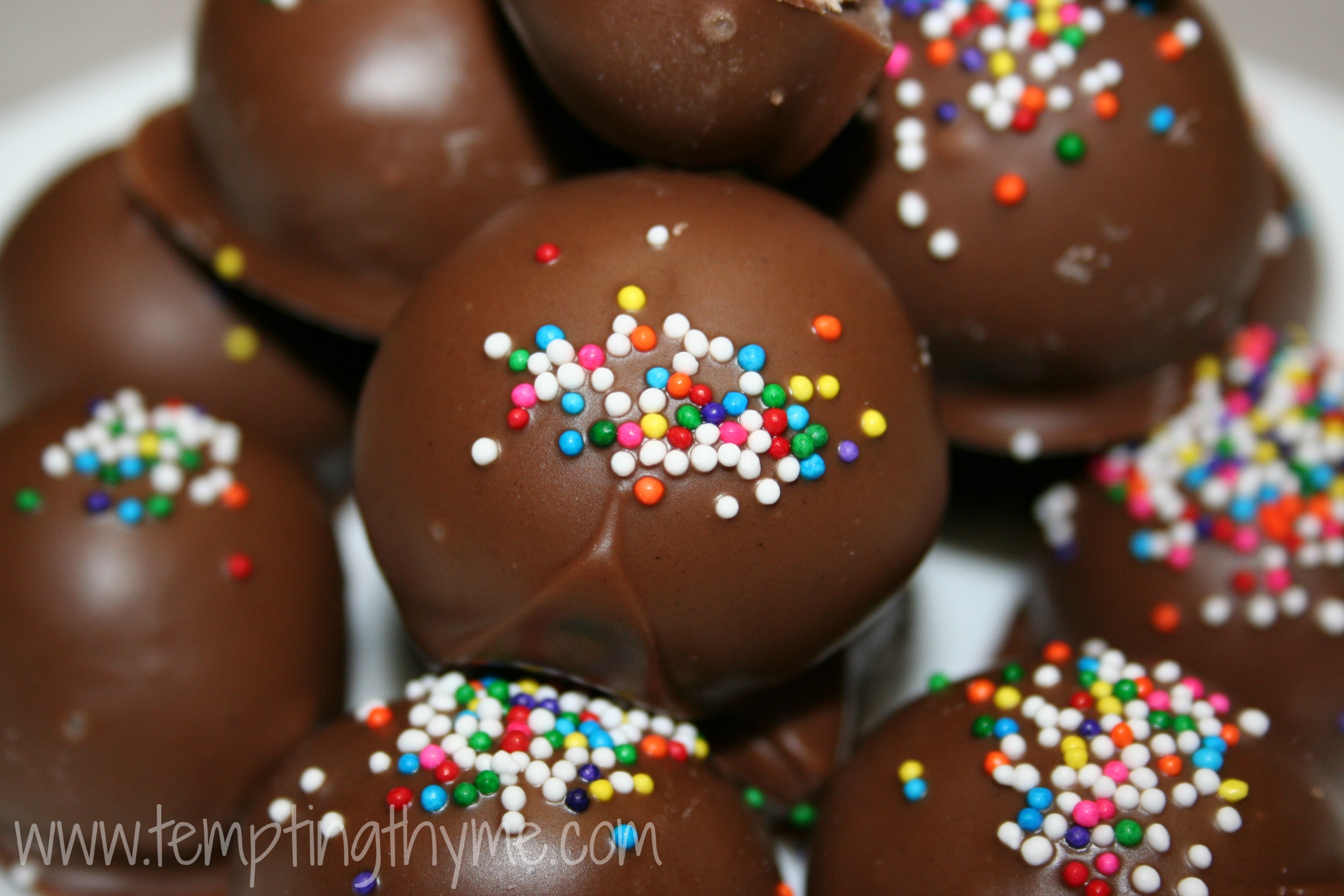 Part of the plan this weekend is to make these amazing Brownie Batter Truffles!  I originally made these awhile back, and they were conceived after making the Cake Batter Truffles.  My way of thinking was easy…..if the Cake Batter Truffles satisfied the sweet tooth ten fold ….. then why not experiment with brownies??  I am such a dork, I know.  Anyway, these extremely rich Brownie Batter Truffles definitely will satisfy your sweet tooth.  You MAY even be able to stop at just one!  Okay….that is a lie….but two might do the trick!!
I will end up sending some of these back with B, but the majority will find their way to K's golf match on the 3rd.  The Talawanda parents always feed the golf team (and opposing team) dinner after the matches, and our turn has arrived.  These beauties will be part of the offerings along with some other Cake Pop delights…….
Have a safe, happy Labor Day everyone!!!!!
                Shaunna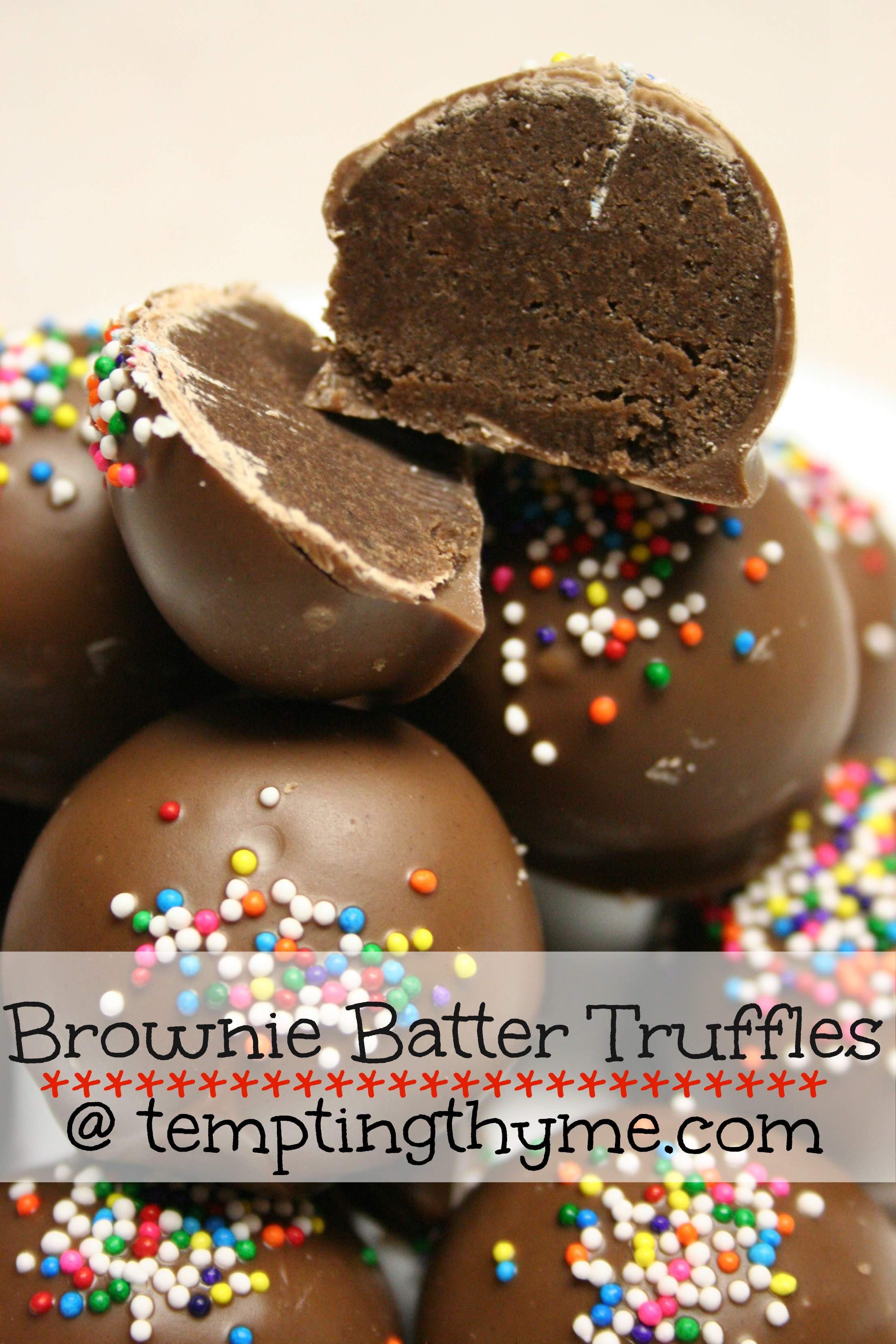 Brownie Batter Truffles
Makes:  40-45                                          Printable Recipe

Ingredients:
1 box (19.9 oz) dark chocolate brownie mix, I used Betty Crocker

1 cup flour

2/3 cup sugar

1 tsp vanilla

1 cup butter, melted (after melting, let it cool/rest for 5 minutes so that it is not too hot)

1 pkg chocolate almond bark
Directions:
 In a medium bowl, combine brownie mix, flour and sugar.  Add in melted butter and vanilla extract and mix completely.  Batter will be thick!

Line a cookie sheet with parchment paper.  Roll the dough into 1 inch balls (about 1 Tbsp) and place on parchment paper.  Refrigerate at least 1 hour until firm.

Melt chocolate almond bark according to the directions, I prefer the double boiler method.  Dip truffles in the melted candy, tapping side of bowl to remove the excess bark.  Place on another parchment lined cookie sheet and sprinkle with sprinkles before chocolate barks sets.  Continue until all brownie batter balls have been covered in the bark.  Let truffles firm up before serving.

Store in refrigerator.  Will keep for up to 1 week.
Need some other Brownie ideas……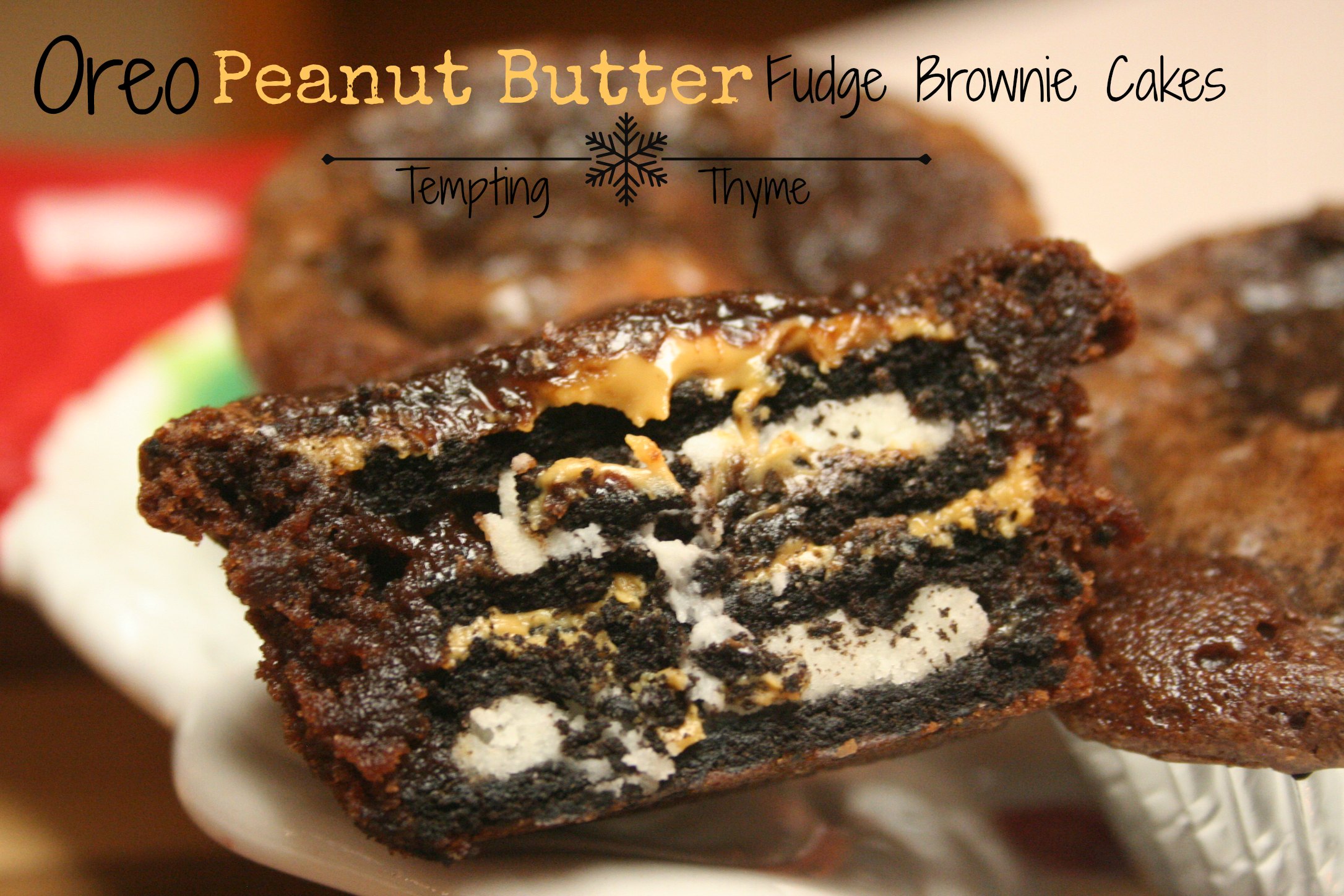 Oreo Peanut Butter Fudge Cakes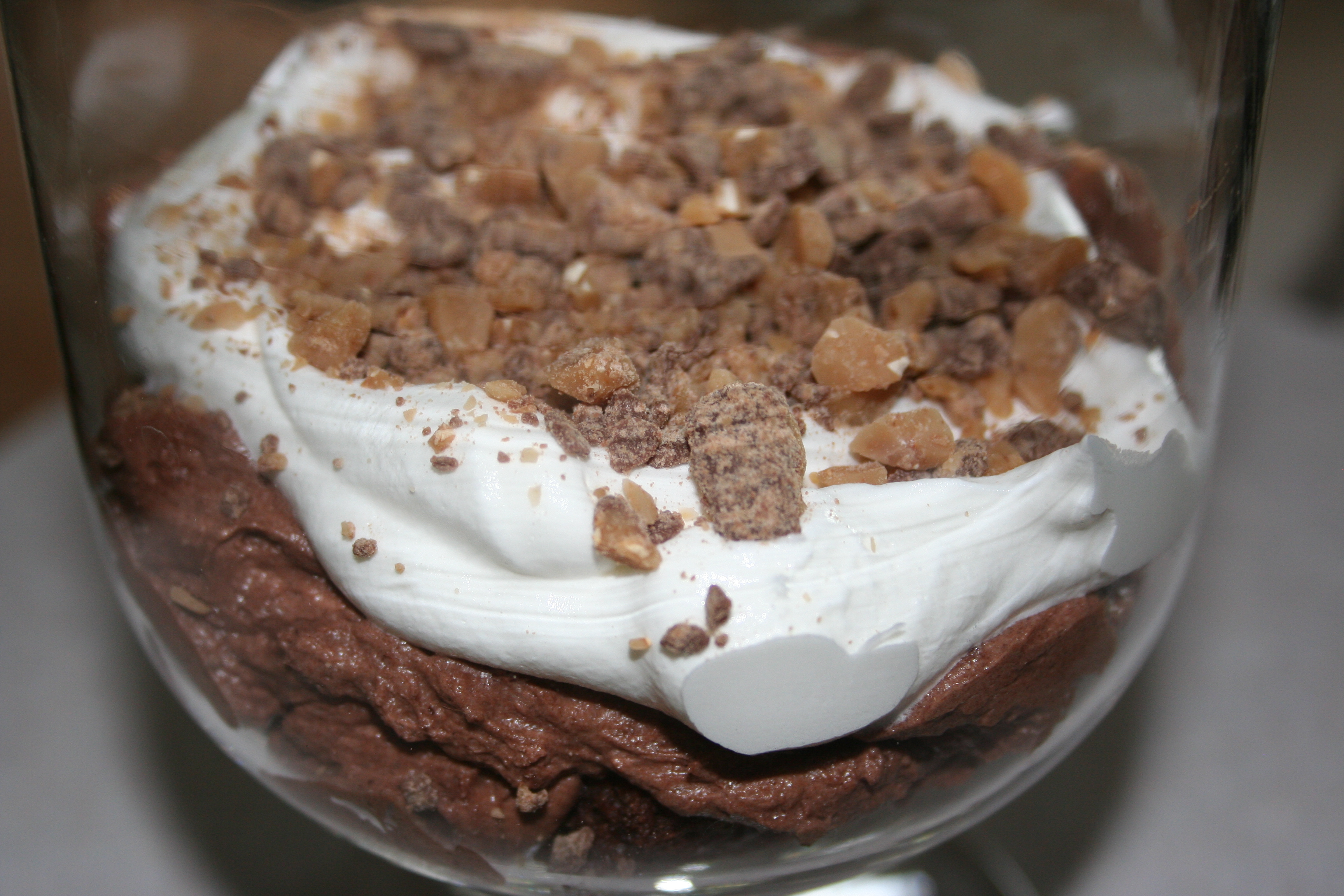 You may find Brownie Batter Truffles linked up to these great parties.….