This morning I am moving B into his new home up in Toledo.  I didn't know how to mark this passage in time…just new I wanted to do something.  I have no idea how I will even give it to him.  Maybe I will tuck it away in his desk drawer, or better yet, in his hockey bag.  Whatever, and whenever…..my greatest hope is for him to realize how much he is loved….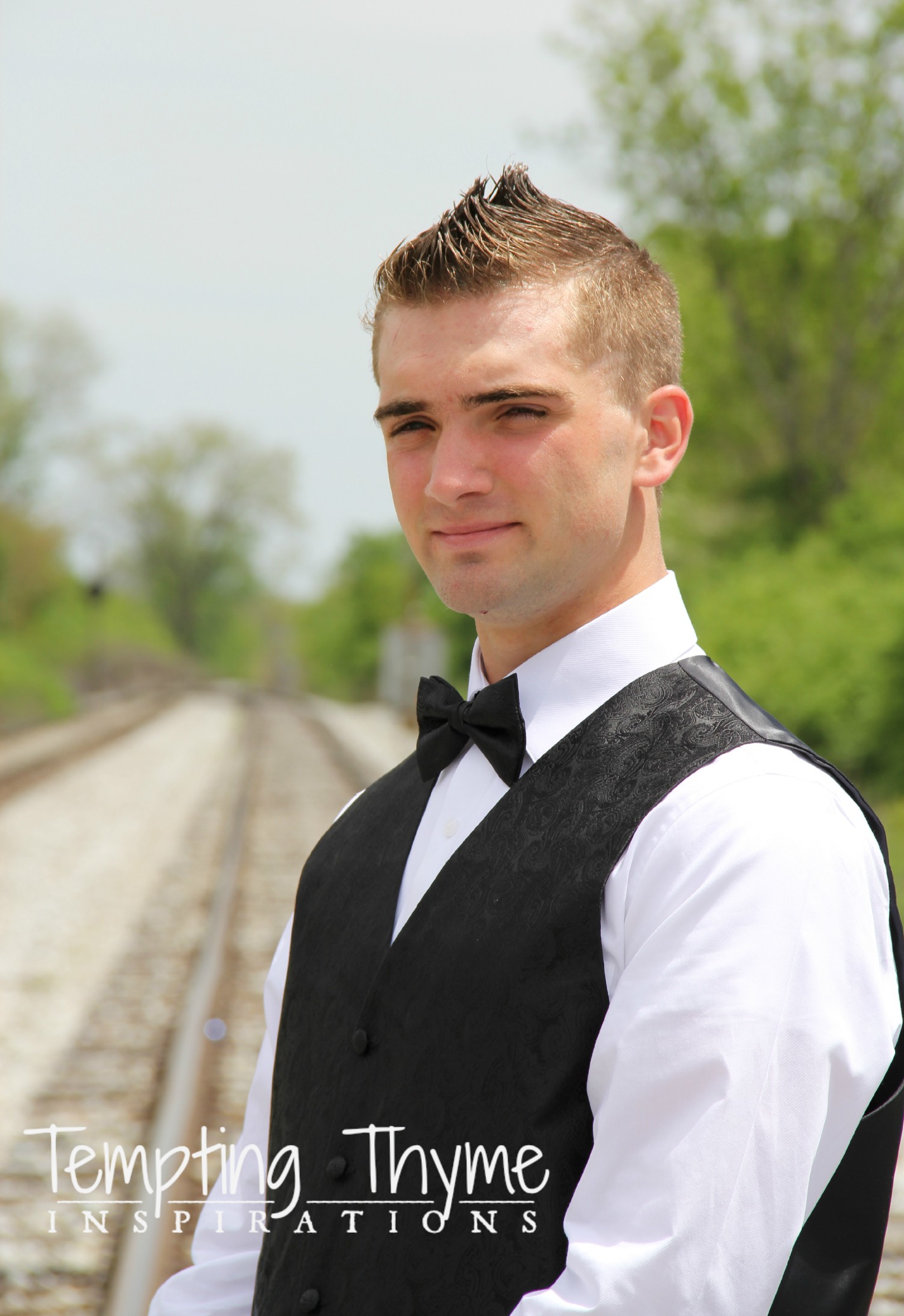 Brando Bear (please let me call you this one final time),
I have written you a few letters over the years (mostly when you were younger), but this one is different, as today you are headed into the biggest adventure of your life!
This phase of your life has passed way too quickly.  I know…isn't that the biggest cliché you have ever heard? It is so true, and you will not fully appreciate the phrase 'passed in the blink of an eye' until you have children of your own!  Trust me on this!
We have been preparing for this day since you were placed into our arms, saw it in the distant future as you started skimming the furniture and took your first tentative steps in the dining room at 5494 Desert Gold Drive, and knew it was a reality as you walked across the stage on May 31! I just wasn't prepared for all of it to happen this quickly.   
I miss the days when you would just crawl into my arms and my hugs and kisses were all you seemed to need…..
Don't get me wrong, it has not been a bed of roses these 18 years.  We have certainly had our differences and I will be the first to admit, I was not the perfect mother…far from it.   Stop shaking your head in agreement!!  The right side of my brain wishes I could go back and change your childhood and how I responded to certain aspects and situations (I don't think I could find a parent who doesn't wish the same thing). The left side knows that would be foolish, as all of my hiccups and imperfections have helped make you into the man who you are today, and I wouldn't trade that man in for anything!!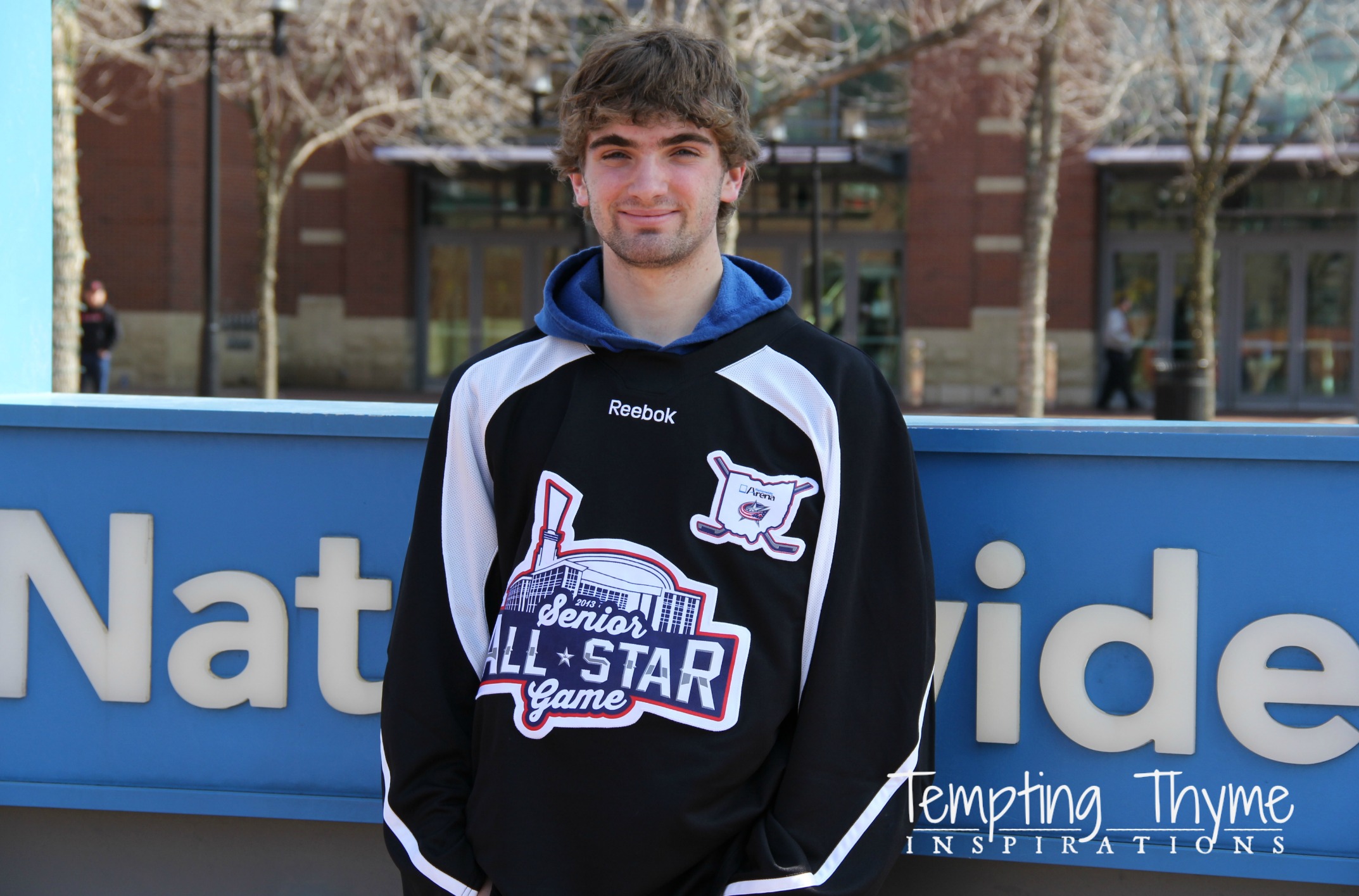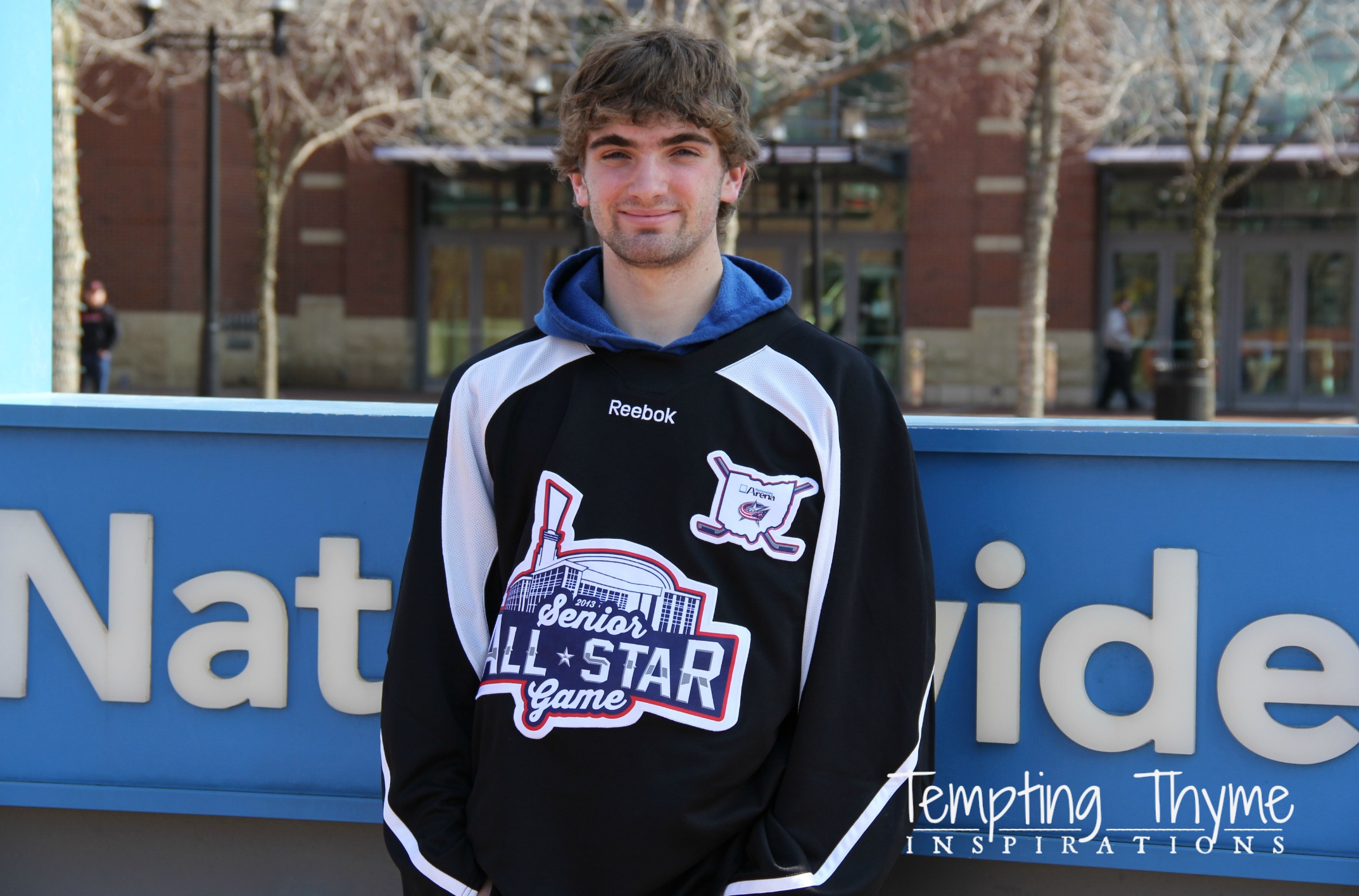 I am so glad that you are stepping outside this little bubble of a town that I like to call the 'Little O' and heading North.  Toledo is not too far away that I couldn't get to you in a heartbeat, yet it is ions away from all the drama and hand tying that a small town like ours can cultivate.  This beautiful campus will inspire and challenge you; allowing you to grow, gain confidence (like you need any more….lol) and spread your wings further towards your dreams!
Even as you have had one foot out the door this year, I squirm in fear for what we may not have taught you.  I can only hope that we have taught you the most important lessons about life….ethics, morality….if not in words then at least through our actions and deeds. 
I so desperately want to save the "sentimental crap", as you call it, for later, but I wouldn't be me if I didn't give a few pieces of practical advice.  If nothing else, you might just get a laugh out of a few of them……no eye rolling please!!
Although we have all of the latest technology at our fingertips and will connect regularly…..texting, Facebook, Twitter, Skype….. and can I hope even the good ole' fashion telephone…. I will no longer have a front row seat on your journey. From this day forward, I will learn everything about 'you' from you!

Take to heart the old saying, "have high friends in low places and low friends in high places".  Take heed and pay close attention to your professors/lectures and intellect, but also stay close to the mail clerks and custodial department as they are the eyes and ears for everything.  They determine whether you actually receive one of my many care packages, as well as, if the couple of toilets shared by an entire dorm floor of boys actually gets cleaned.  Make friends with them all!

You will have temptation from every direction, and will need to have the guts to know what is right and not just follow the 'pack'!  If you still have any doubt on how to proceed…..REMEMBER…now that you are 18, you will always be tried as an adult!

There is always someone smarter than you, dumber than you, more confused than you, more secure, less confident, more sensitive, less reserved….and even more dysfunctional!  Enjoy the benefits of meeting some, and show compassion for the others.  Roles may be reversed next week!
In these upcoming years, don't be afraid to roll up your sleeves and work hard for what you want!  You have never shied away from hard work…..don't start now!  Believe in yourself and never be afraid to say what you really think or feel.  You will be facing adversity……make sure you get up when you are kicked down, holding your head high!  Continue to be the loving, caring son/friend I know you to be.  Compassion is everything in life!
You have been so focused on who and what you want to be since you were 5 years of age.  With the endless possibilities in front of you, don't be afraid if your goals take a couple of twists and turns.  This is only natural and expected.  You are surrounded by our love and support, even hours away!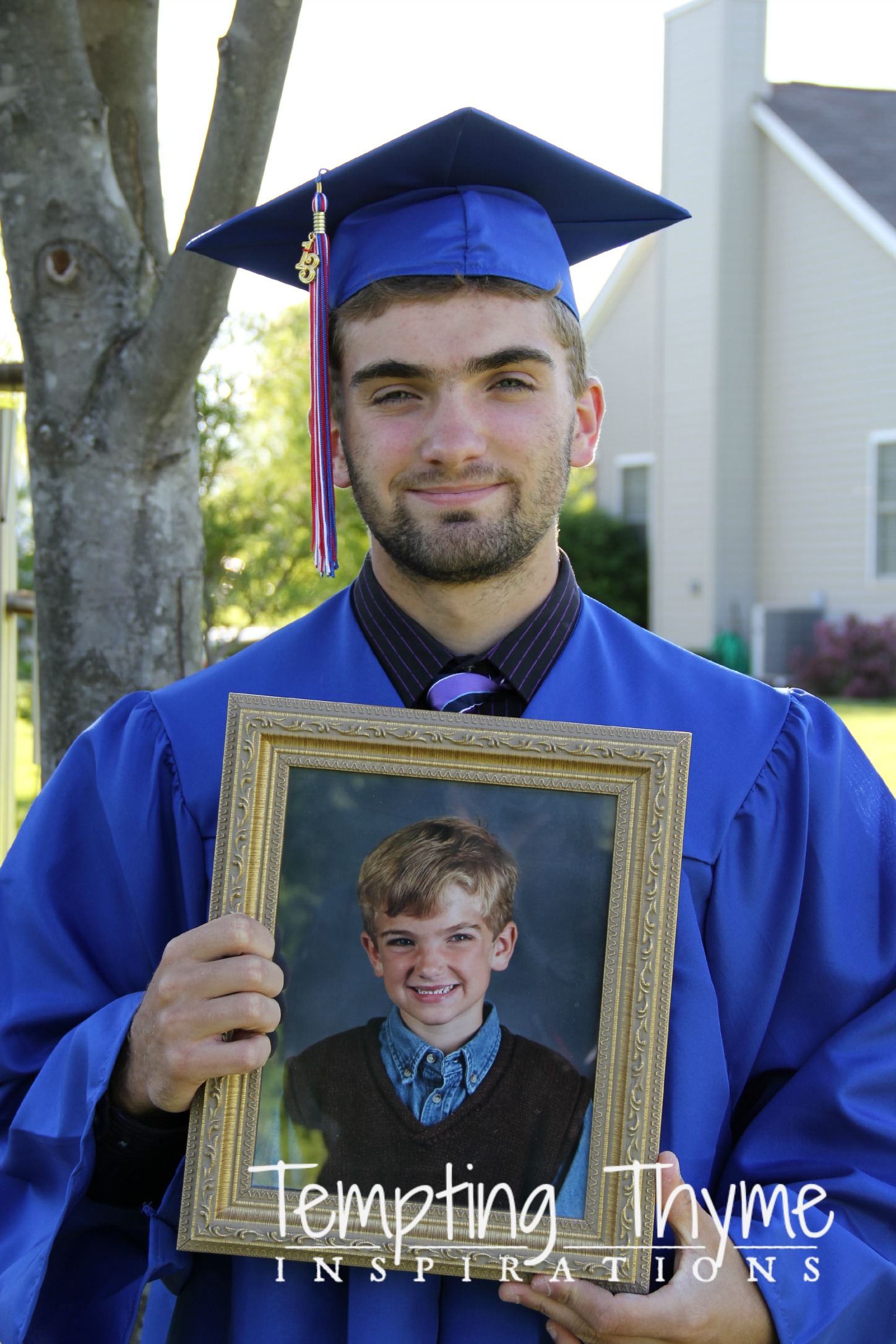 Keep in touch with your brother Kyle, he absolutely adores you, looks up to you and values your companionship.  I have had the greatest pleasure watching the two of you this year, bonding even further at school, golf and hockey.  Whether you want to admit it or not, you guys are the best of friends!  You have created very big shoes for him to fill (setting the bar very high), and I ask that you build him up instead of tearing him down.  He is going to miss you tremendously, as we all are.  The 'B' Hive will never be the same again! 
I am so proud to be your Mom.  You are a true gift from God and one of my greatest accomplishments.  I cannot wait to see what your future holds, the possibilities are endless. 
I love you Brandon Patrick Tafelski…..my beautiful, precious son…
   Mom
"It's a magical world, Hobbes, ol' buddy… Let's go exploring!"   ~Calvin and Hobbes