Are you ready for some FOOTBALL???
It doesn't matter whether you are ready or not, we can't escape the fact that it surrounds us this time of year! 😉
Bantam league ….. still don't understand why we have kindergartener's playing this rough sport……. high school, college and the NFL.  Wait a minute, we can't leave out the Arena Football, which NEVER crossed my families radar until Gene Simmons and Paul Stanley bought a team (the LA KISS).  PT and K love anything to do with KISS!
I will be honest, I am not much of a football fan!  Shocker, I know, as I have friends that are college and NFL coaches (okay, I am really friends with their wives…but close enough, right?)
BUT, I do love a good party!!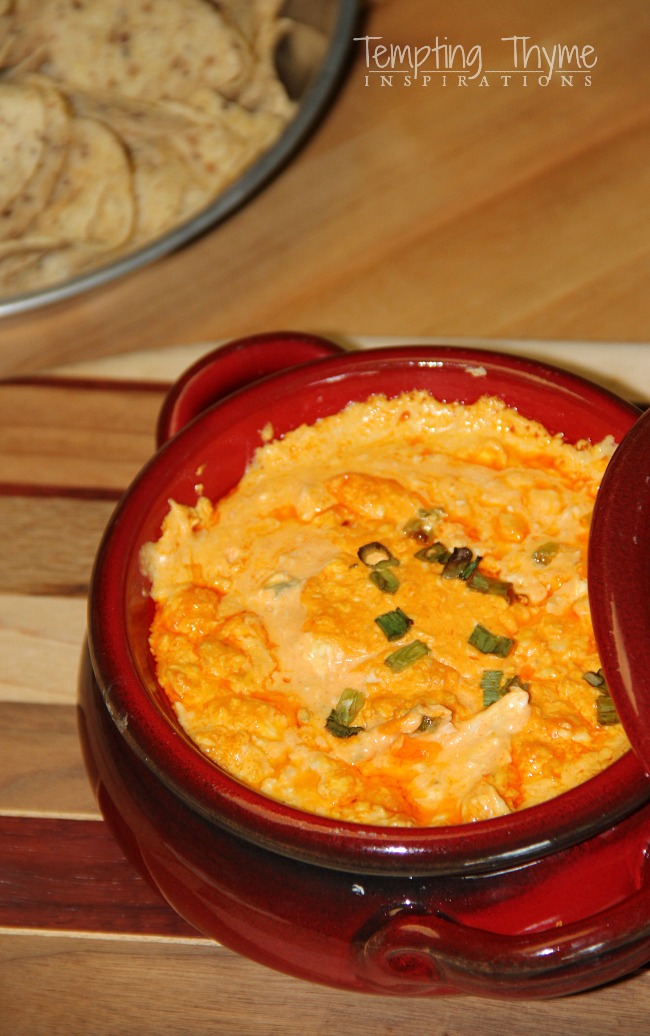 And football season = lots and lots of gatherings/parties with family and friends…….and I will say it again……. I LOVE a good party!! 
I actually don't watch much of the game….unless the New Orleans Saints are playing (my family made me pick a team years ago, and I chose the Saints as Drew Brees  went to Purdue….BOILER UP baby….then I might catch a few plays here and there!  I am more about the socializing and catching up with my gals!
This Buffalo Chicken Dip is a fan favorite, and can be made in the oven, in a crock pot if you are a planner, and even in the microwave if you are a procrastinator!  If you are tailgating, you can bake this dip in a double aluminum pan and then seal it with aluminum foil and cover to seal in the heat.  This is one of B's favorites!  I personally eat it with celery, but I think most people eat it with tortilla chips. 
*Tip- I bake the chicken AFTER I have seasoned it with some sort of Mexican spice or rub.  I think it adds a bit of something something in every bite.
Have you made this Buffalo Chicken Dip before?  What kinds of twists do you do to make it your own?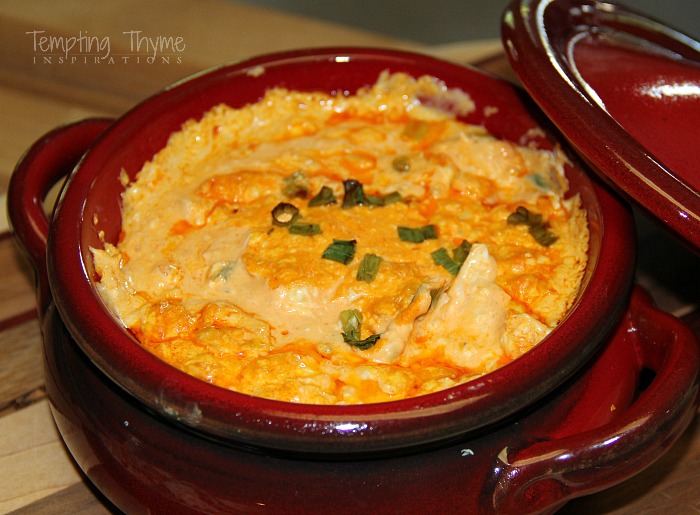 Buffalo Chicken Dip
Author:
Shaunna @Tempting Thyme
Ingredients:
1 (8 oz) pkg Cream Cheese (I use Neufchâtel, which is 'light' cream cheese), room temperature
2 cups seasoned cooked chicken, shredded
½ cup Hot Sauce
½ cup Bleu Cheese dressing
½ cup crumbled Bleu Cheese
Optional: Garnish with chopped green onions and red pepper flakes
Directions:
Preheat oven to 350 degrees.
Combine all of the ingredients in a medium baking dish.
Bake the Buffalo Chicken Dip for 20 minutes, or until mixture is hot and bubbly. Stir before serving, as the hot sauce tends to separate and pool at the edges while baking.
Serve with an assortment of chips, mini breads, crackers and/or vegetables.
 Have a great weekend everyone!
                                     Shaunna

Need some other Dip ideas, why not try a few of these for your next party………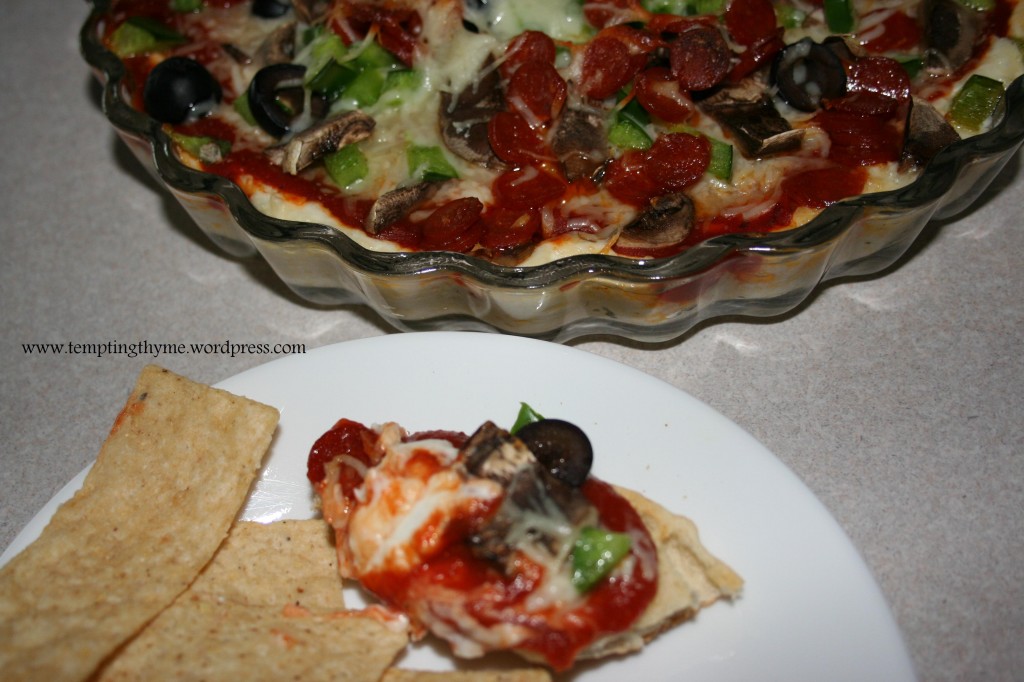 Pepperoni Pizza Dip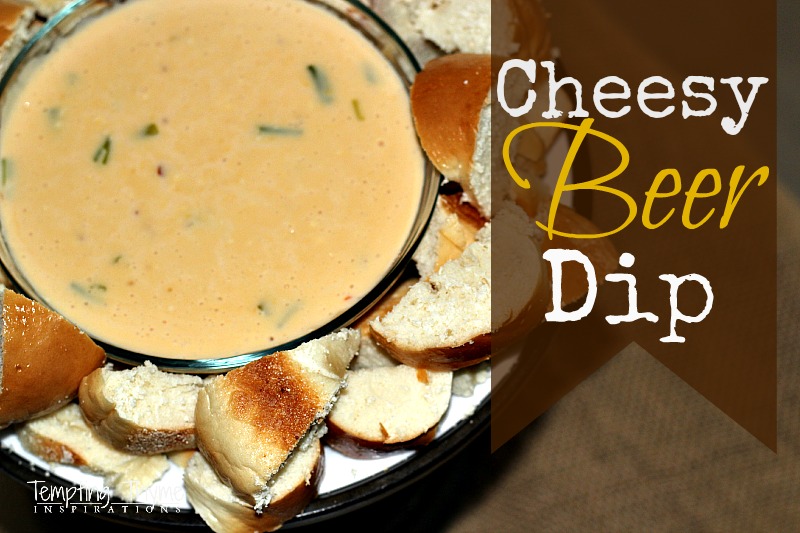 Cheesy Beer Dip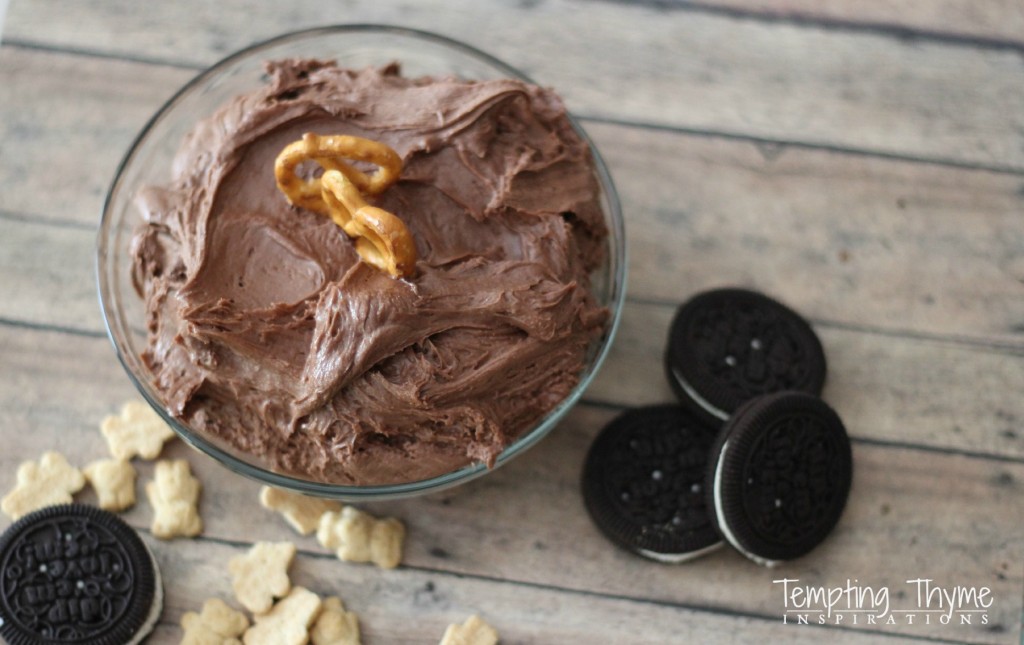 Devil's Food Cake Batter Dip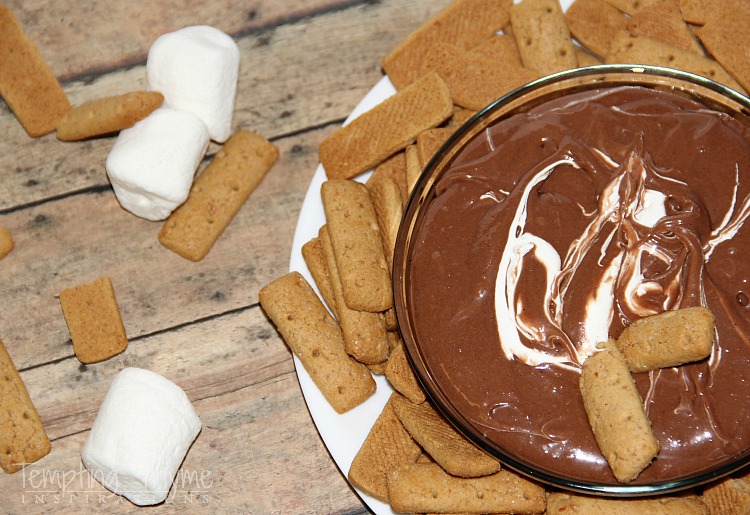 S'mores Cheesecake Dip
This Buffalo Chicken Dip may be added to one of these great Linky Parties!