I hope you had a great Halloween weekend!  I cannot believe we are already in November with the holidays fast approaching!!
Say it Ain't So!! 
Not ready…….Not ready!!  😉
Speaking of Halloween…….I love these plywood cutouts that our neighbor displays in her yard each October! 
When I saw them last year, I swore that I was going to make some for this year.  Well…..I forgot, BUT I swear I am going to make some for our yard next year! LOL!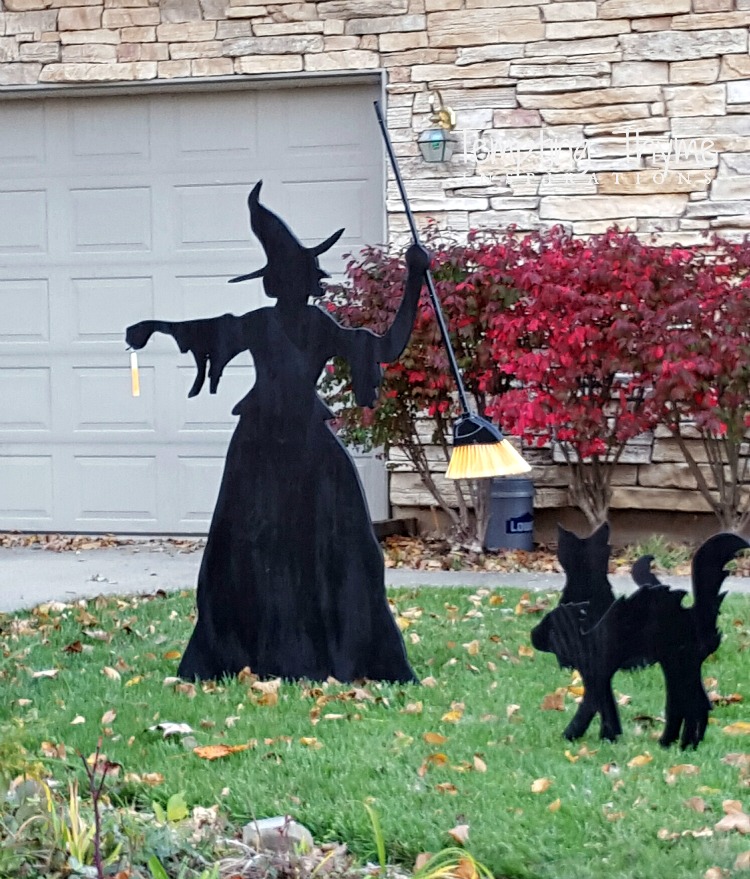 I received a text from B Thursday night saying he was coming into town for the weekend.  My response, WHY? 
Who says that to their child?  LOL!
I promise you it was not 1 second later that I followed it up with YEAH, I can't wait to see you!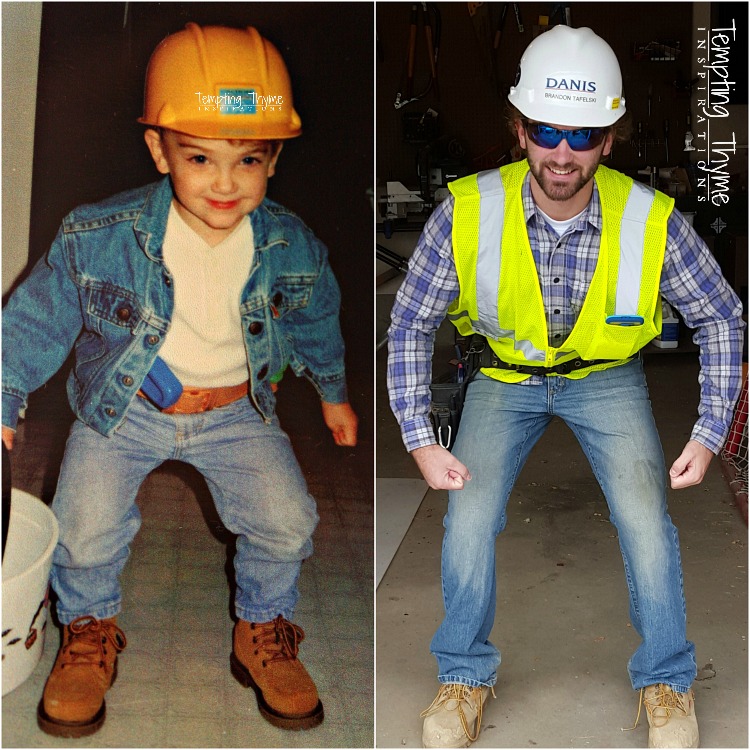 He, of course, ditched us to hang out with his buddies on Saturday.
But as he was getting his costume ready, I was instantly transported back to his 3rd Halloween where all he wanted to be was a construction worker. 
Hmmm…..  Some things never change as 17 years later he is on a semester long co-op with a construction company.  Here is your free plug Danis!    😉
Were you an avid Trading Spaces watcher like I was?  My friend Julie lived down the street from me at the time, and I tried to talk her into applying for the show on numerous occasions!
Unfortunately for me…..she never went for it!
Fortunately for me….she never went for it!  😉
Remember Hildi and her straw walls?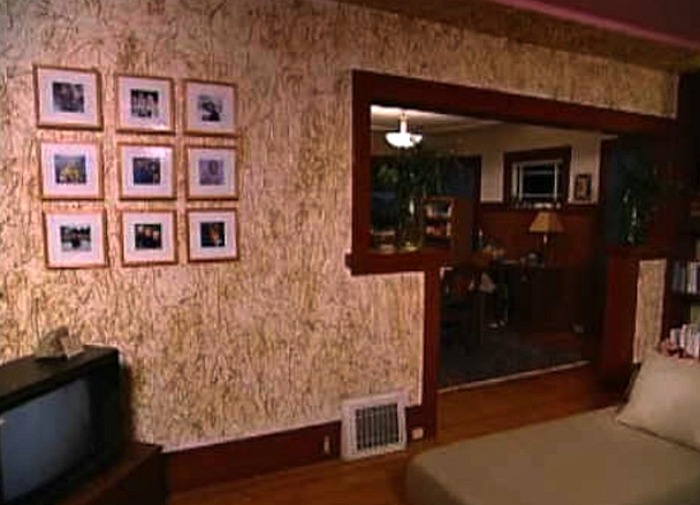 What you can't see is the pink "mud" that was added to the ceilings!!! I will not even comment on that one!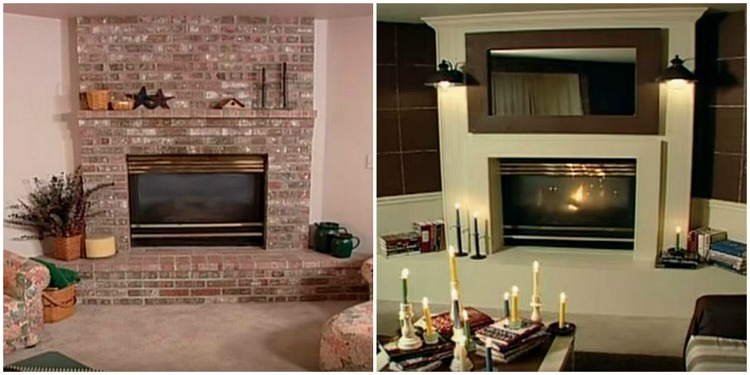 Do you remember this episode where the homeowner's said that everything was fair game except the brick fireplace couldn't be touched?  OMG, I felt like crying with the owner's when they saw that Doug Wilson had covered it up!  To be fair….he didn't touch it…..he just covered it up! 😉
Ever wonder what happened to the host and all the designers?  Here is a  "Where Are They Now" article…….
I love what Spray Paint & Chardonnay did to create these DIY milk glass pumpkins.    Uhmmm, I want to make some now!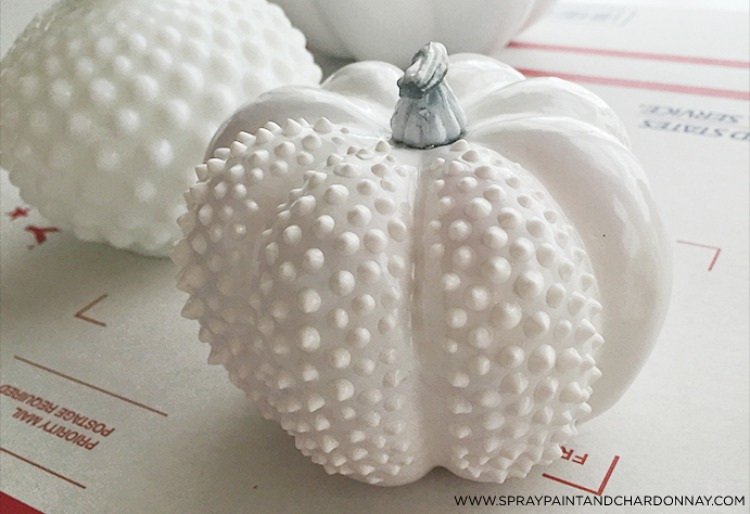 Have you ever wanted to make your own cutting board?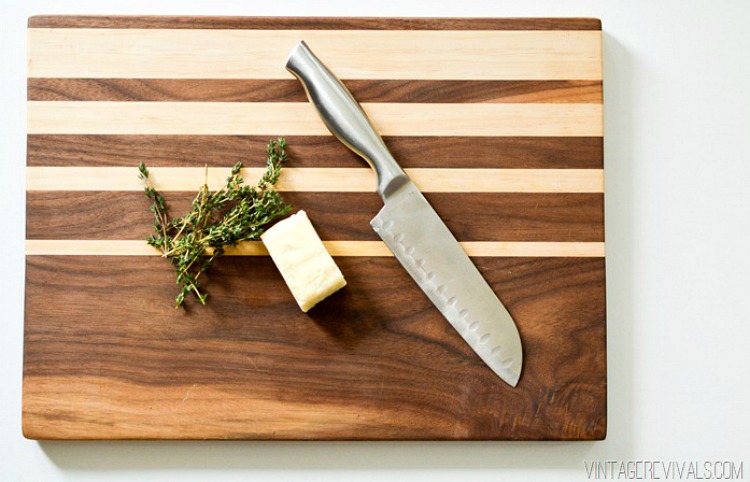 Mandi over at Vintage Revivals made her own using a combination of walnut and pine.  All I can say is Wow….and Gorgeous…..and I wonder if she would make me one too??!
I saw this front door on Facebook a few weeks back and wanted to swoon!!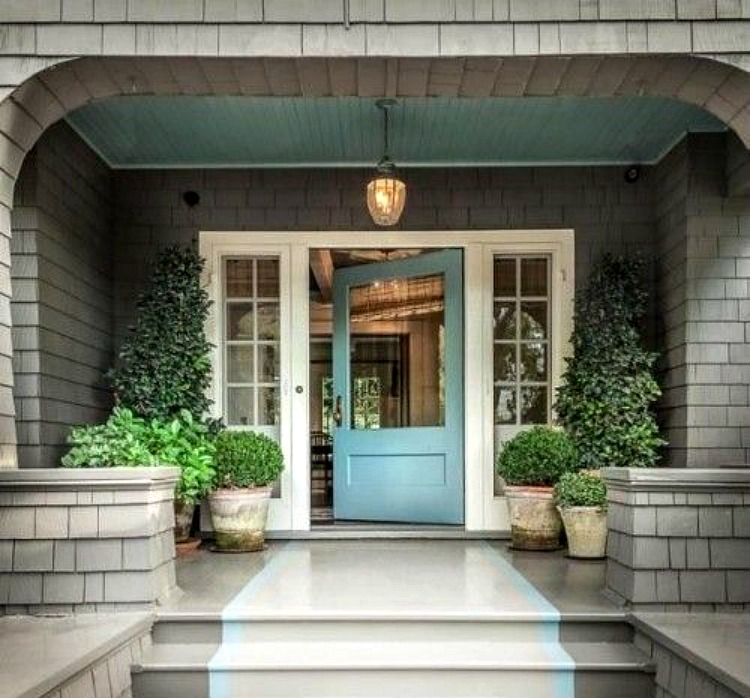 I have a thing (some would call it a "fetish") for front doors, and this one is at the top of my list! Large, welcoming, just asking everyone to come on in and sit awhile……
Now that the cold is starting to settle in, all I can see as the benefit, is that I can start making this, this, this, this, and most definitely this!
I am going to leave this Tempting Bits and Bytes with a shot of my two boys….taken this afternoon, while K obliged me in yet another photography session for his Senior Pictures!  
I have no idea why B agreed to join us; but 200 photos taken on the railroad tracks and a park on Miami's campus, he tagged along with us….keeping track of Rudy (although he failed when Rudy decided to take a swim in the creek)……as I took shot after shot of K. 
This was by far the best afternoon I have had in a very long time!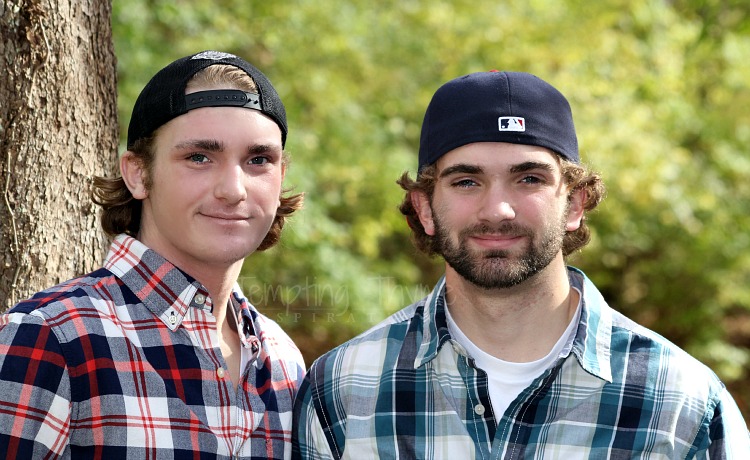 I hope you all have a wonderful week ahead…….
                                         Shaunna