I have a confession to make on this cold, frozen Sunday……
……I am in serious withdrawal from the television show "This is Us"!
I have not been drawn into the lives of fictional characters since "Brothers & Sisters" first aired in 2006.
The writers of "This is Us" are hitting it out of the ballpark weaving the story around the lives of triplets (not all biological), with flashbacks to their youth and the parental struggles raising them! 
Randall happens to be my favorite, followed by Jack, Kevin and Rebecca.  The last 5 minutes of the first episode grabbed me hook, line and sinker….

Just a little tid-bit, January 10 I will be hosting a small party (might be just for one) celebrating its return to the lineup on Tuesday nights!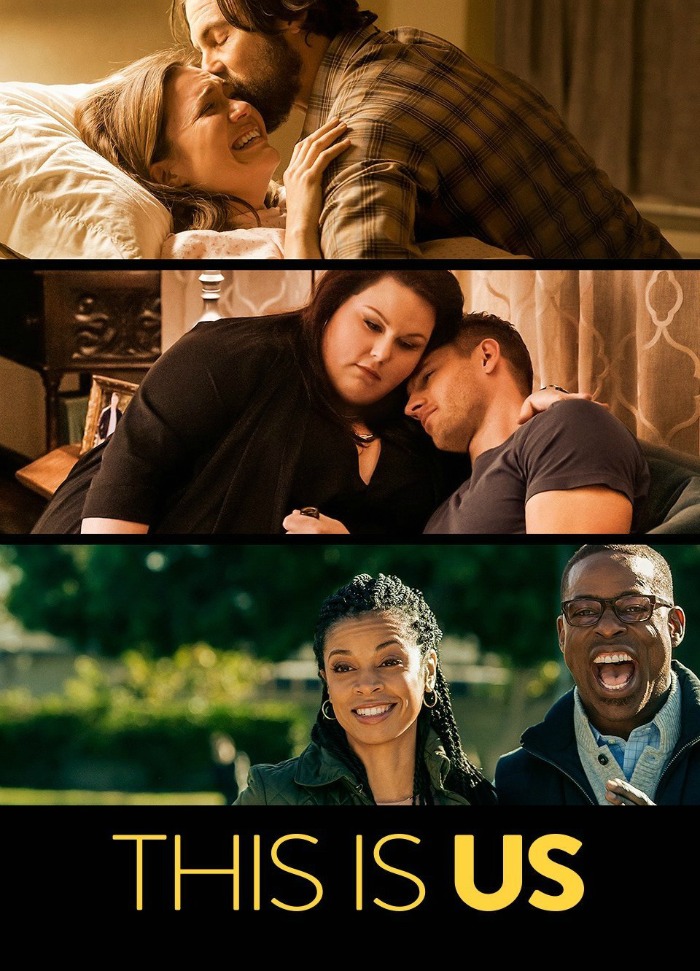 We made these Oven Baked Chicken Quesadillas last night …….
…….with a few modifications, as I did not have all of the seasonings listed….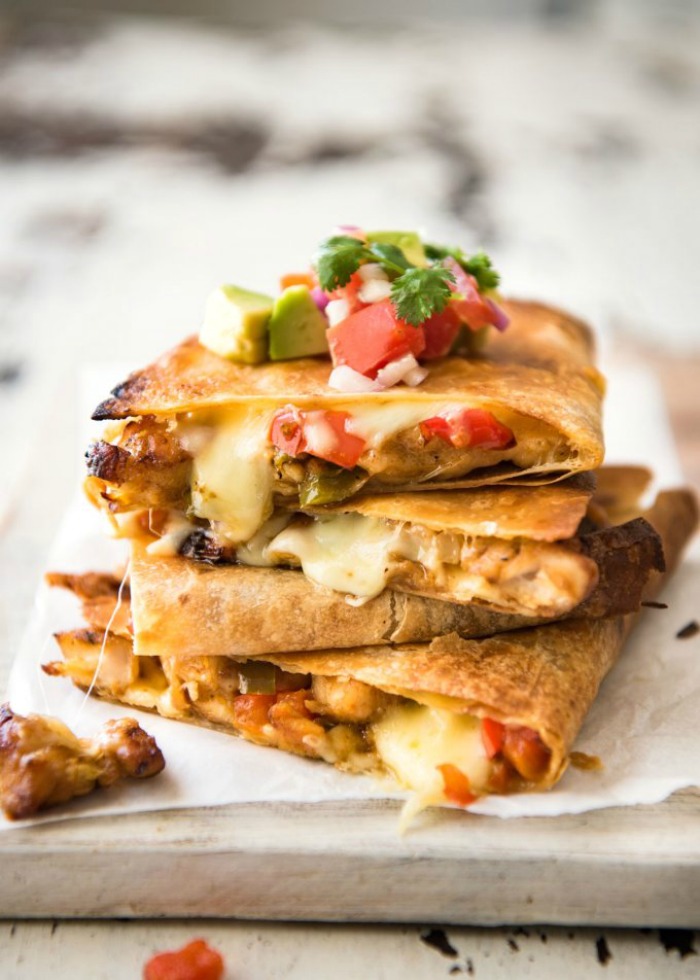 Oven Baked Chicken Quesadillas by Nagi @RecipeTinEats
They were amazing!!!! 
PT even made the comment that it was the best dinner I had made in a while!  I had to remind him that I haven't cooked dinner in a very long time.   With the boys gone, we eat a lot of sandwiches, salads, and sometimes even cereal for dinner.
Sad……. but true!  LOL!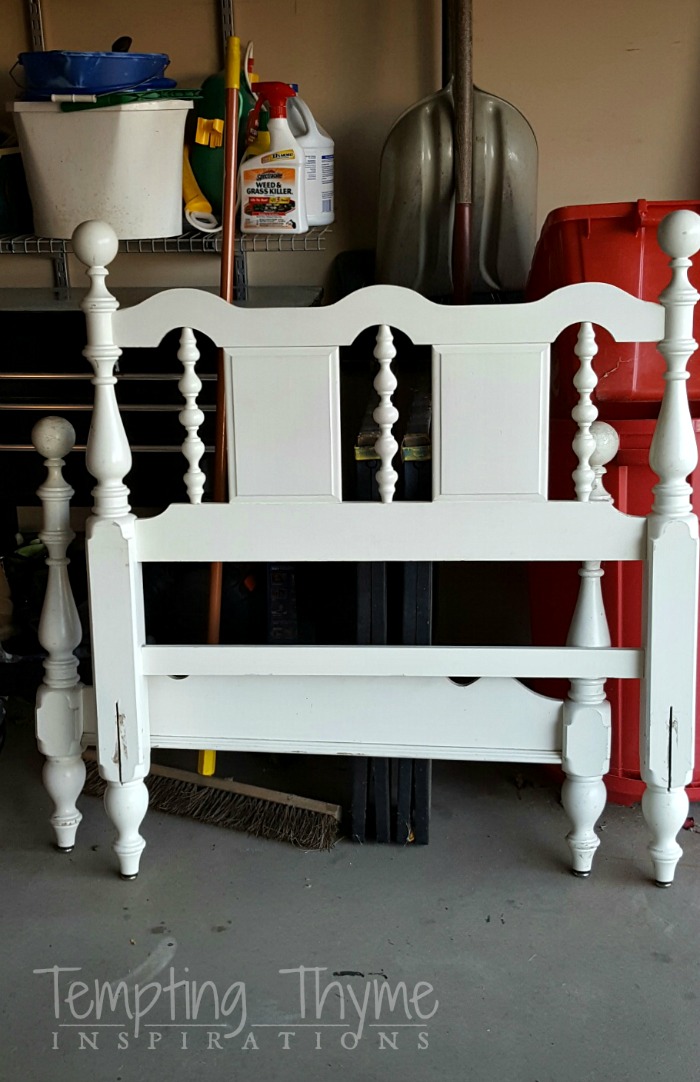 If you follow me on Instagram, then you will know that I went dumpster diving on the way to work last month.  I am positive I was a sight trying to fit this head and footboard into my little Kia……
……..while wearing a dress and heels!
I couldn't fit the rails into the car, so I called my neighbor after I arrived at work and he was my happy….. or unhappy…..accomplice! 
But it wasn't a crime, they were waiting for the garbage man!
We left the mattresses. 
I do have my limits!!!
I don't know what I plan on doing with them in January, but the headboard detail said 'hello' while waiting for the light to turn green, and I had to respond back.  Didn't I?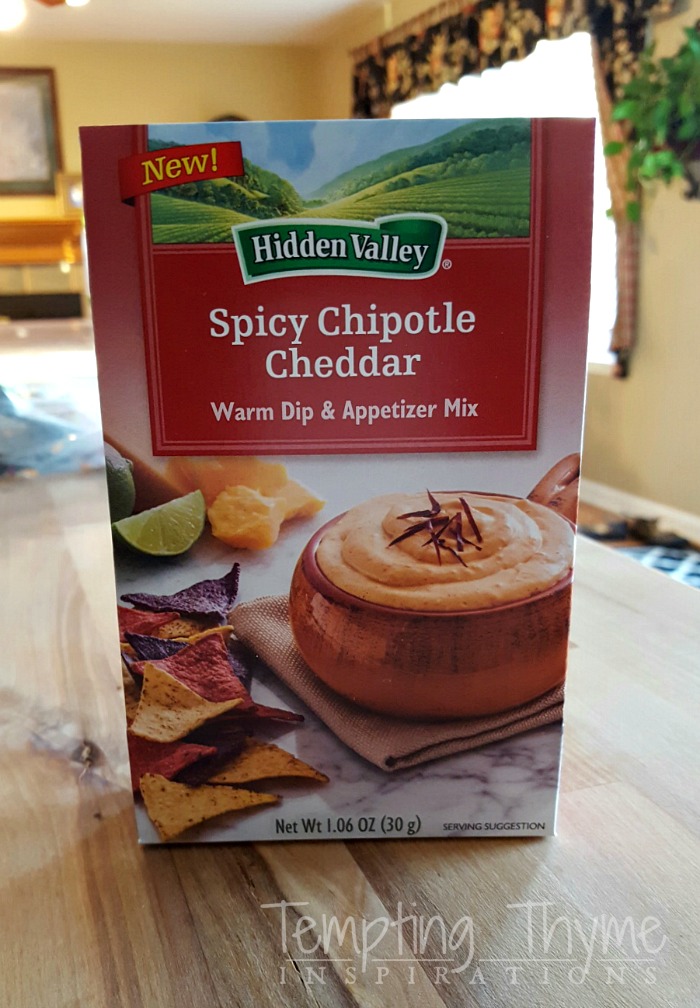 This might be my families newest addiction for a quick dip….
         …after this Buffalo Chicken Dip that is! 
Trust me when I tell you that Hidden Valley Ranch has no idea who I am!  Just wanted to pass on a quick and easy dip that you can have ready in 4 minutes as long as you have this packet, 2 blocks of cream cheese, and a little milk on hand! 
With the Holiday season in full swing, sometimes we all need a little Quick and Easy in our lives!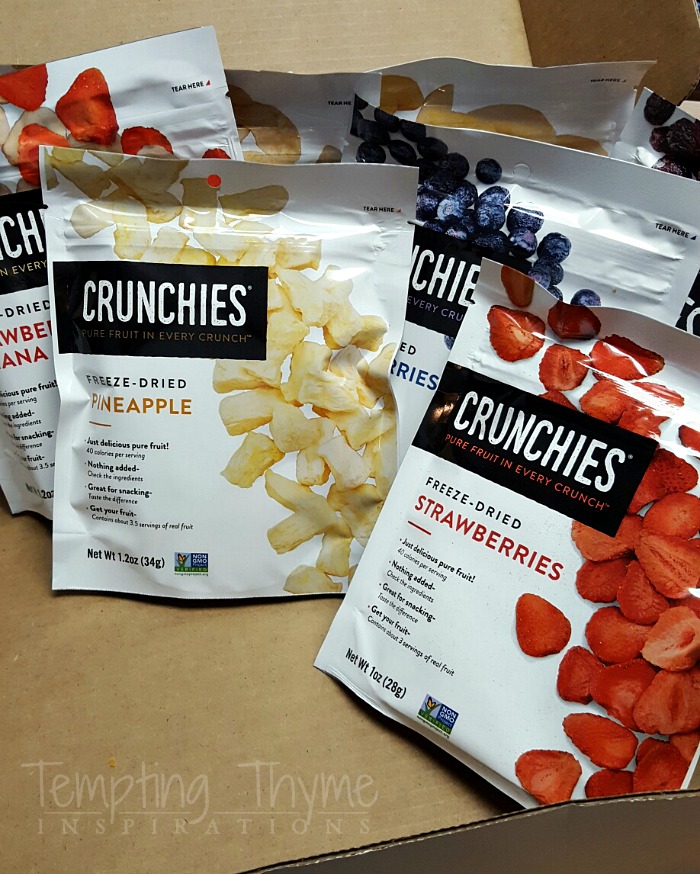 Speaking of easy, I found another quick and healthy snack item to share.  The peeps at Crunchies Foodrecently offered to send me some packages of their farm to table freeze-dried fruits. 
I was definitely intrigued……
……I said yes, as I don't think I have ever had any freeze-dried fruit! 
Like EVER!
We opened the mixed fruit bag first, and PT and I loved everything in it.  He even gave Rudy a piece of banana, and thennnnn we had to deal with a frustrated pup when we wouldn't give him the entire bag to munch on. HA! 
Next bag opened were the grapes.  I was a little hesitant on this one; I mean seriously, a freeze-dried grape?!  PT hated them……
…….but I happened to LOVE them, and will be heading to my local Walmart to pick up more!
We haven't opened up any more yet (I think there are 3 more bags to try).  I would like to try baking with them OR using them in smoothies, and seeing how they hold up in both conditions.

Yes, I received some to sample…..but I would not pass the information along unless I liked them and would continue to purchase them in the future.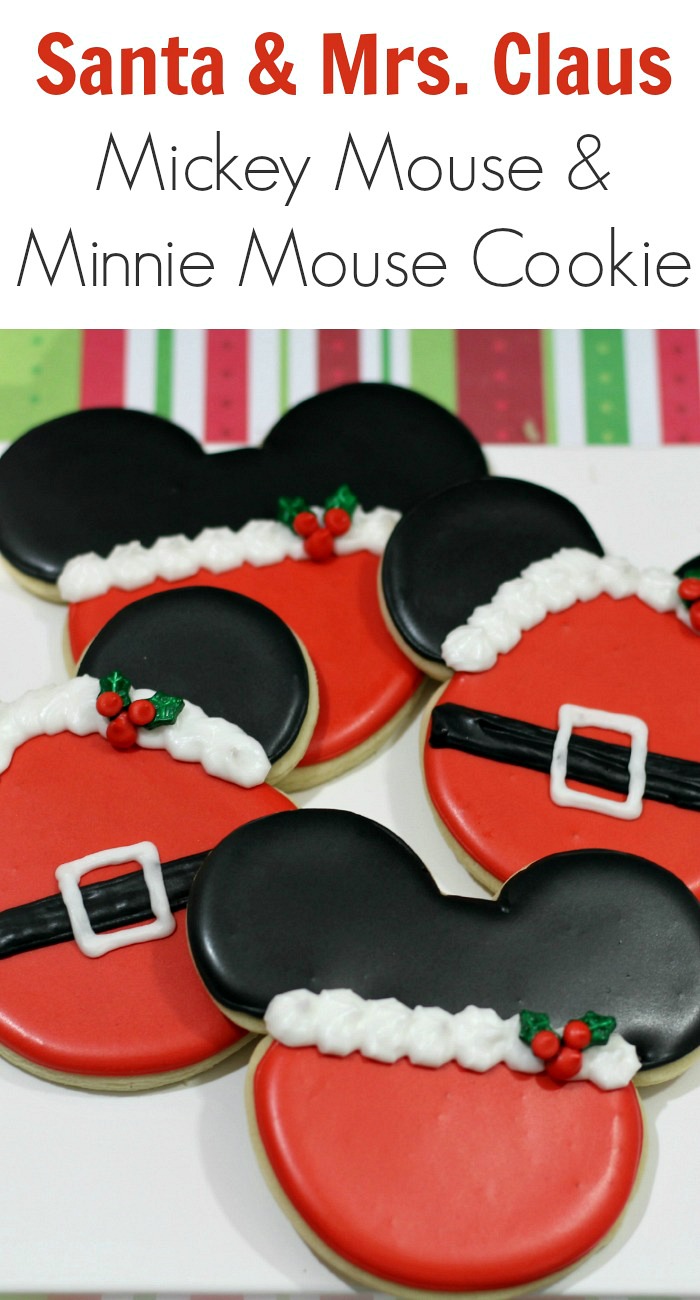 Photo and Recipe: Mickey and Minnie (Santa & Mrs. Claus) Cookies via Tots Family
Cuteness overload on the Mickey and Minnie Mouse cookies…….

I didn't have my act together to pull out all of our family decorations, but that doesn't stop me from admiring those homes that did get gussied up for the season! 
If you enjoy pressing your nose up against the window panes as well, Country Living has gathered 26 of their favorite homes for you to tour!
Have a great week!
          Shaunna