I still might be the last one to have zero xmas decorations up!
Or am I?
There has to be someone else out there who has been super busy……. and hasn't had time to even think about it.
Okay, let me be honest……
…….I have thought about the decorations!
A looooootttttttt!!
……and it has stressed me out that not even 1 ornament has been hauled out of the storage room.
This xmas tour has definitely put me to shame.  Loving the bells and greenery on the door!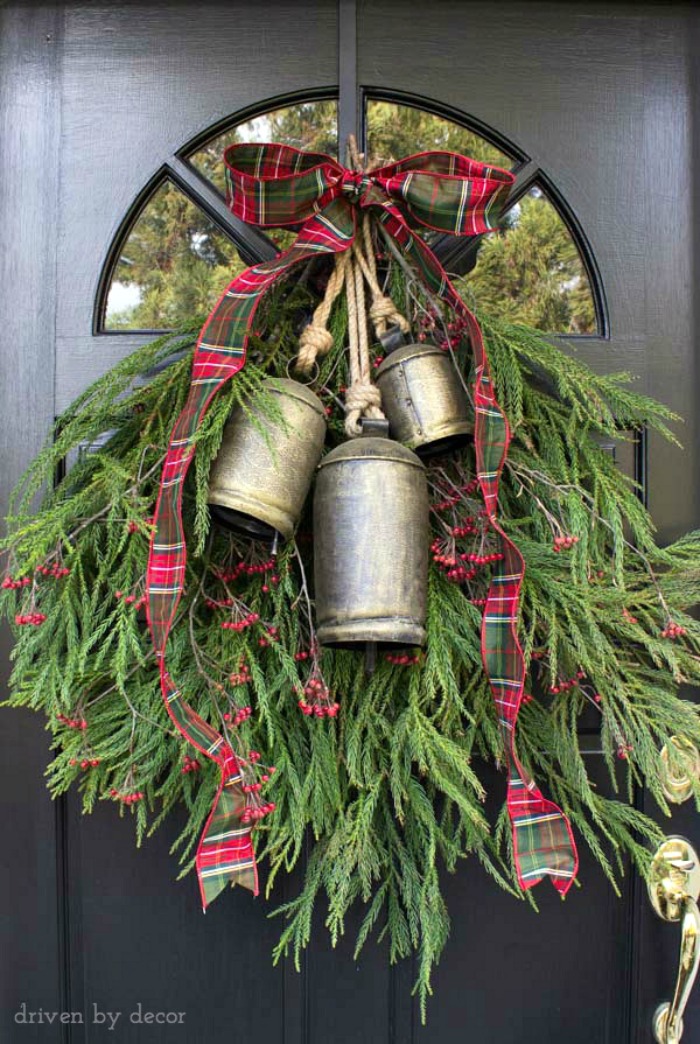 I even thought about NOT putting anything out.
That is until I read this blog post about traditions, and how our traditions mean more to our children than we might originally think.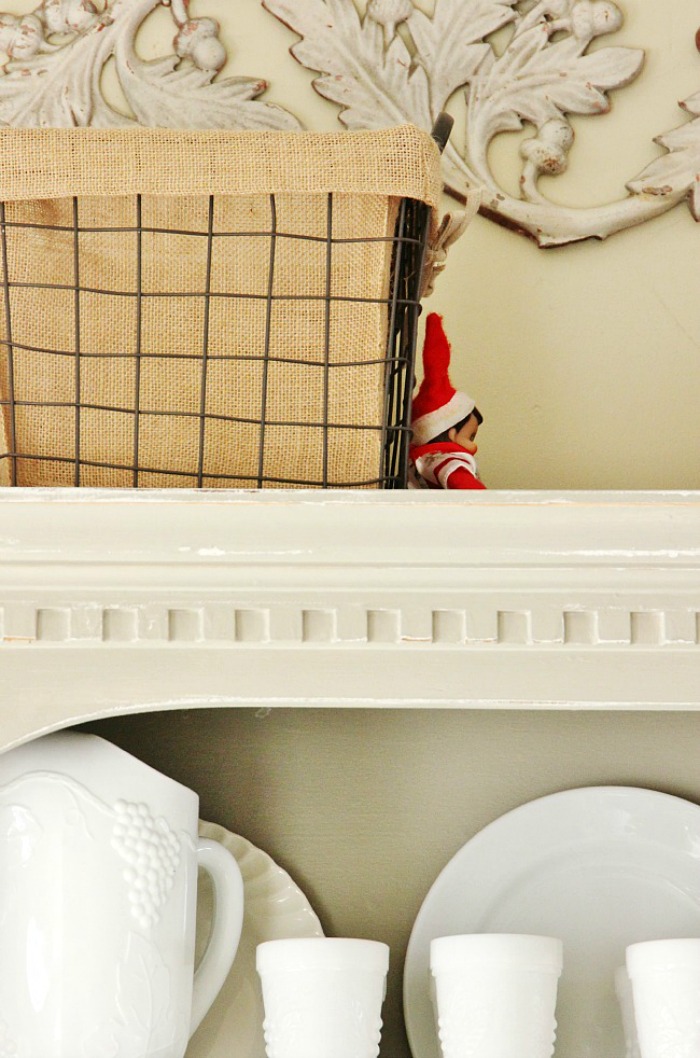 Yep……our tree will be up no later than Sunday!
…… aaaaannnndddd I might even haul out all of the xmas houses and street scenes, as I know B has always loved those.
Speaking of beating myself up on a day-to-day basis, I loved this article where Anna actually packs herself a note of encouragement in HER lunchbox each day.
What a wonderful idea!
Just a quick reminder that we are not perfect, we make mistakes (I make alot of them), and to be kind to ourselves in our own personal thoughts.
Speaking of not being perfect……
Our World Climate is a huge issue, with some saying that human behavior is exasperating the problem……. and others saying it is science based, and our actions have no effect on it.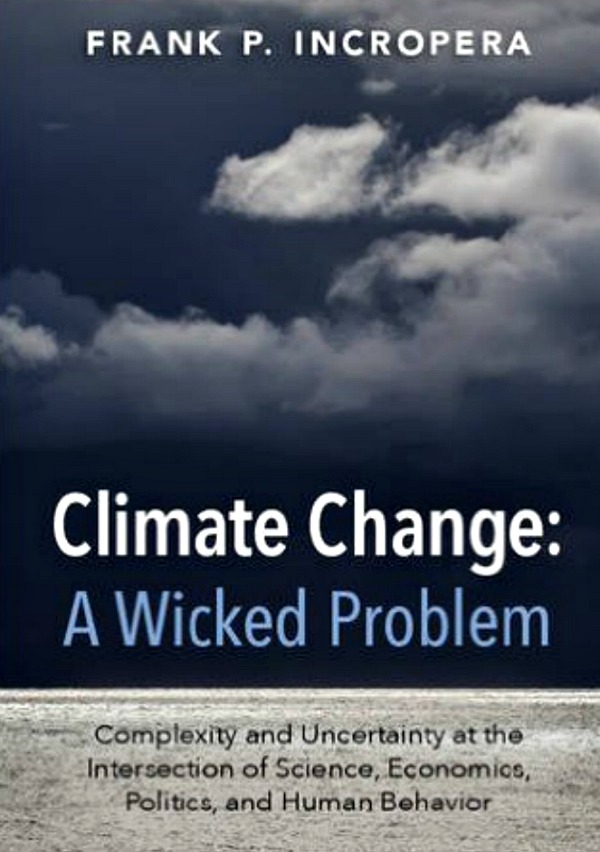 I may not understand any of the scientific data influencing our climate, but I do believe that our actions are detrimental to it.
Why am I talking Climate Change when this is a lifestyle blog?
Because my Dad has a new book out, and even though this is his gazillionth book, I am very proud of him and the direction his new adventure (retirement….yeah, right!) is taking him!
Which is why I am telling you about it….
….just in case you desire more information on the subject matter!  😉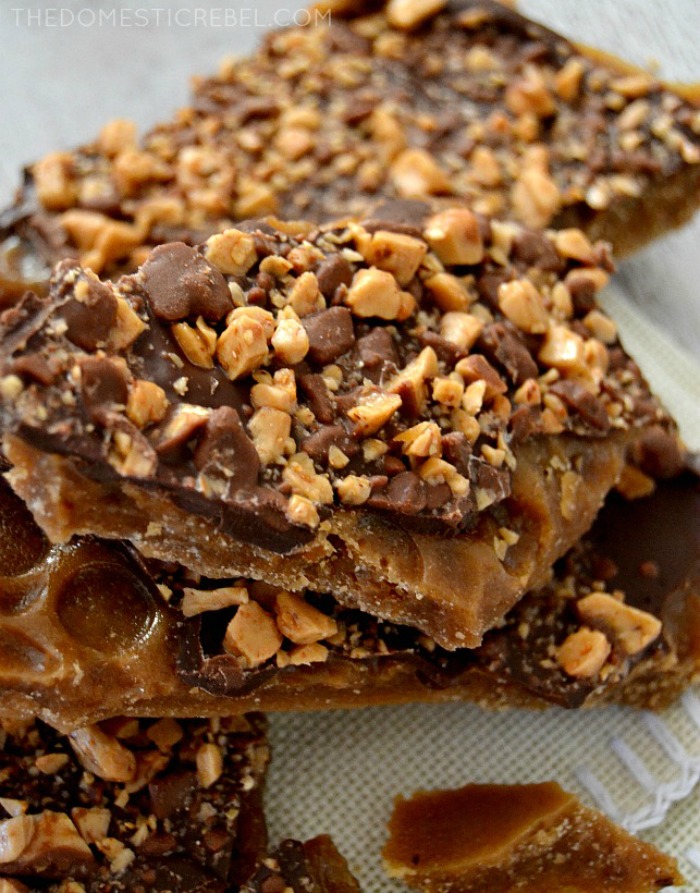 Uhhmmm……doesn't this toffee look delish?? 
I will definitely be making this in a few weeks, minus the nuts (K is allergic), and if you are drooling as well, you can find the recipe here. 
Did I tell you that you do not need a thermometer to make this toffee candy! 
Booya!  😉
I have a love affair with trucks and wagons……cannot get enough of them lately.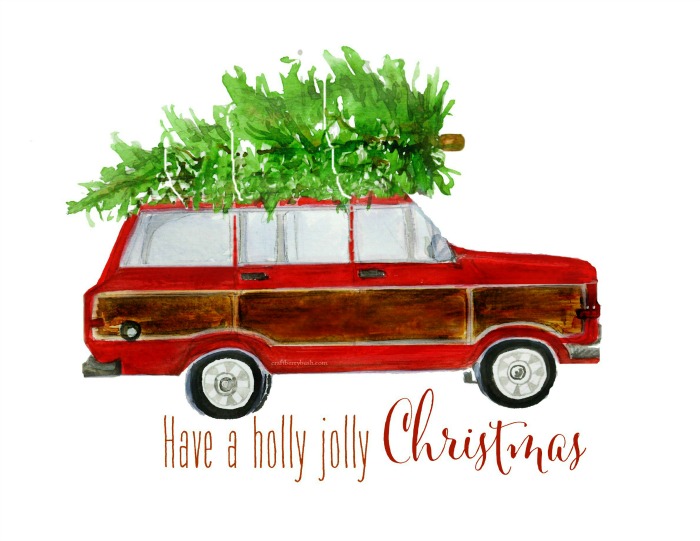 Wouldn't this wagon look good printed on fabric and made into a pillow this xmas?  You can download this adorable free holiday wagon over at Craftberry Bush!
I am going to leave you with a few pictures of my nephew's wedding this past weekend. 
These were taken with my Android phone…..so they aren't the greatest, but I am so happy for Michael and Katie I don't care!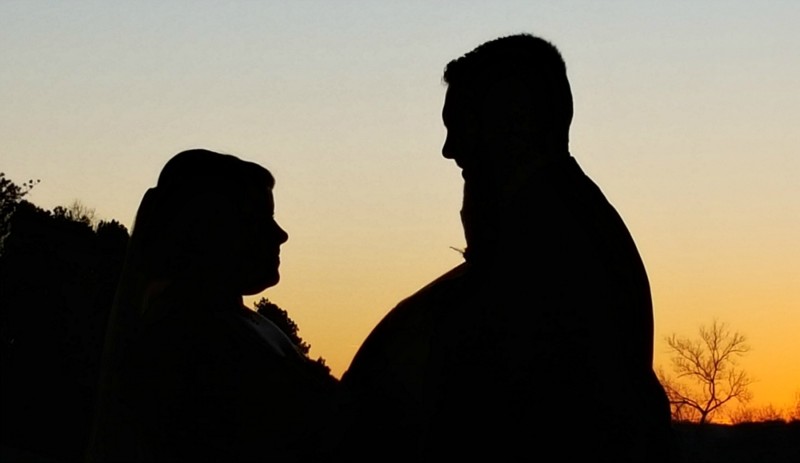 They were married at Mint Springs Farm in Nolensville, TN…….a really cool venue consisting of a large barn, rolling hills, covered pavilion, and a  brick patio overlooking a beautiful pond.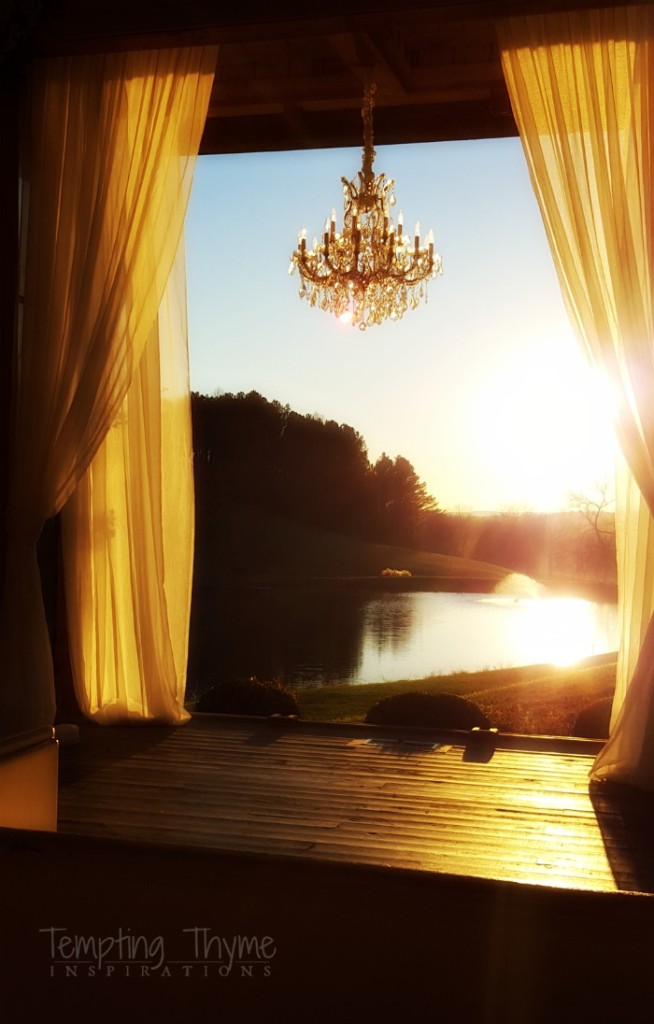 Loved the personal touches that they chose. 
Look at the metal sphere filled with evergreens and flowers!  Gorgeous!!
The note on the bottom left was placed on each dinner plate.  What a thoughtful way to thank everyone important in their lives!
Here is their dog Max….who spent the entire day prepping for the ceremony, was one of the groomsman, and was quite the conversationalist during the reception.  😉 
Ignore the bad picture!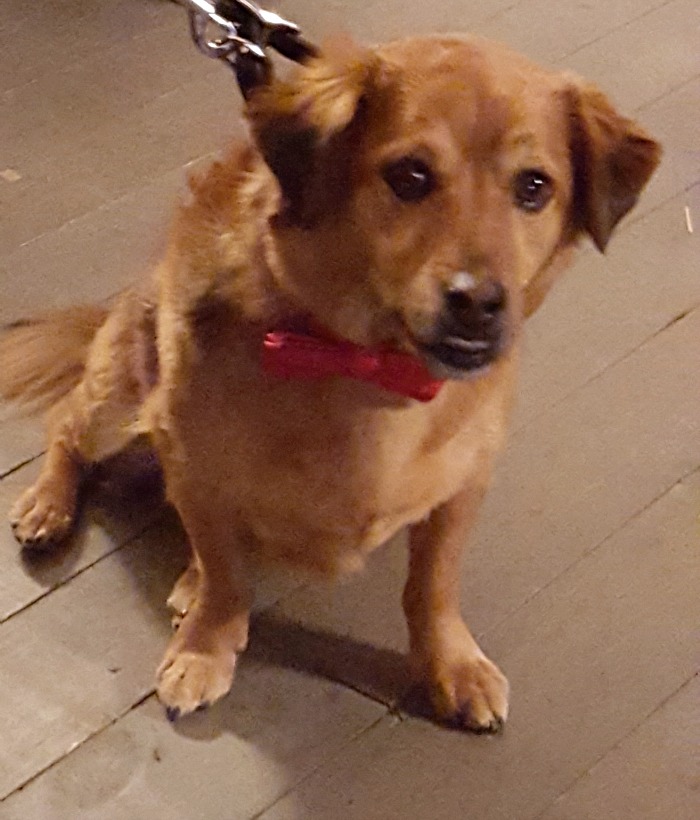 Isn't my sister stunning?  I don't know if that is nerves on my nephews face, OR he is reciting his vows over and over again in his head. 
What I love most about this picture is the tight hold of their hands. 
They are transferring a lifetime of love and support in that tight grip!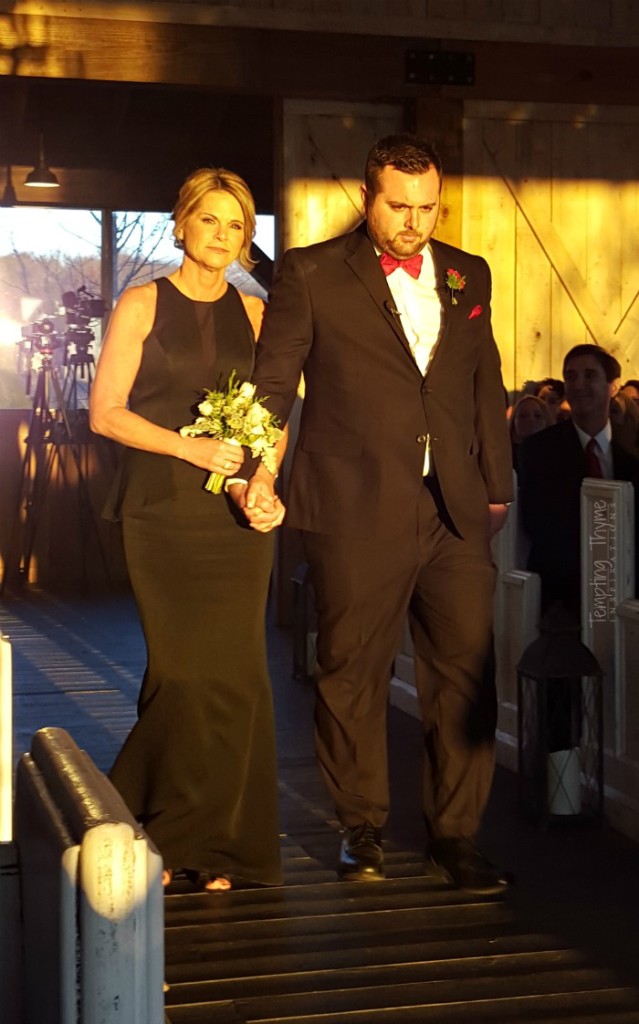 These glass candle holders are to die for…….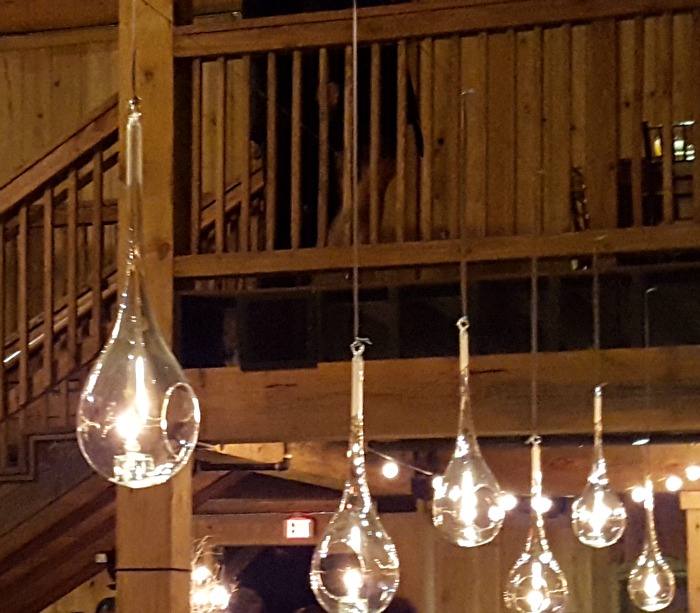 Love is definitely Sweet, and this Candy "Bar" is even sweeter! 😉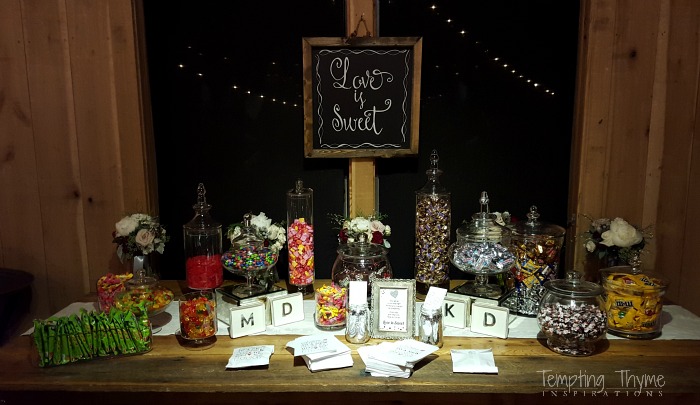 Here is a collage of the most important peep's in my life……..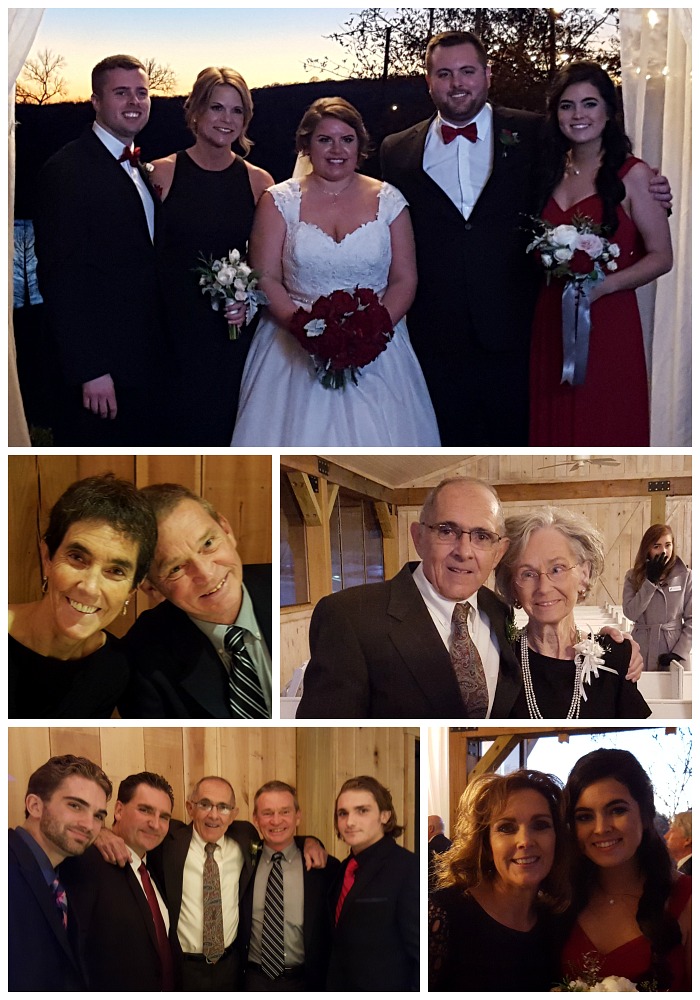 I was convinced that Michael and his groomsmen would drop their pants to reveal these….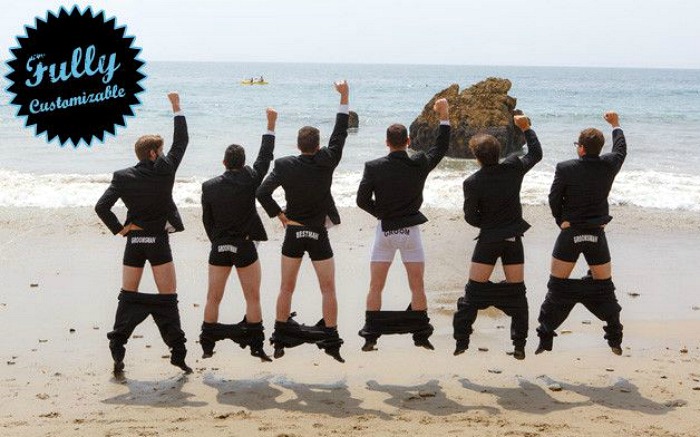 I have no idea where I found this picture, but found something similar at this Etsy shop.
On that note, I will get back to planning the xmas decorating in our home.
Remember……Sunday is my deadline! 😉
**This post contains some affiliate links