Just a few quick observations on this crisp, chilly Saturday morning!
Why do people vandalize?
B woke up Monday morning to see this……….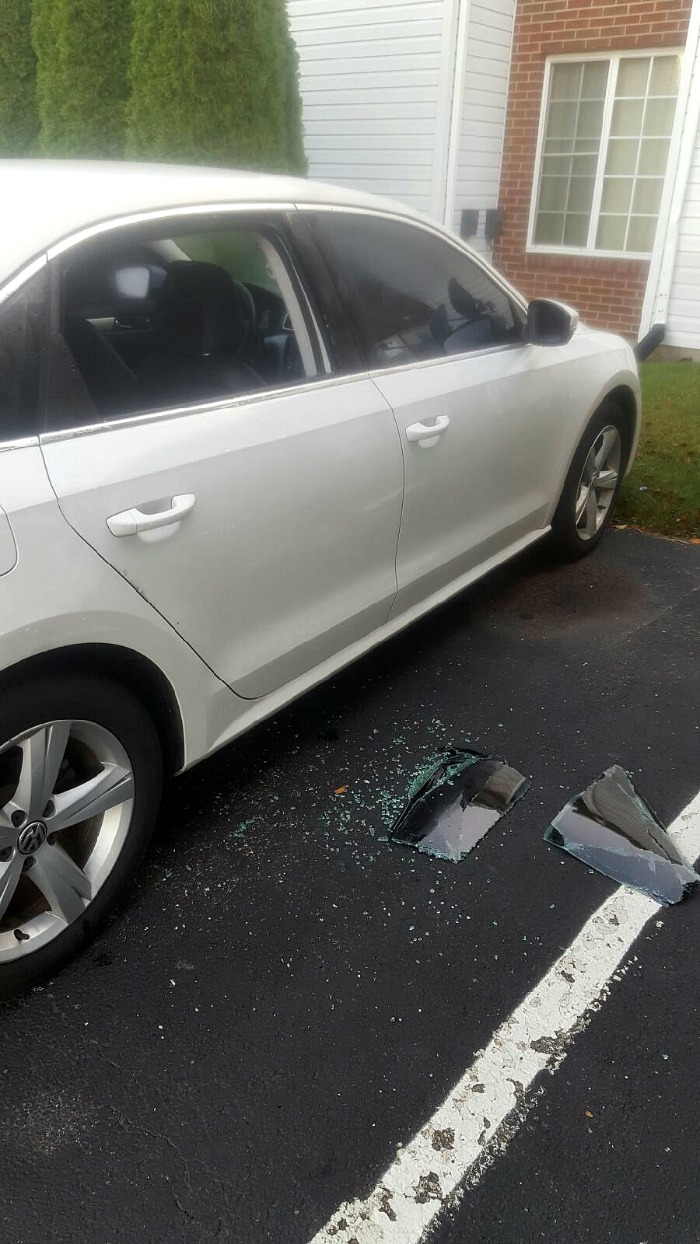 Not something that I wanted to deal with on only 1 cup of coffee!
Turns out that his was one of 5 cars broken into at his apartment complex.  Thank God the only thing stolen was his hockey backpack. 
I hope they find a need for the pair of khaki's, Sperry's (which actually belonged to K), cheap headphones and phone charger.  I know that they were hoping for a laptop and cash….
      ……..small blessing they didn't get their wish!
Speaking of vandalism……
       ……. I understand disappointment, passion and feeling the need to protest the election results, or over anything for that matter.
But why are people taking baseball bats to  storefronts and cars, creating hardships for fellow American's? 
Someone needs to explain this to me!
I don't care if you voted for Trump or Clinton……..
       ……….if you are going to protest, be MINDFUL and do it with PURPOSE and PEACE!
That is enough politic talk out of me!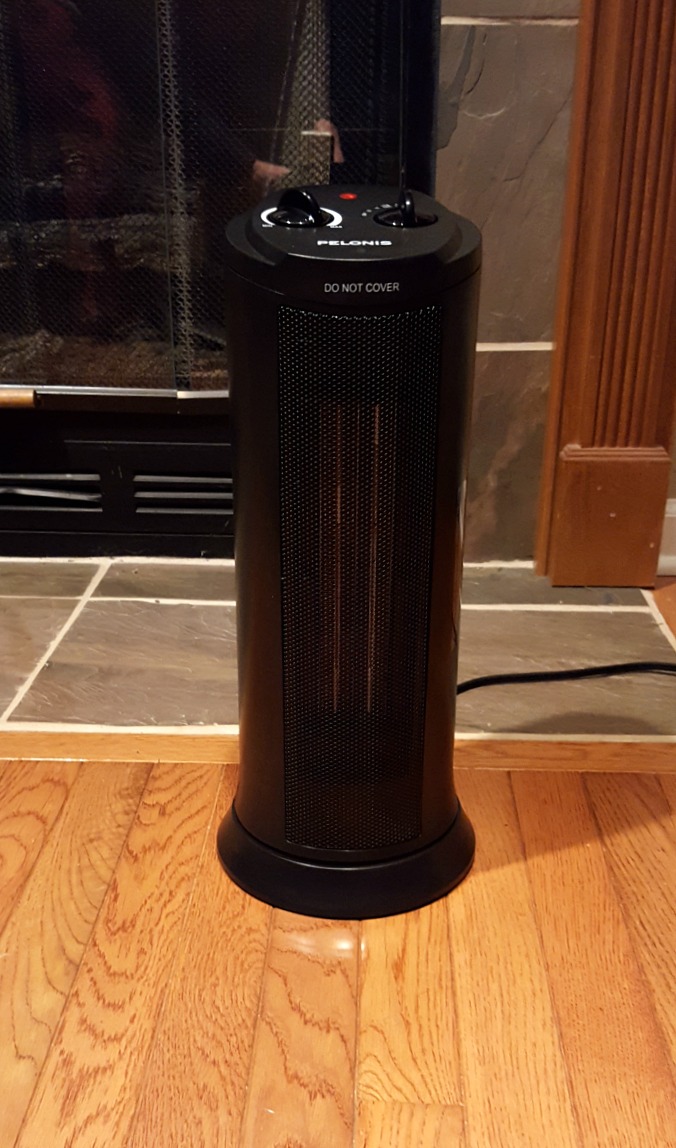 When I said it was a crisp morning, I wasn't kidding! 
Every year I play a game with myself to see how long it takes to cave and turn on the heat.  Usually we don't make it to Halloween, but it is the 12th of November and the heat has not been turned on yet!  YEAH!
I have to confess to buying this little Pelonis space heater Thursday for our family room. 
For $29.99 it has far exceeded my expectations!  I bought ours at Walmart, but I know you can find them anywhere.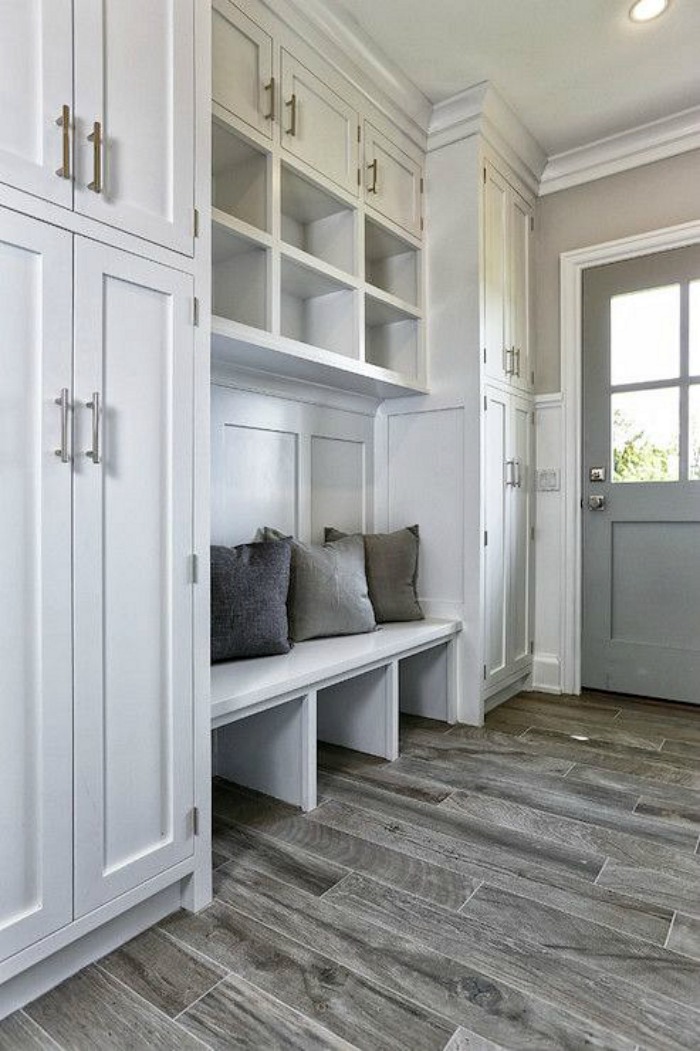 I crave these built-ins for a mud room or laundry room.
I wish I had the space to have them in our current home, but will definitely have them in our lake cottage when we retire!  I saved this photo onto my Pinterest "laundry room" board……
Speaking of cottages……..
      ……..I saw this guest house cottage on Facebook this week!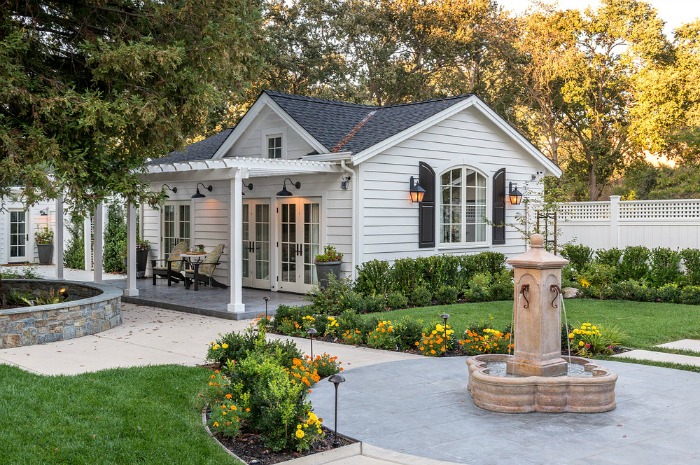 Photo: Eric Shephard Architect
This guest house is only 600 square feet, but looks so much bigger on the inside!  Would make the perfect "mother in law" cottage!
If I had this in my backyard right now, I don't know if I would ever leave……..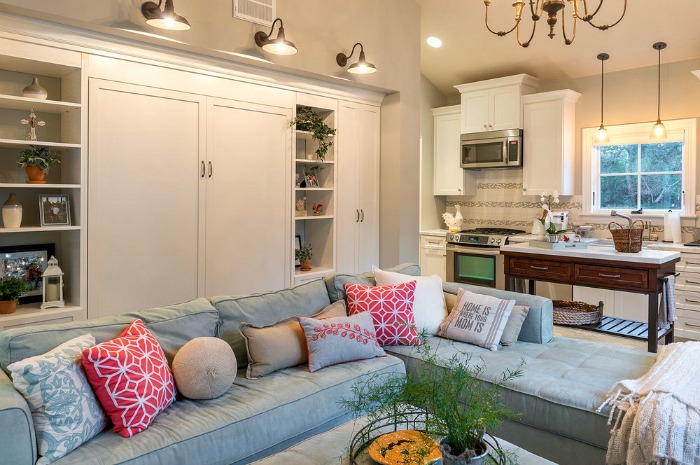 Photo: Eric Shephard Architect
Look at those built-ins…….
      ………and those lights!
Visit his page to see the bedroom and bathroom!  Hard to believe he was able to pack in all of this scrumptious living in 600 SF!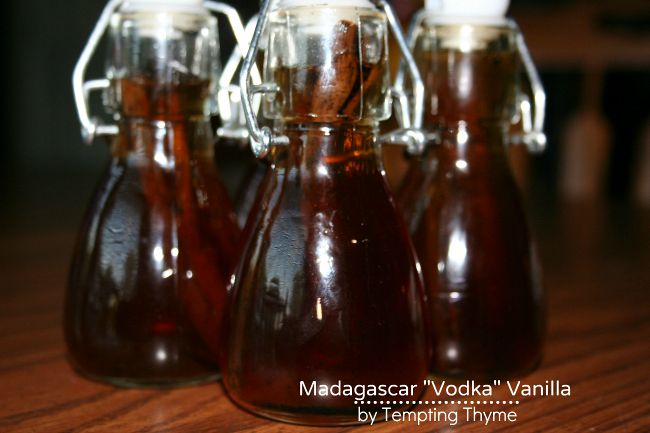 Christmas is right around the corner…….
      …….if you are wanting to gift something homemade, this Madagascar Vanilla Extract is perfect!  There is still time to get it started and here is a link to show you how I make mine!
This little guy is totally spoiled by PT!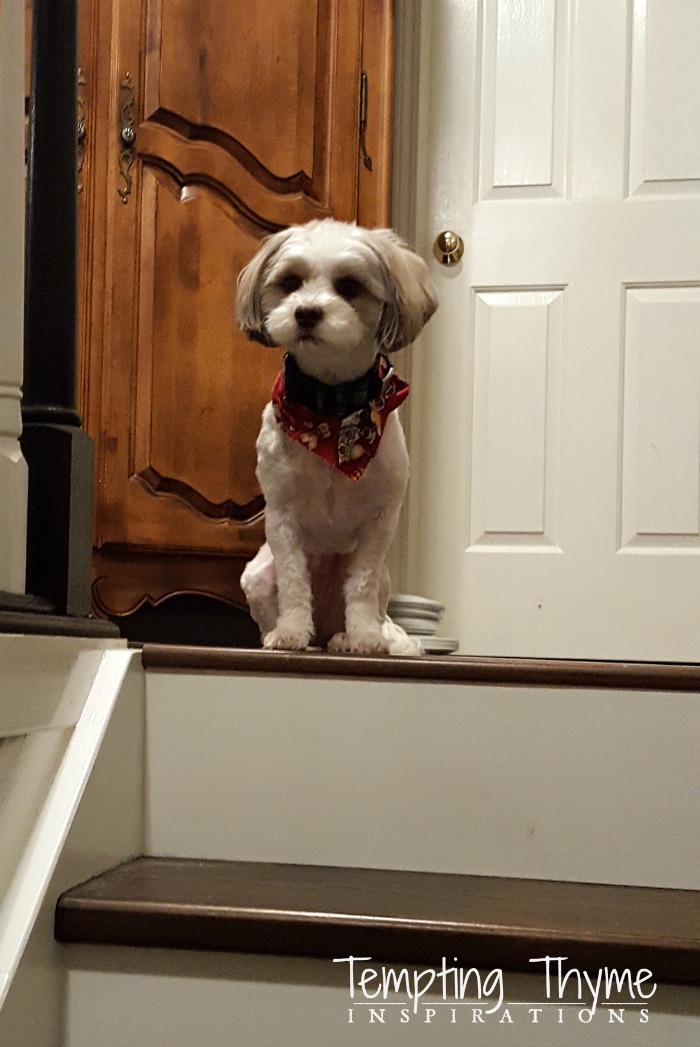 He will not go down the stairs in the morning until he hears the refrigerator door opening……..
      ……….and then he races down to get his morning treat of pepperoni or ham!
Spoiled Rotten!
Should I mention that I don't need to trick him to go down the stairs with me……
Bad PT!
On that humorous note, I wish you all I wonderful weekend!!