This post is all about "Making a Difference"……
    ………and encouraging you to do the same!
Have you ever had moments in your life; questioning the injustice of what is happening to you OR a family member?
I know that I have questioned the hand that K has been dealt on many occasions.
More so with him than what I faced with the Big C a few years back!
If you are like my family, then you have also been up against the wall with health and medical challenges.
How did you handle it?
After having your personal pity party, did you……
….. see the bright side, carry on and start making a difference in the lives around you?
Or did you let it eat you up inside…..allowing the issue to darken your doorstep and well being?
Please know that there is no right or wrong answer to that question!
We all react, feel and cope to stimuli in different ways!
Why am I asking all these questions?
For starters, I am curious about people and what makes them tick!
Why do some people allow themselves to be pulled 'under', and others decided to make a difference in the lives of others even though their own life is an everyday challenge?
As I am NOT a scientist, I cannot give these answers…….but I can certainly find out by asking questions. 😉
I was truly inspired to read the personal stories of these 12 people who decided to push through their health boundaries to make a difference in not only their own lives…..but ours as well!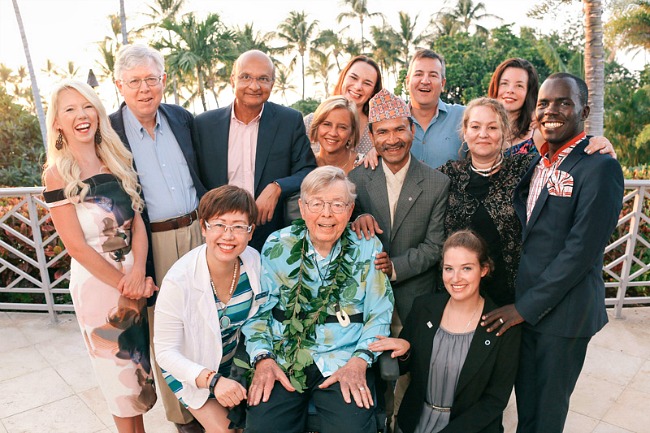 They are the honorees of the 2015 Bakken Invitation Award, who are all using their life to serve others in their communities, and truly embody the tagline "LIVE ON, GIVE ON"!
This award was created a few years ago by Medtronic Philanthropy, and named for its co-founder Earl Bakken. The program was designed to connect and celebrate people who, with the help of medical technology, have overcome health challenges and now selflessly give back to their communities.
Even though I connected more with Thomas and David's stories, it was Tanya's words that blew me away: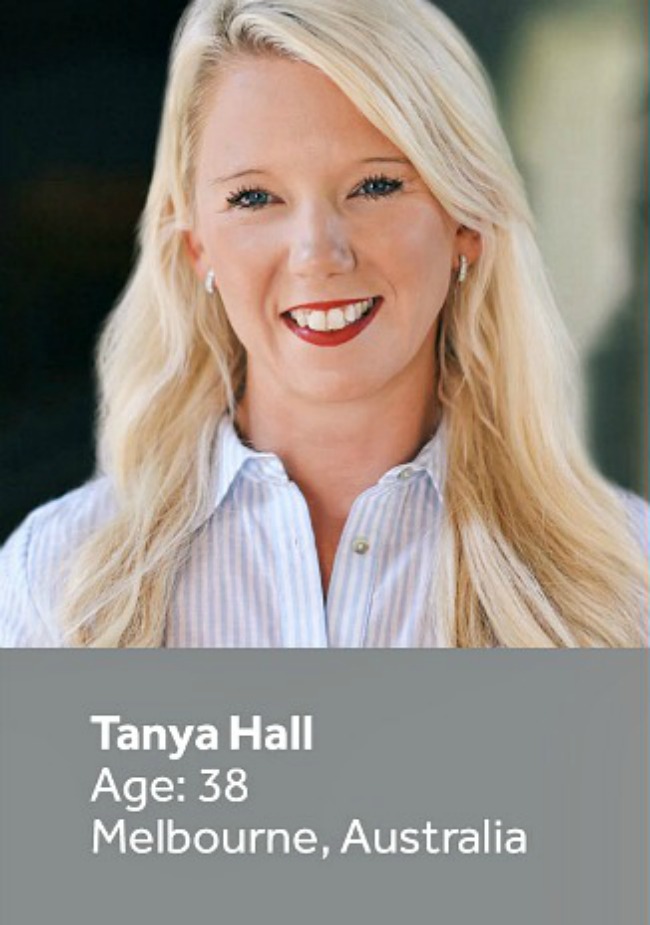 She stood in the storm and when the wind did not blow her way, she adjusted her sails! 
WOW!
We ALL have something going on in our lives, but we cannot let it overcome us!
I love reading positive stories…..it totally inspires me to shake off the pity party (we all have bad days where it creeps into our minds) and do more for the people around me. 
It can be as simple as donating food to the local food pantry, volunteering at your kids school or senior center, or in our house it was helping K organize a student team for the local Relay for Life.
#LiveOnGiveOne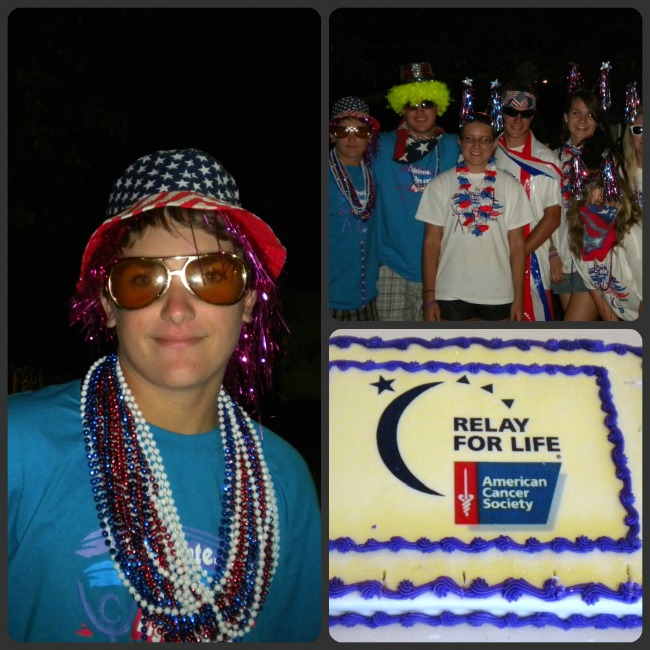 The 2015 Brakken Honorees know that everyone has something they can contribute to their community, and there is no better time than NOW to make it happen.

While each of these Honorees received $20,000 to further their volunteering services, Medtronic is giving one of YOU a $100 "mini grant" to get you started in giving back to your own community!  😉
***Update……Congratulations Laura J. for winning the Visa card.   Thank you for participating! 😉  ***
Leave a Comment & Enter to win a $100 Visa card:
 Head on over to the Live On Give On website, and read the short stories of the 12 Brakken Honorees.
1.  Leave a comment below and tell me which Honoree inspires YOU…….and why?
2. Winner will be selected on March 18!
3. You must be 18 years, or older to win!
4. Linqia will mail the winner the VISA gift card within 10 days of the contest ending!
The audience member who receives the gift card will use the money to do something good in his or her own community!
Remember……all good deeds, big or small, can help educate and inspire others!!
                                                Shaunna