I hope you are having a good week! 
Even though it has been a "short" week, I am looking forward to the weekend that is just around the corner.
Have I told you that Thursday might be my all time favorite day of the week?!  😉
I need to warn you that this post is a departure from the normal household DIY projects and yummy recipes you usually see over here.  
This is all about K and having a little fun before his "official" senior pictures are taken in October.  If you love looking at other people's photos, or just like to "stalk" them for future ideas……this post is for you!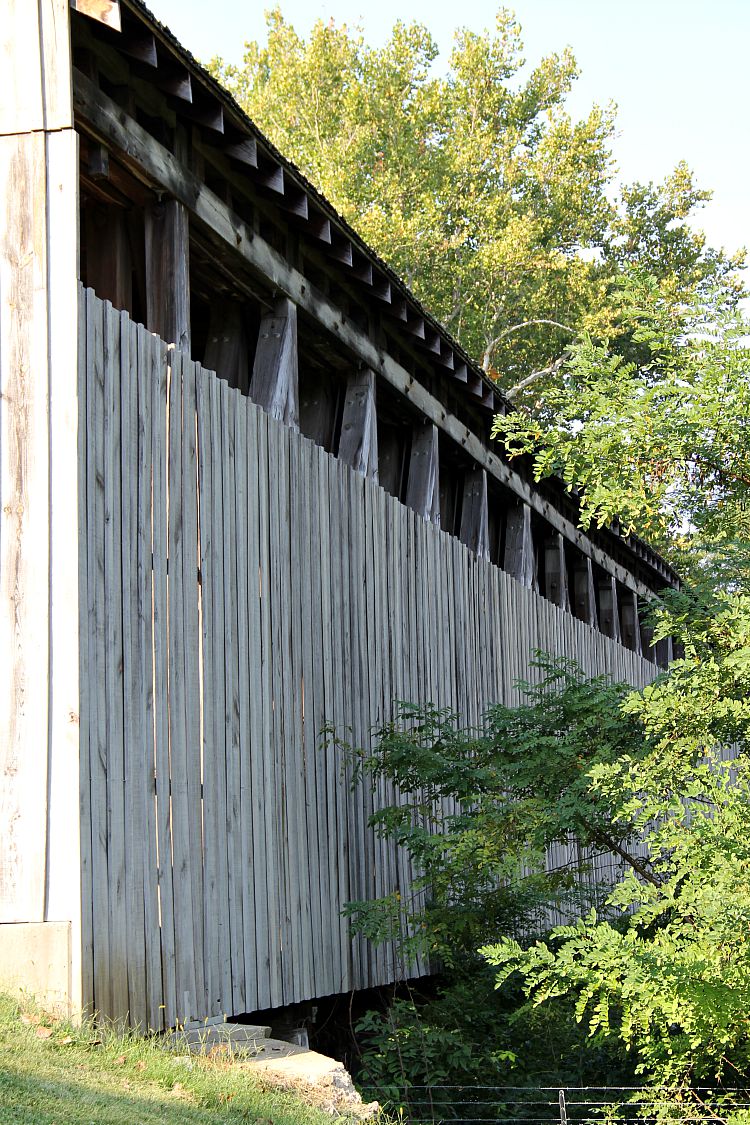 I once had the vision that I would take a photo a day of him throughout the year.  Well…….that fell through the second day of school when I completely forgot about my idea! LOL!!!  😉
Plan B = me convincing him that we should go take some practice shots. 
These were all taken at the Black Bridge in Oxford, inside the wooden planked walls and underneath where a small creek flows and stone walls support the bridge foundation.
Sit back, scroll through, and enjoy…….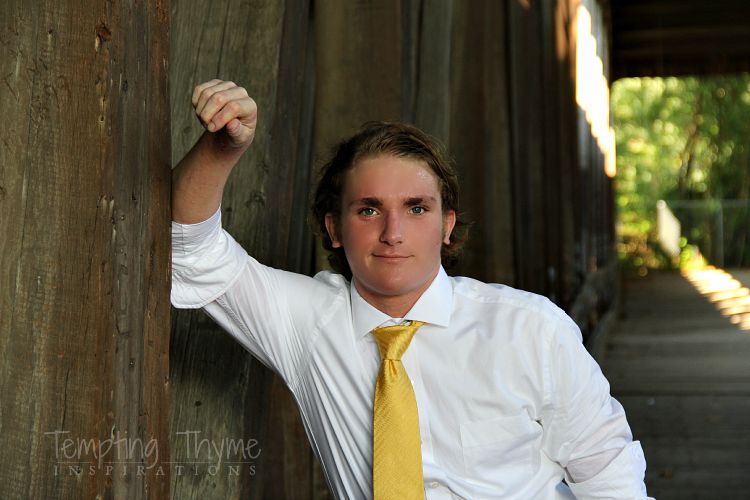 Gotta remember….I am not a professional!  (Although, I do think photography is a lot of fun)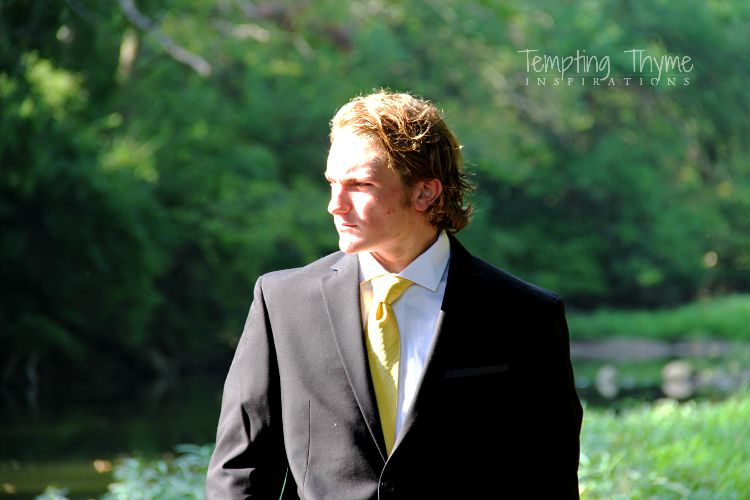 If only the sun was not so bright….this could easily have been my favorite shot!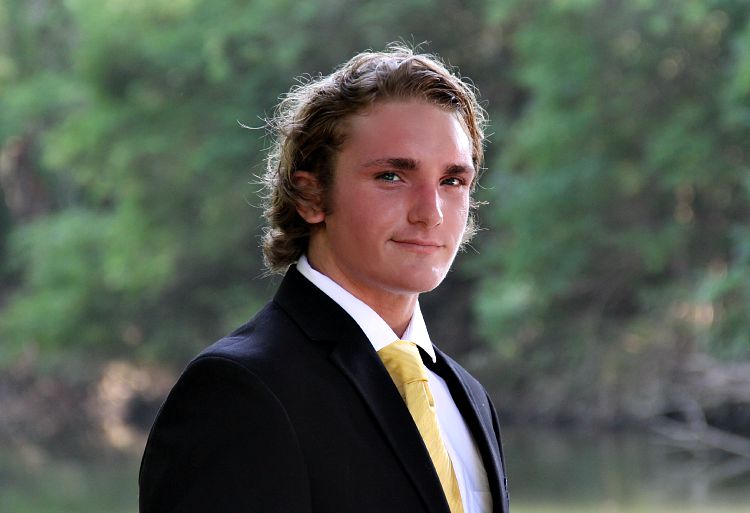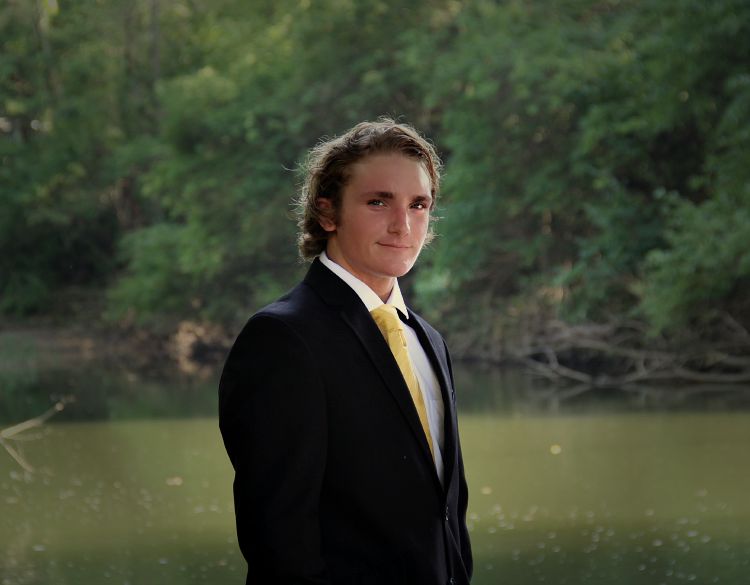 Yes, he is in the middle of the creek.  Yes, he is wearing flip flops.  Although no one in my family understands me…..I really wanted my child in a suit with rolled up pant legs and flip flops.  Add this on top of his longish hair and I instantly think hockey player!  😉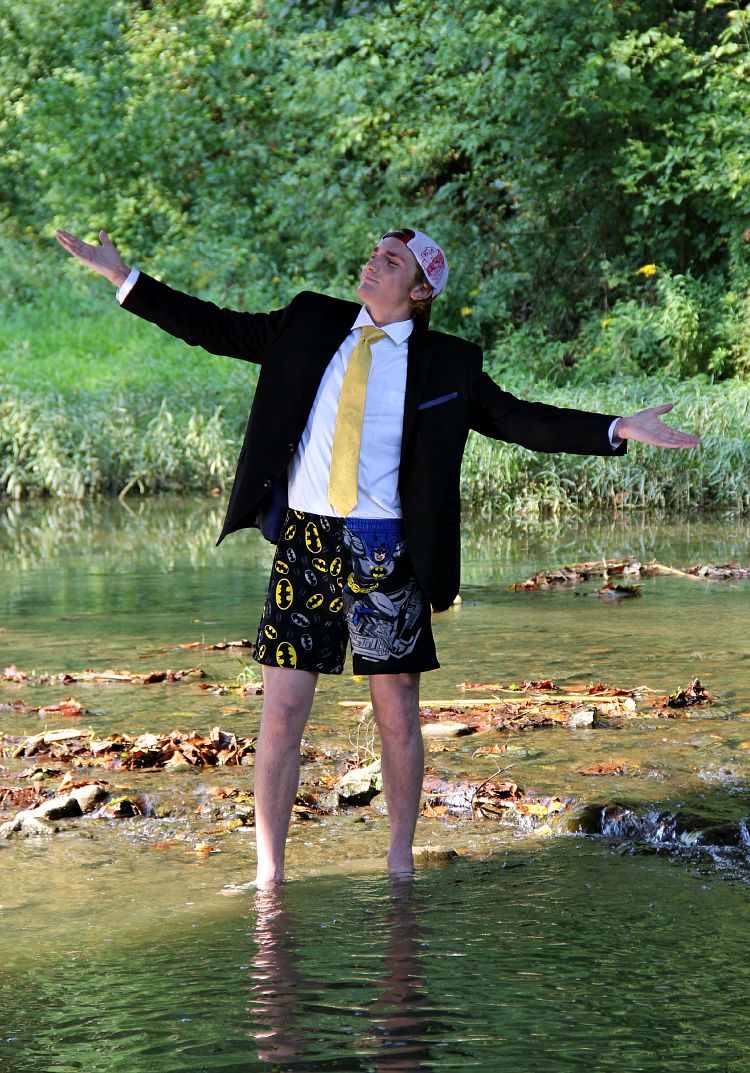 Yep, he stripped down to his boxers.  I wanted them to be with rubber duckies…. couldn't find anything cool…..so settled for his favorite action hero…..Batman!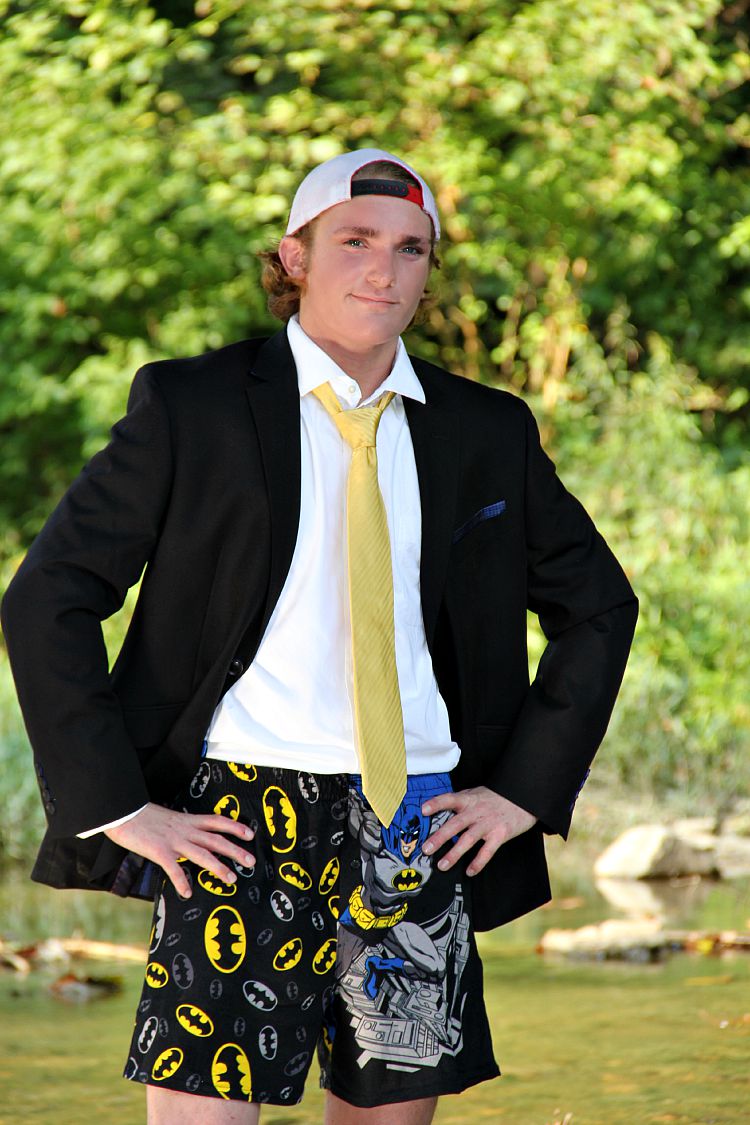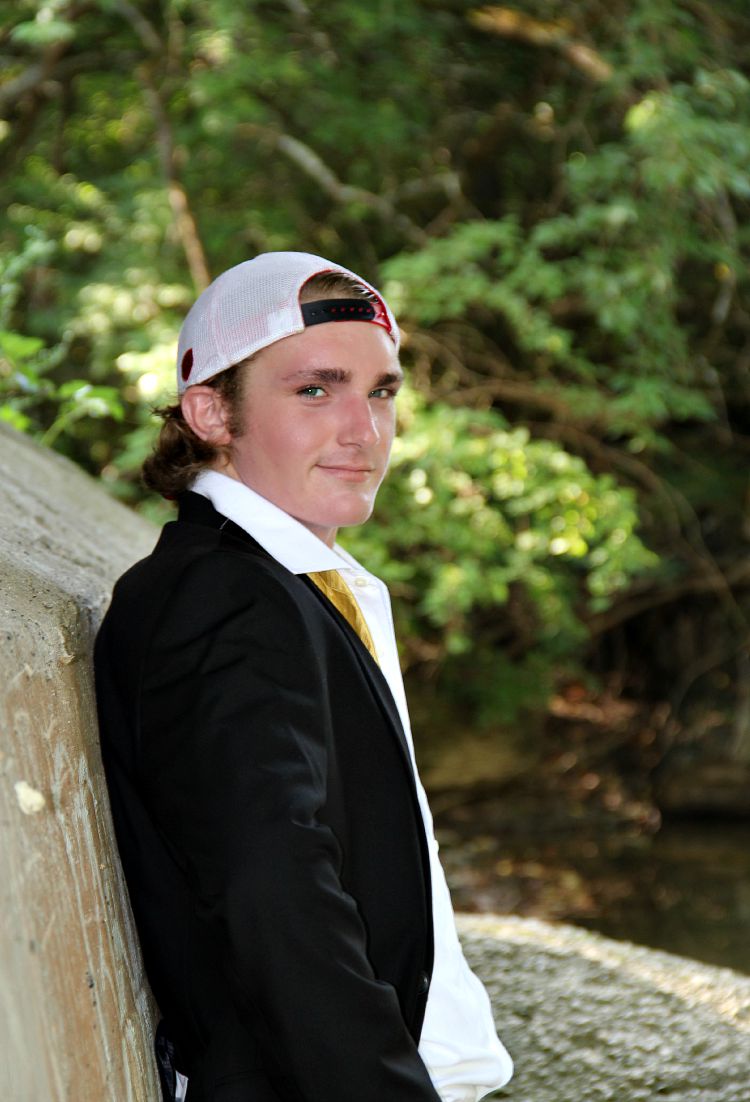 Here is one of the stone walls underneath the bridge.  I loved the different earth tone colors with moss here and there.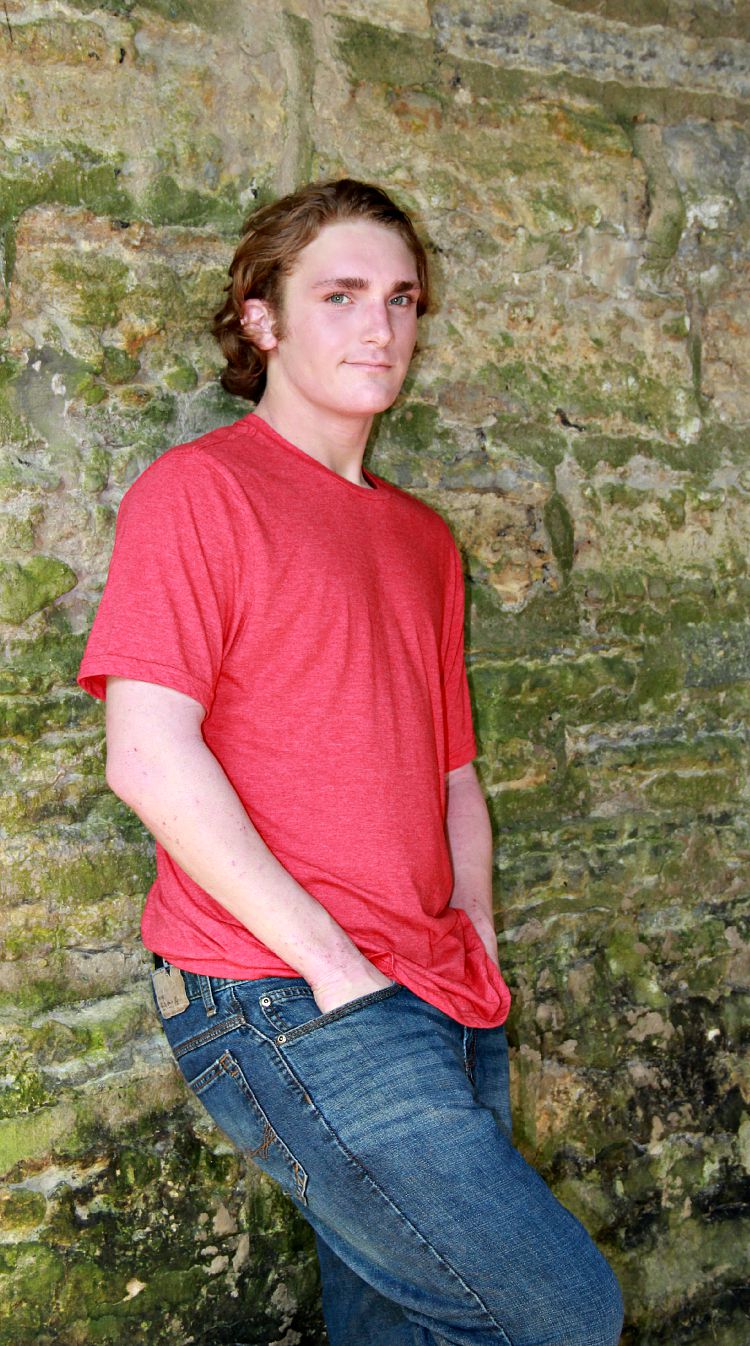 This is what was next to K's head for a few of the shots.  Holy shit moly!  Poor guy, I told him to just keep an eye on it while I took the pictures, but to get the heck out of there if it actually moved.  FYI–it never budged!  So gross!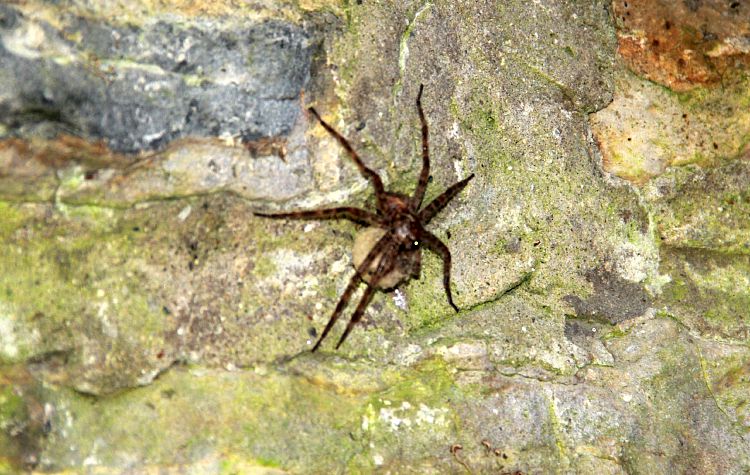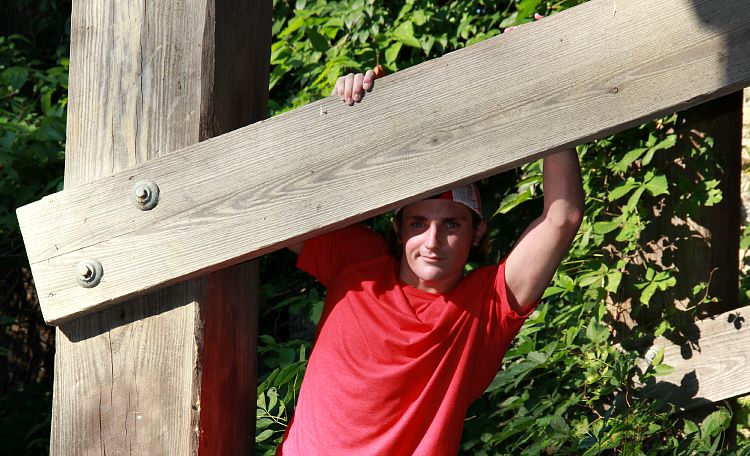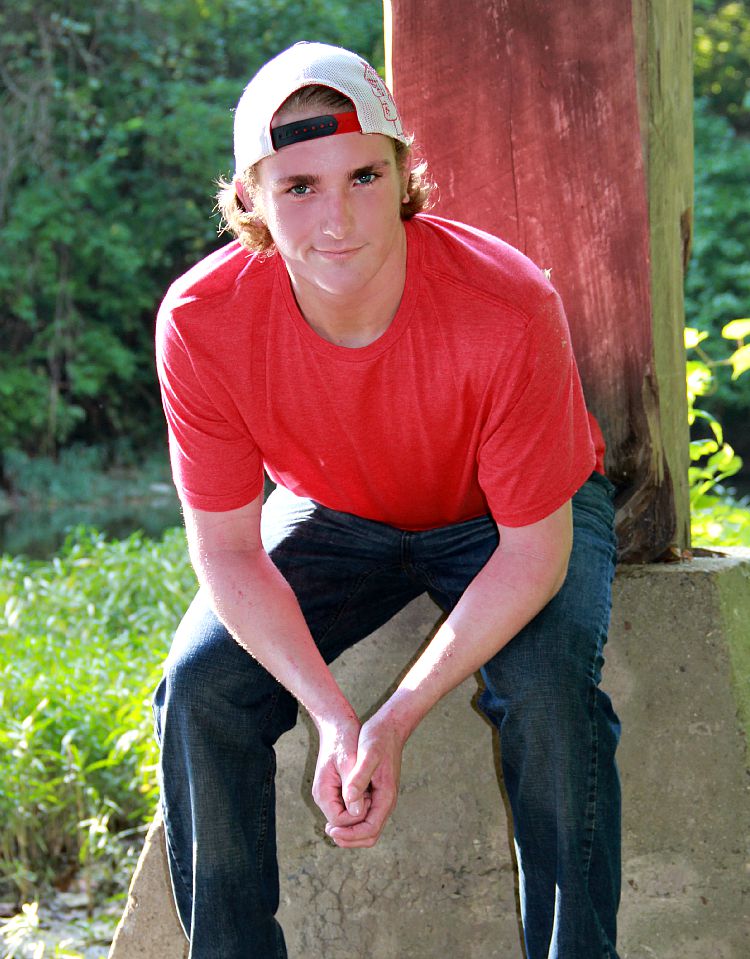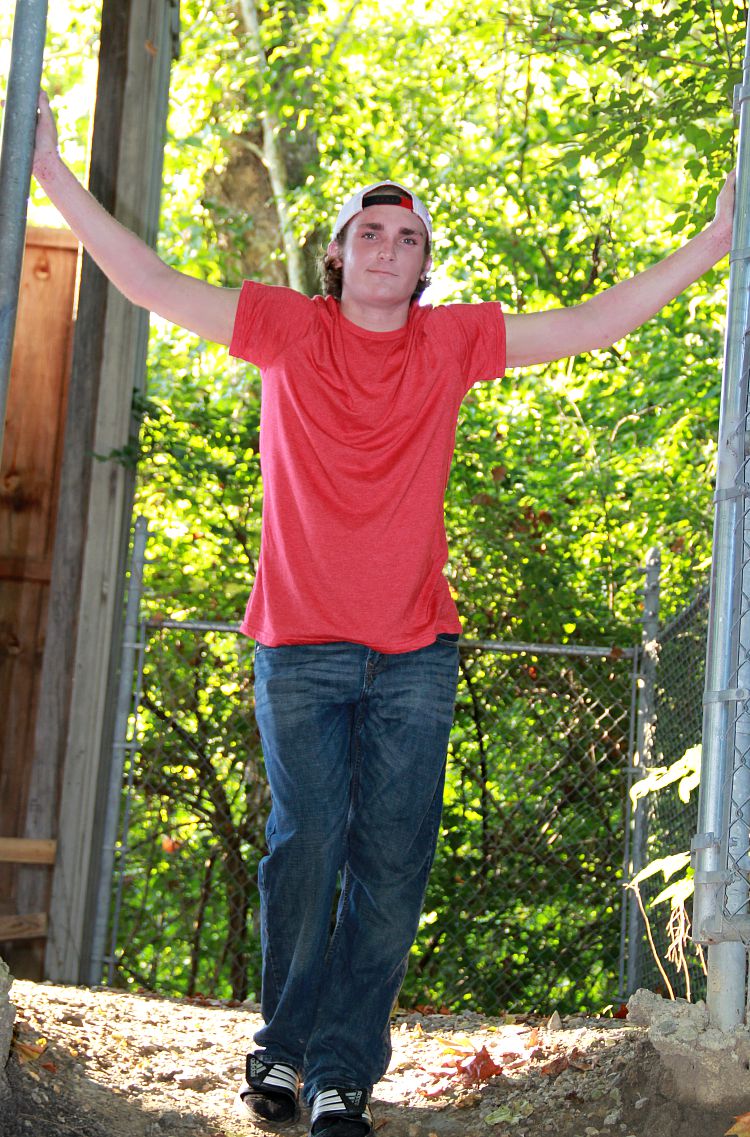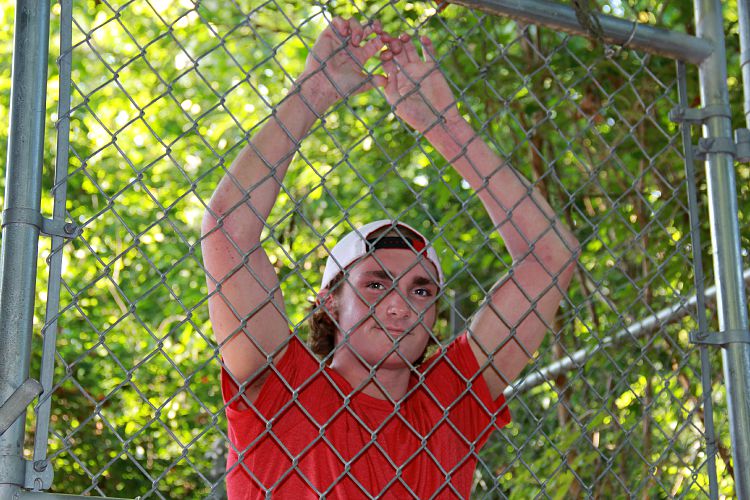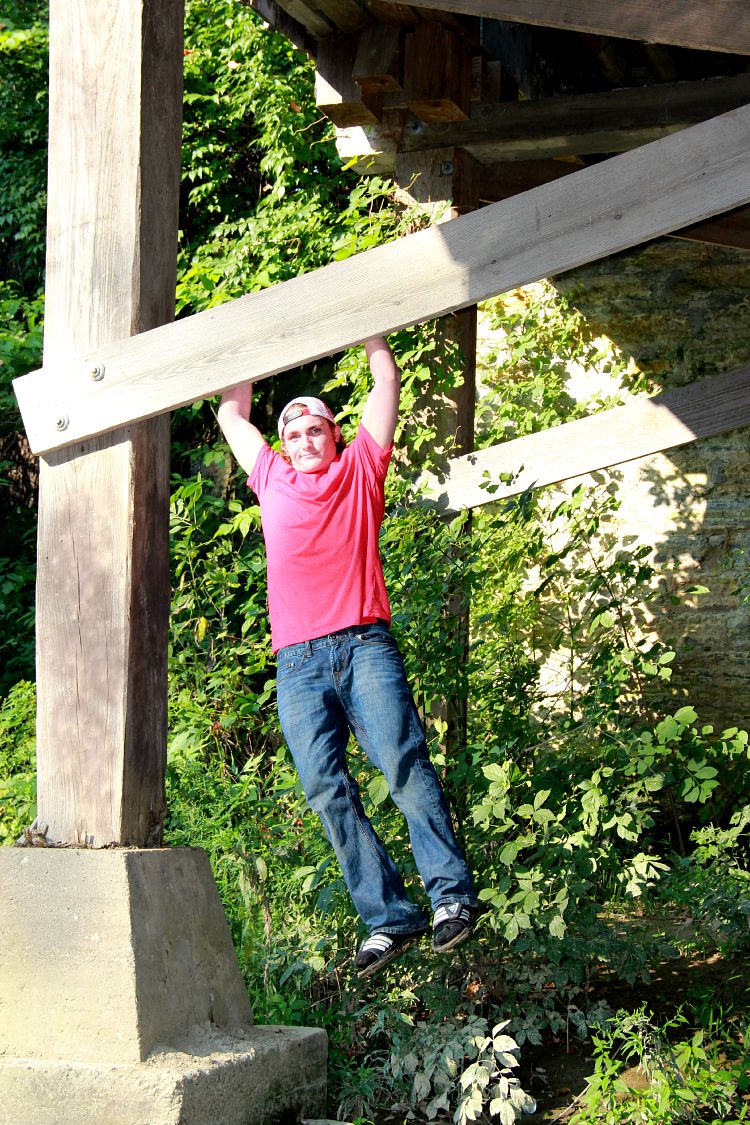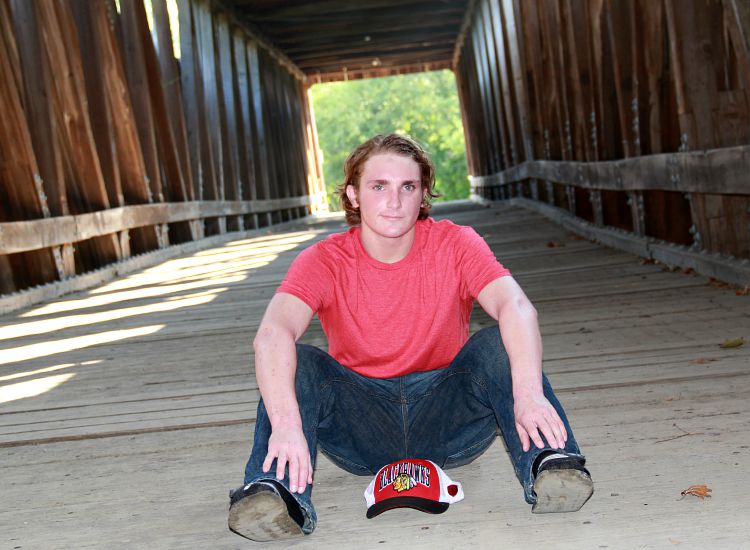 Something about these two shots…..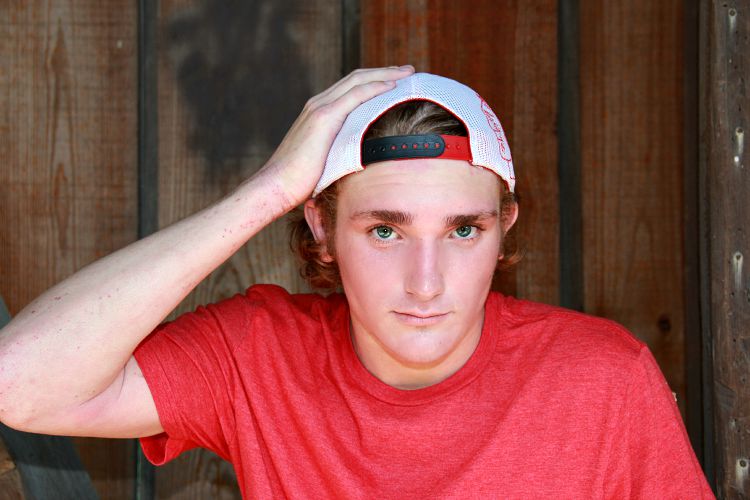 …..love them!!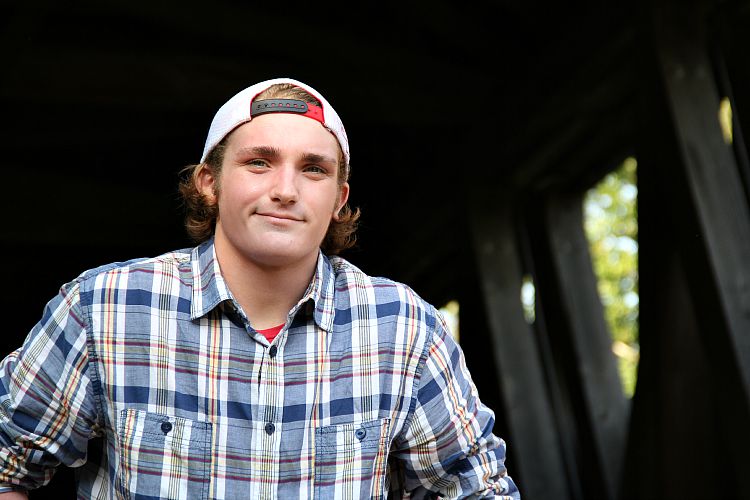 What I didn't know until we got home???  This is the exact same shirt that B wore in one of his senior pictures!  LOL! How did that happen?!!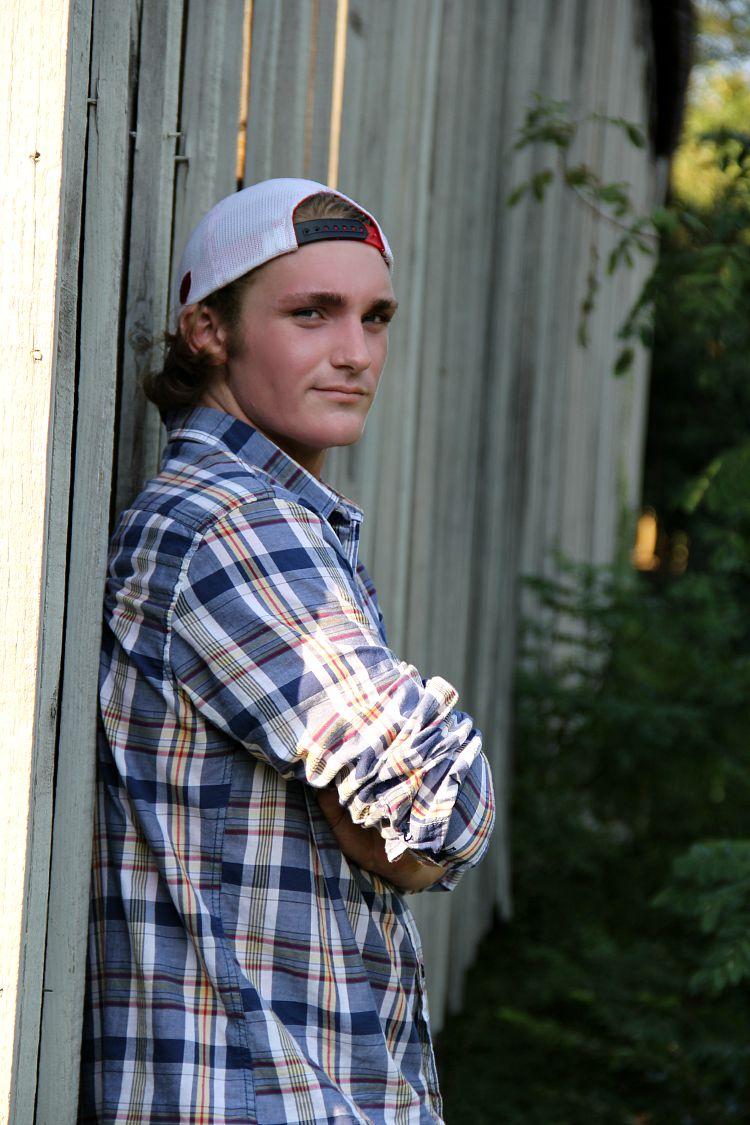 This head shot was actually taken on Main Street when we were getting out of the car to head to BW3's for dinner! The poor boy needed some type of treat for putting up with me and my camera!!  😉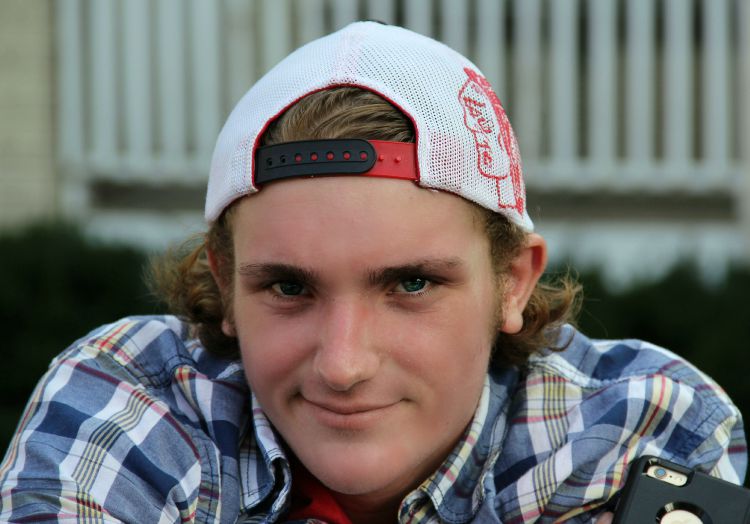 This might be my favorite shot out of this batch!  Laid back, easy grin!  Doesn't get any better than a good ole' boy!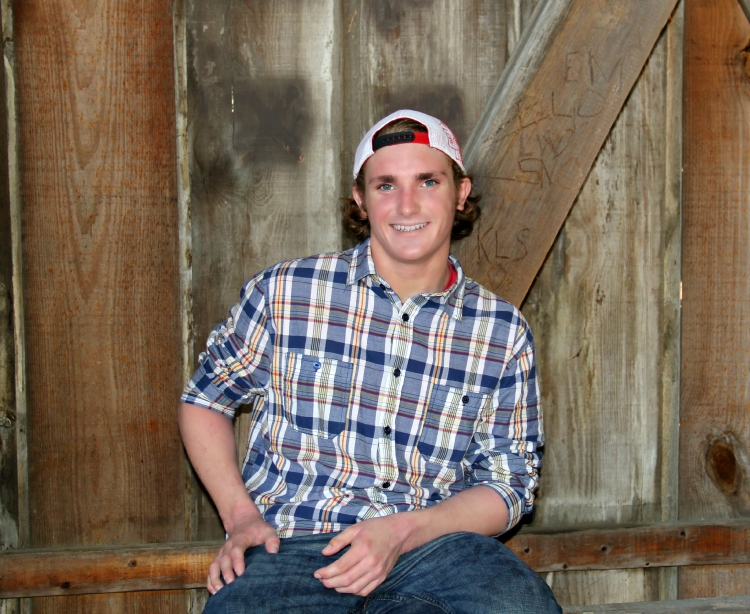 I will not bore you to tears with any more! 
I could show you the remaining 200, but even I am struggling to get through them and decide which ones are keepers, and which ones belong in the trash. 
Photographs not only capture a memory but they can create thought-provoking emotions when viewing them.
Don't you love surrounding yourself with precious photographs in your home? 
What is your favorite photo that "speaks" to you every time you look at it?
                              Shaunna