Happy Mother's Day to you all! 
Today I am giving a big shout out to my Mom, who is separated by distance but not far from my thoughts……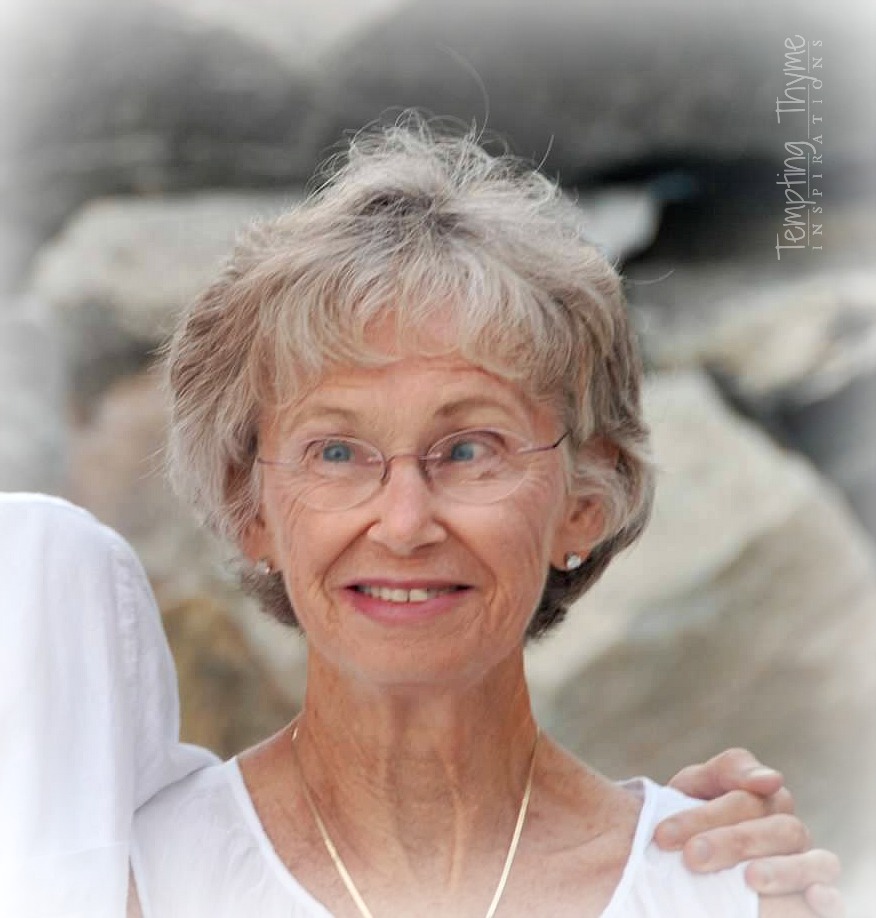 Mom,
I am so blessed and thankful that God chose you as my Mother. 
I have learned so much from you over these years!  
Some from the spoken word, but most lessons learned were those that were unspoken. 
How to be kind and nurturing even on the toughest days!
How to not be judgmental, as you never know what challenges the other person is facing! 
How to be giving of your time and energy for children's sports, volunteering in schools, faculty dinners and now those focuses are with Christ Child!
How to be unselfish, especially with your love!
All of this without complaint……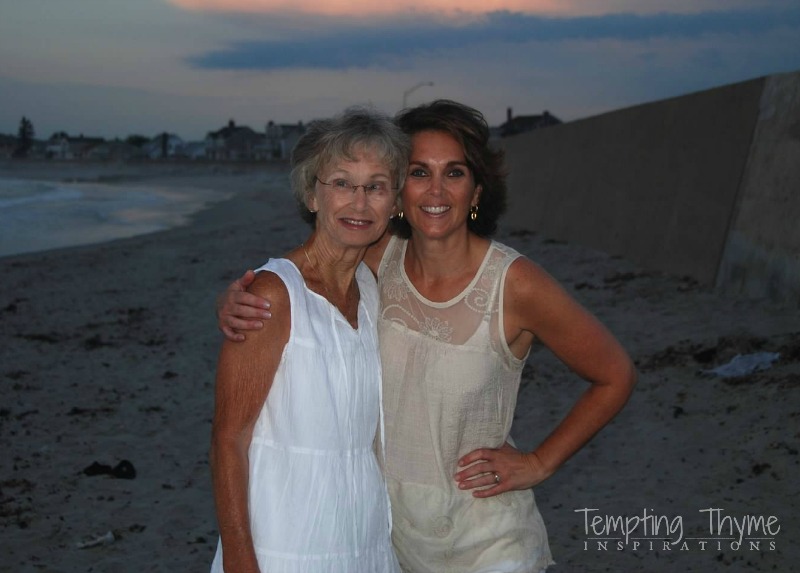 …….at least none that I heard!  
Hopefully a girlfriend or two were around to support and listen to you in those days.  If not, then hopefully a glass of wine!   😉
I now know the internal struggles of having children, and in awe of how easy you made it all look!  I have taken……and put into practice…….everything that I have learned from you and am hopeful that some day my boys will think as highly of me as I do of you!
You have three daughter's (and five grandchildren) who admire and adore you!  
You are LOVED!!
I am thankful that I have you in my corner and that you are my biggest supporter and #1 cheerleader.  Knowing that I can lean on you in this roller coaster called "life" is comforting! 
Some people have comfort food, YOU are my comfort food!
Have a wonderful day Mom!!!!
Love you,
Me