I thought it would be a smart idea for me to start listing out my goals for the year.  It is January 21, and I already feel a little behind the eight ball.  Why I expect everything to get done the first month of the year, and why frustration hits when it doesn't happen is beyond my logic, LOL!  That is like wanting to lose 40 pounds in one month, and we all know that is not going to happen……it is just not possible!  We can dream it, it just ain't happening! =)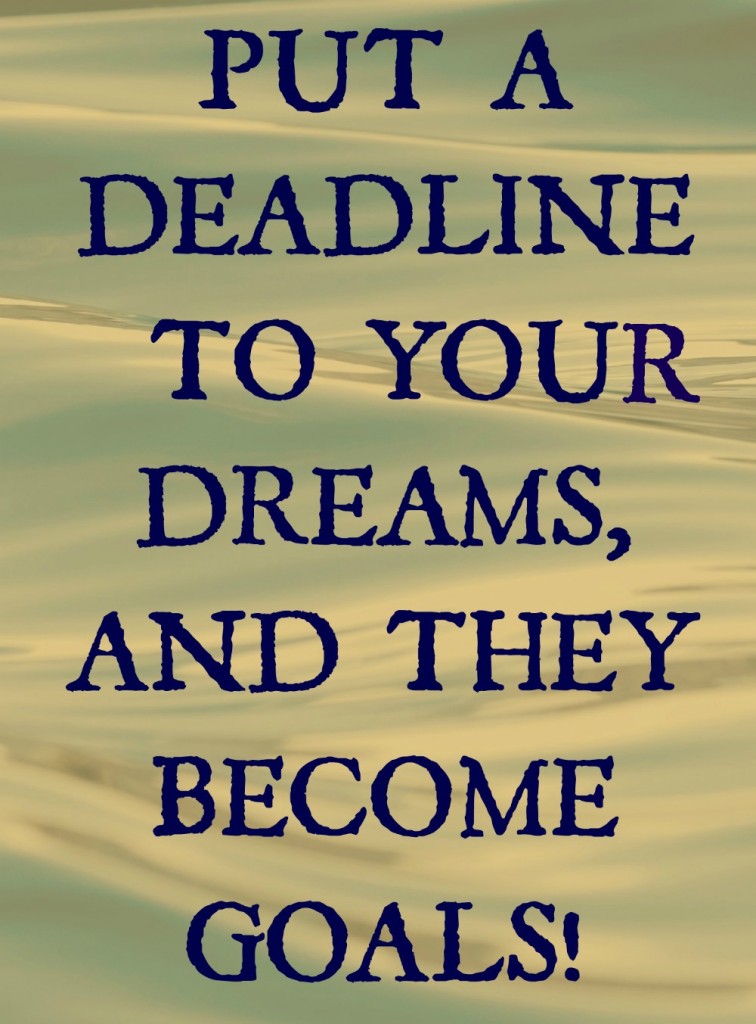 I told you all that I was putting our house on a diet this year (Fresh Start ~ 2014), and have made a decent start in the kitchen.  I found a challenge called 52 Weeks to an Organized Home over at Home Storage Solutions.  I know, I know……it shouldn't take 52 weeks to organize a home…..sigh!  But in my defense, there are so many other things I want to tackle this year….. PLUS relax, read more and spend more time with PT and the kids.  I get easily discouraged (and DISTRACTED), so this challenge might be just the push I need.  Anyway, I will give you all updates along the way as I have been taking before and after pictures.  If you think this challenge is right up your alley, let me know and we can encourage and inspire each other along the way.  Slow and steady……tackling bite size portions…..in the hope that #danadrive will be decrapatized by the end of 2014!
Back to my goals for 2014.  I have big dreams for this little house of ours and can't wait to actually start making some of them a reality.  No longer am I going to be afraid that it wouldn't suit the next homeowner.  I am going to live in the here and the now, and want to enjoy this house that I will be living in for at least 10 more years.  Heck, if it does end up being too personalized then I will just swap it out before the 'For Sale' sign gets pounded into our front yard.
To keep me on track I have designated a page titled Goals along the Navigation Bar at the top of this site.  When you hover over it you will see a drop down that says 2014.  Next year you will see one added in for 2015, and each year after.  Literally, it will be a virtual journal for me (and you) to track the here and the now.  I will not only be logging in the various projects that I want to accomplish, but personal items as well.  Once I complete the project, I will be able to link up the post documenting it and the date it was completed.  Think of it as a condensed bucket list….. Hmm, that is a great idea…..I think I will need to start jotting down my bucket list of things I want to do and see before I actually kick the bucket!  Have you started your bucket list yet?  Maybe you think it is hokey?

Getting back to my goals.  I feel like you all hold me to task!  When I tell you something, it forces me to put my money where my mouth is……or as my mother is famous for saying, "Shit or get off the pot".  You, my friends, are going to help me do just that!  😉
When you get the chance, head on over and check out my 2014 goals  ——> Click Here!  If there is something that you want to see, let me know….I might just be able to fit it into my schedule!
xo

,   Shaunna