This week we honored the Veteran's in our Country…….and in our lives!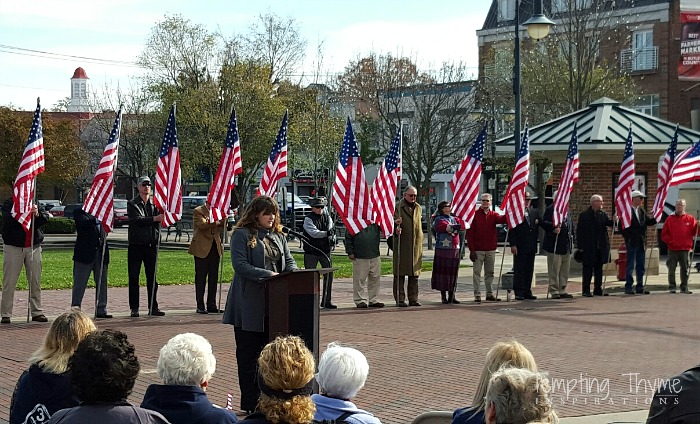 I had the honor of attending our local celebration, and listening to a heartfelt letter from one of our high school students…….
…….I was also given the opportunity to say a few words about my Uncle Frank, and placing a red carnation in his honor during the wreath laying ceremony.
……….so glad I was wearing sun glasses!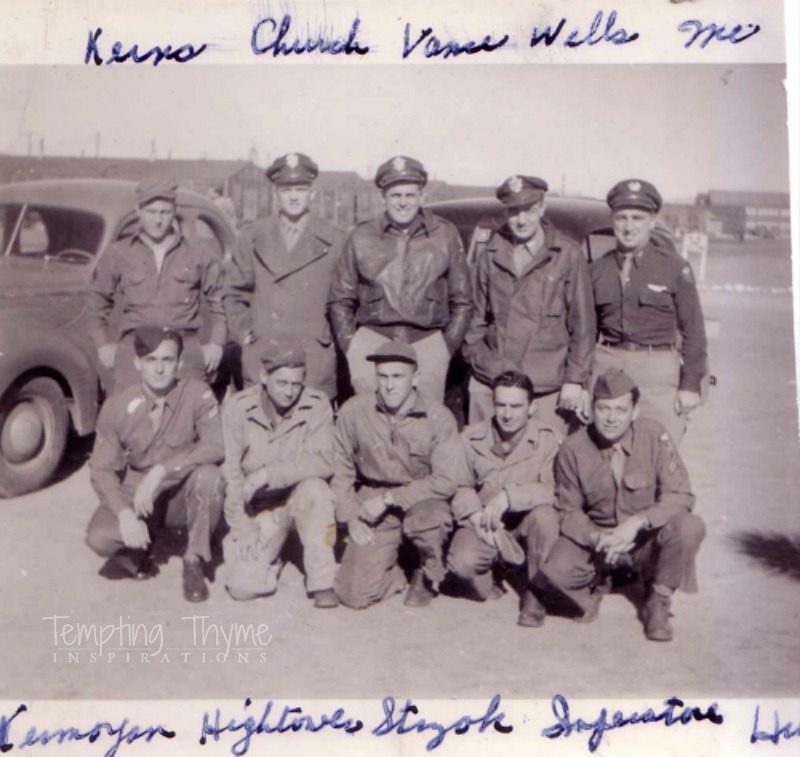 This was a week of reflection, letting go and moving forward……
…….long story!
Won't bore you to tears!! 😉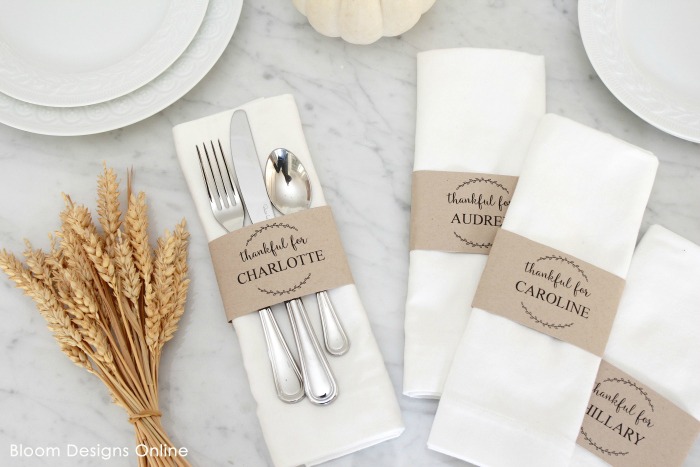 Are you hosting family and friends for Thanksgiving?  Here is a free editable Thanksgiving place card holder from Blooms Designs Online.
Simple…….and classic!
Speaking of Thanksgiving…… the holidays are upon us, with parties and get together's around every corner.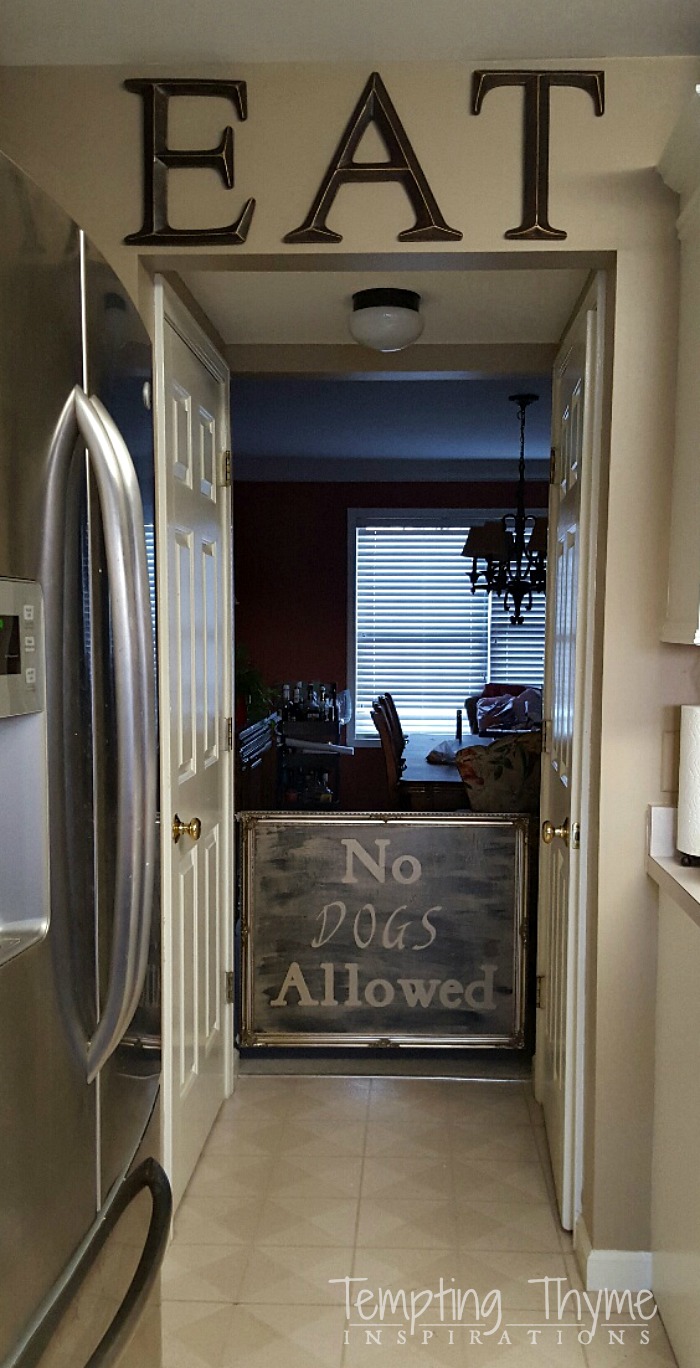 I finally jumped on the band wagon and added the words "EAT" to our kitchen.  Very appropriate for this time of year, don't you think???
Still have the dog gate up……..
…….and I still love it!
I made it from an open backed picture frame, and you can see how I made it over here!
Have you noticed that I use A LOT of exclamation points when I talk? 😉
All Recipes has 6 wonderful Infographics for the Holidays! Very good resource to make cooking and baking easier….
Folks,  like I told you……..
       ……..I was in total denial last week!
       ……..and when life throws me tons of curve balls, I retreat and open up a book!
Reading is my escape…..a way for my brain to stop thinking of the chaos swirling around me!
Which is why I was able to read 2 books in 1 week! 
Alot of denial going on! 😉
If you need a good read I am going to recommend……..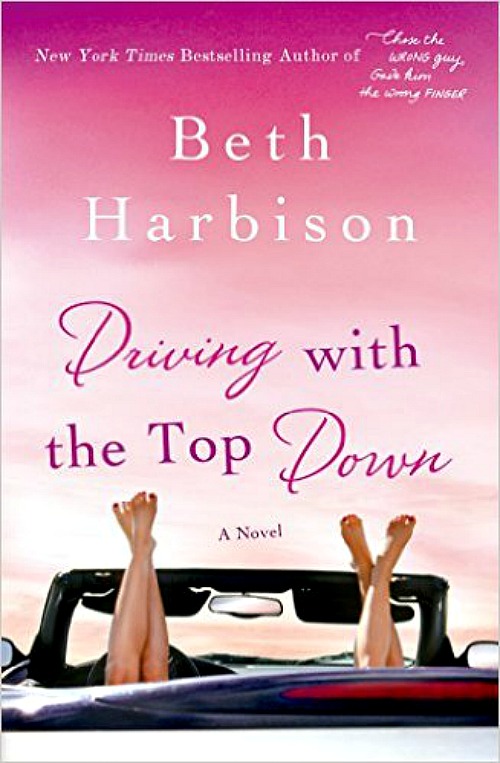 Driving with the Top Down by Beth Harbison.  I have adored Harbison since reading "Shoe Addicts Anonymous", followed by "When in Doubt, Add Butter".
……..and
Hush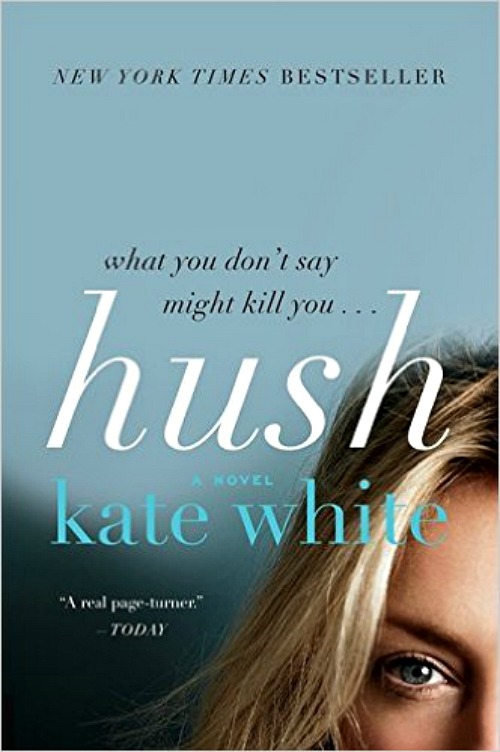 by Kate White!  I may swing to the easy read these days, but there is nothing like a good suspense novel that you can't put down! 
I found Kate through her book "Eyes on You", and after reading this and Hush…
          ….she is on my short list of 'go to' authors to read!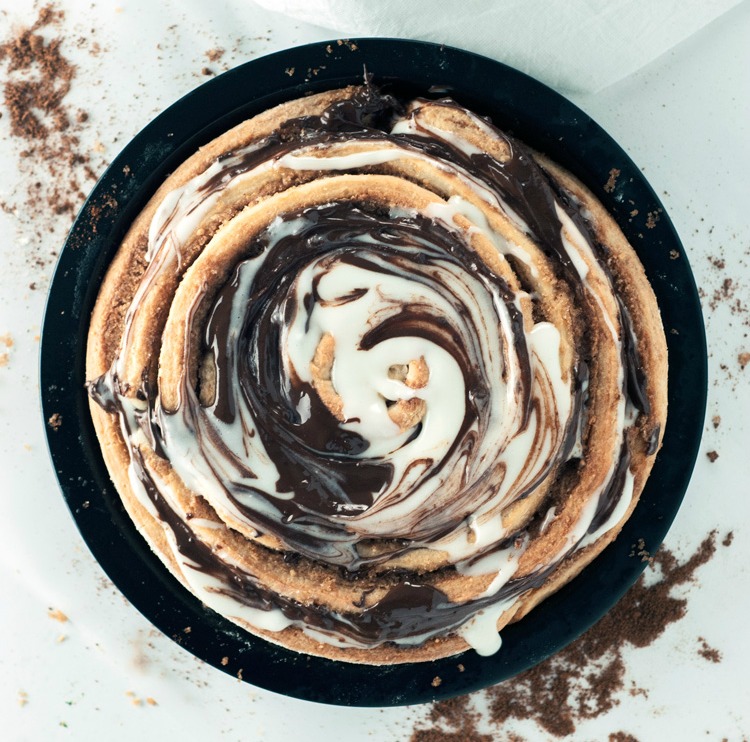 Oh……my……..Lord!  Doesn't this Peanut Butter Cinnamon Roll Cake look good??????
…………Karly certainly outdid herself with this one!
My new favorite find is this Clarisonic Smart Profile Cleansing Brush!
I am one of those people who is lousy at taking care of my skin, and heading to bed with my makeup on!
       …….not good!  Especially at my age! 😉
This brush is amazing!  Not only does it take the makeup off, but it is like a mini massage morning and night.
I bought mine from my dear friend Shelly over at Oxford Medical Aesthetics!
I am going to leave you to enjoy the rest of your weekend with a very clever video from the University of Louisville's Swim and Dive Team. 
      ………This is how they conquered boredom waiting for their plane!
***This post contains affiliate links***