It is official……2014 has come to a rapid close.  Still amazed at how fast this year blew us by! 
As we embark on a fresh, clean year I want to take a moment to thank all of you for being a part of my slice of the internet community.  Whether you realize it or not YOU inspire me…….keeping me on task (most of the time)……. helping to make my home an even brighter space to work and live in.  Thank you for being a part of my "social" life, and for allowing me to be a part of yours!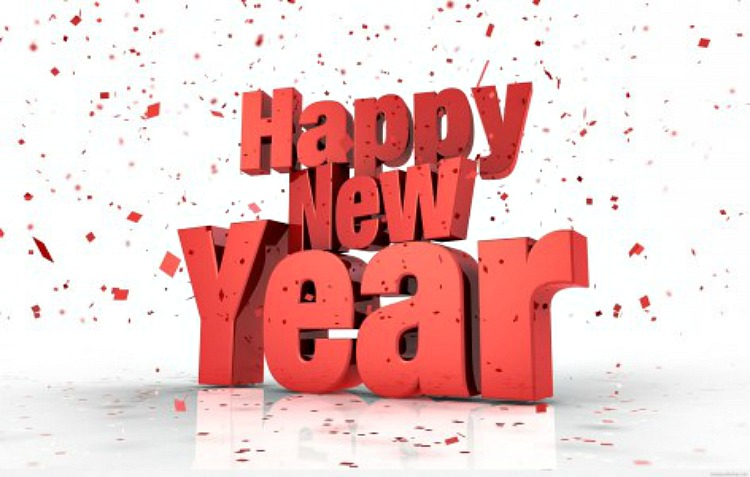 I wish you all a Happy New Year!!  May 2015 bring you all great Health, Happiness……and everything that is fabulous about LIFE!!
                                                          Shaunna