These Cinnamon Roll Waffles are so quick and easy, you may never make traditional cinnamon rolls again! 
Okay…..that is stretching the truth!  Just a bit!!
They are quick, and they are easy but I don't know if anything is better than the traditional cinnamon roll.  Mmmmm….I wish I had one right now!  These Cinnamon Roll Waffles add that nice touch of variance when you are seeking out the 'different', and don't want normalcy in your life!  Wow, that was a tongue twister.  LOL!
What makes these waffles so easy is that they are made from a refrigerated cinnamon roll package.  I know, I know….I couldn't believe it either when I saw it on Pinterest, which is why I had to give it a try a few weeks ago.  The kids and I decided to make them after dinner one evening, and they were a hit.  Not just for the taste, and the unusual shape, but for how easy it was to put together.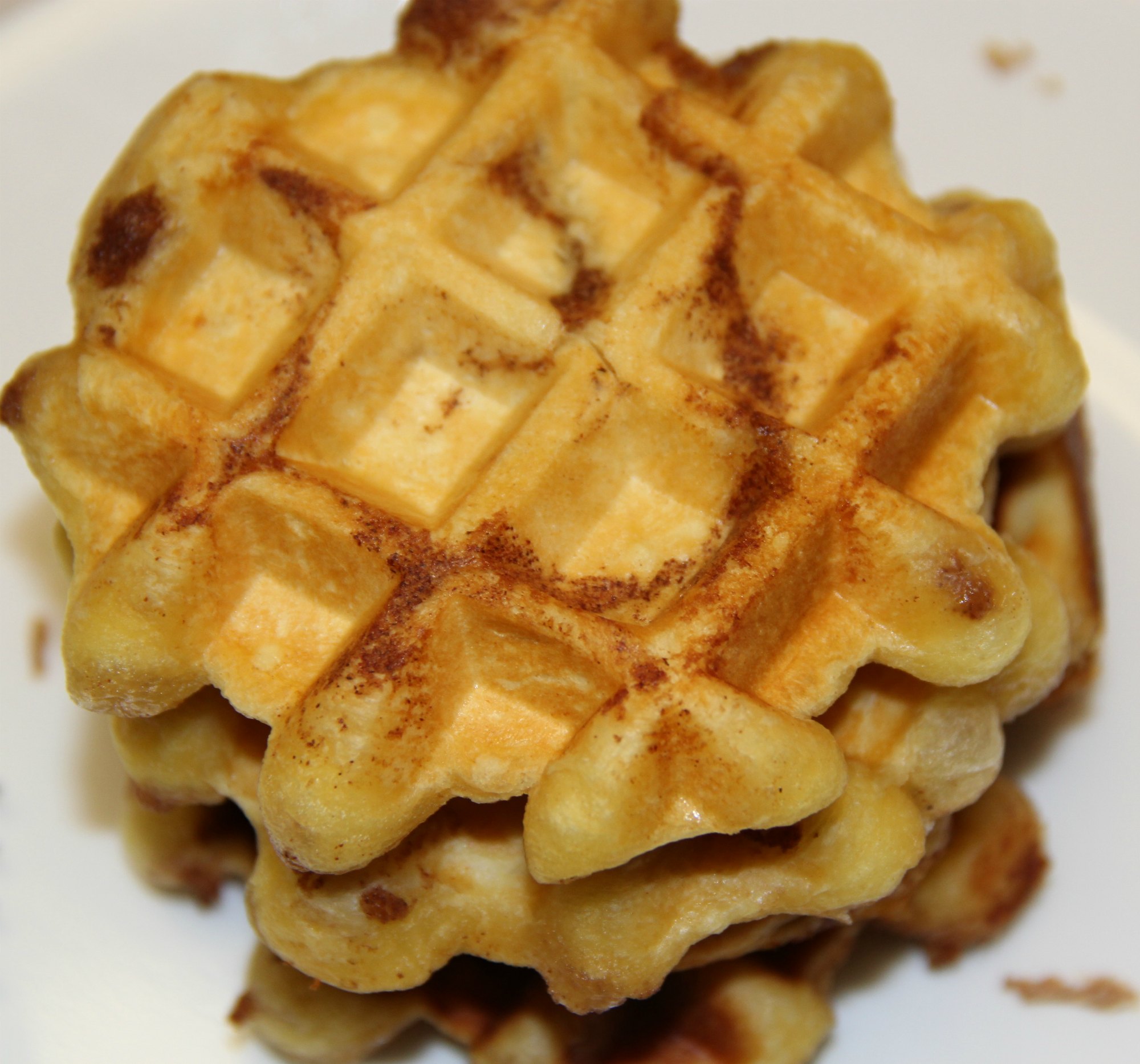 That was not the last of these waffles!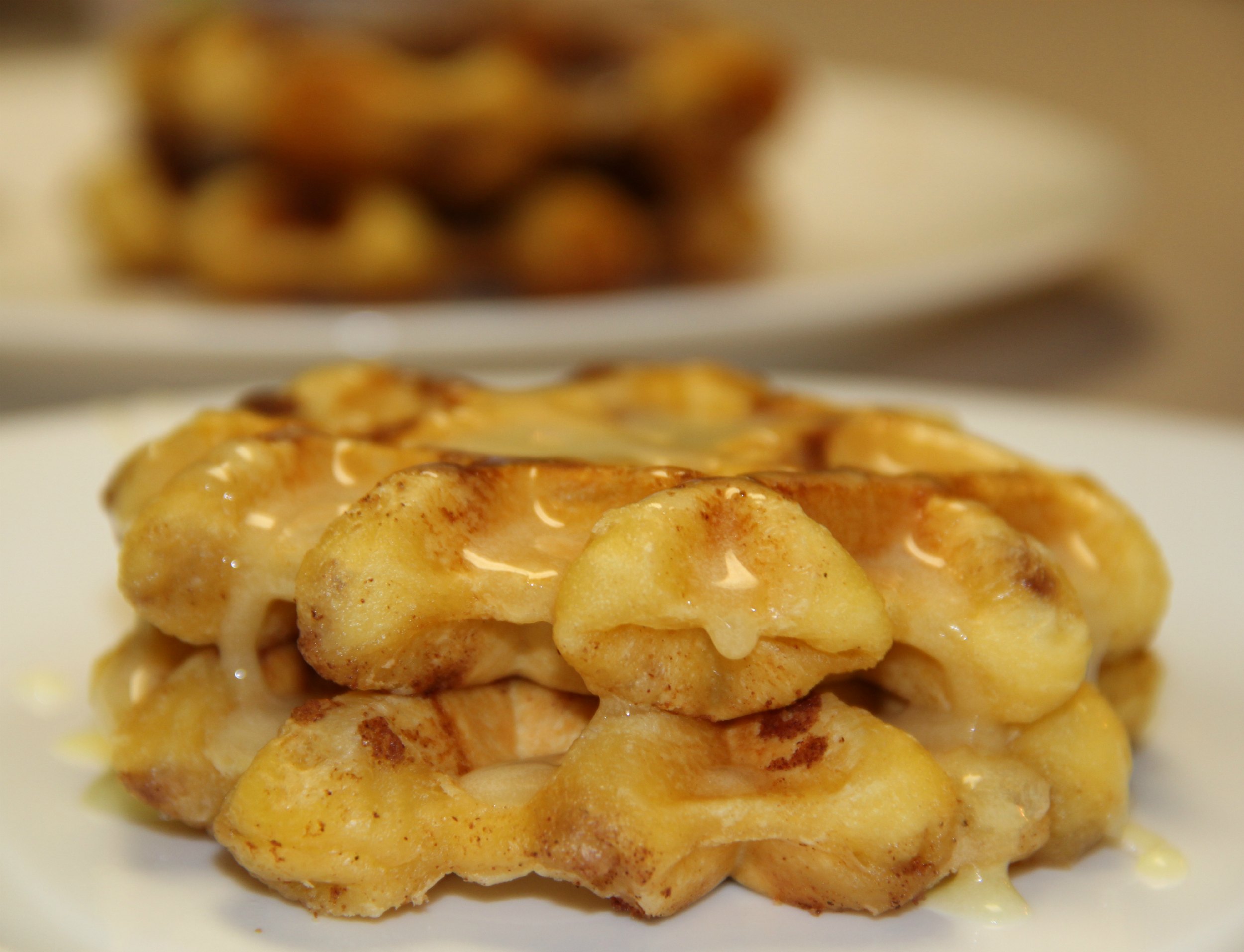 They returned this past weekend, as a breakfast treat for B and his friends.  The best part?  I didn't have to make them!  B did it all on his own, impressing his buddies to no end!  The bad part?  I still had to clean the waffle maker. =(
Go ahead…impress your kids with this easy breakfast treat.  Switch it up even more, and make ice cream sandwiches out of them (without the icing) for dessert.   Now that could get interesting!!!
               

  xoxo,      Shaunna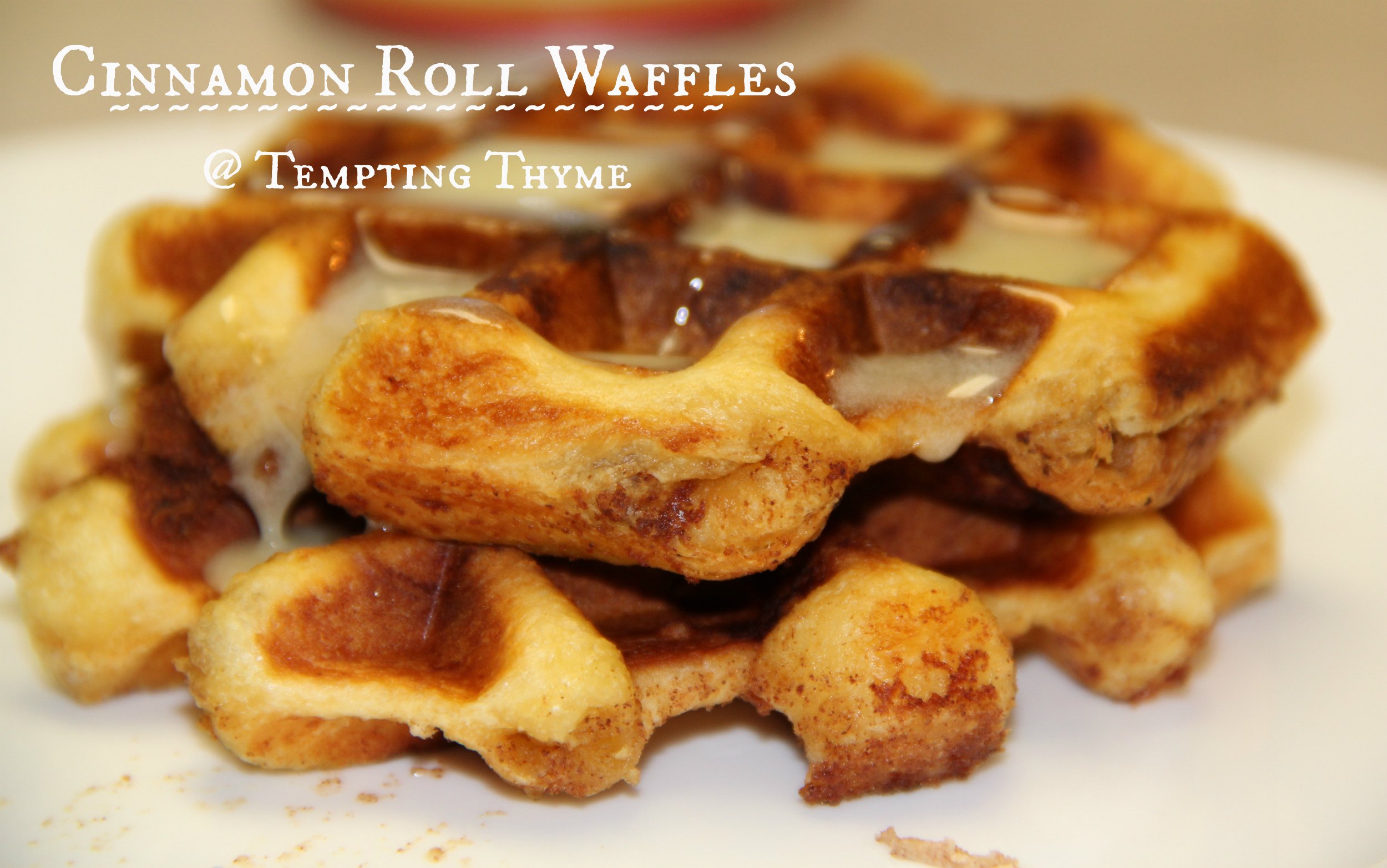 Cinnamon Roll Waffles
Serves:  4
Ingredients:
1 pkg (8 count) Cinnamon Rolls, I used Pillsbury
Directions:
Warm up your waffle iron, once light indicates that it is ready, spray lightly with vegetable spray (top and bottom)

Unroll Cinnamon Roll pkg, and lay 1 roll onto each waffle grid.  Close waffle iron lid, and cook for 2-4 minutes.  Remove waffles from grid and place on warmed plate.  Drizzle with reserved icing from the cinnamon roll pkg.  Repeat until all rolls have been converted to waffles!!