Wicked Weekend #7
To quote Nestle, the company that makes ice cream Dibs, these are "Poppable, tossable, and totally delectable". 
If only they were calorie free!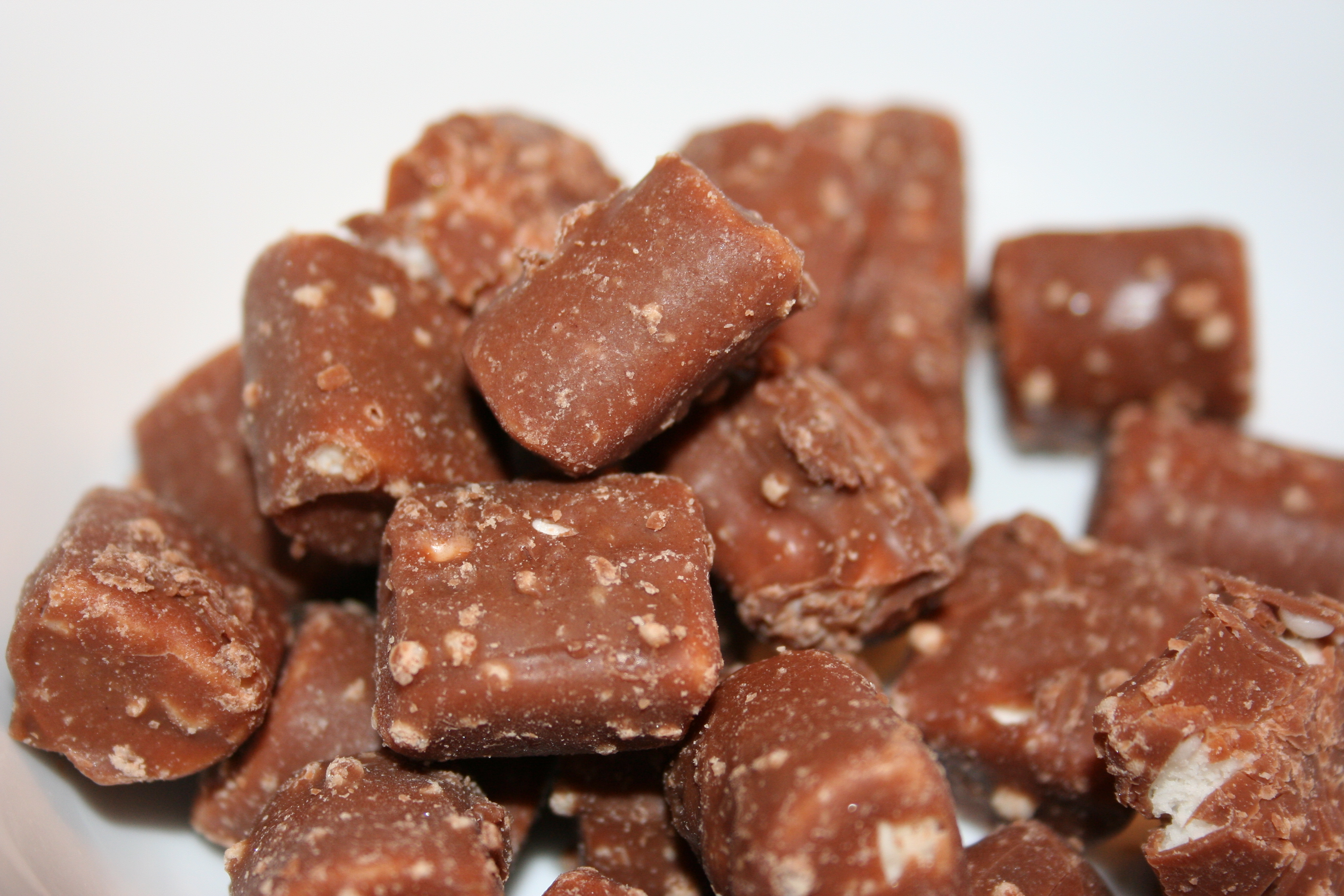 Here is a picture of the Nestle Dibs….notice they are finger portion sized…just right for popping in your mouth!
A few weeks ago…… told you I did a lot of baking…..I decided to see if I could make my own Dibs.  But I didn't want to deal with messy, melting ice cream…..no, I wanted something more substantial to work with…..cheesecake! 
This was super easy, and can be stored in the freezer…waiting for the moment that you need something velvety smooth to satisfy that sweet tooth of yours.
I have a number of favorite cheesecake recipes, but for this test I chose to use the very first cheesecake I ever made.  It came out of the Pirate's House cookbook, and I was just learning to cook in high school.  For the cheesecake dibs, we are only going to use the filling of the recipe.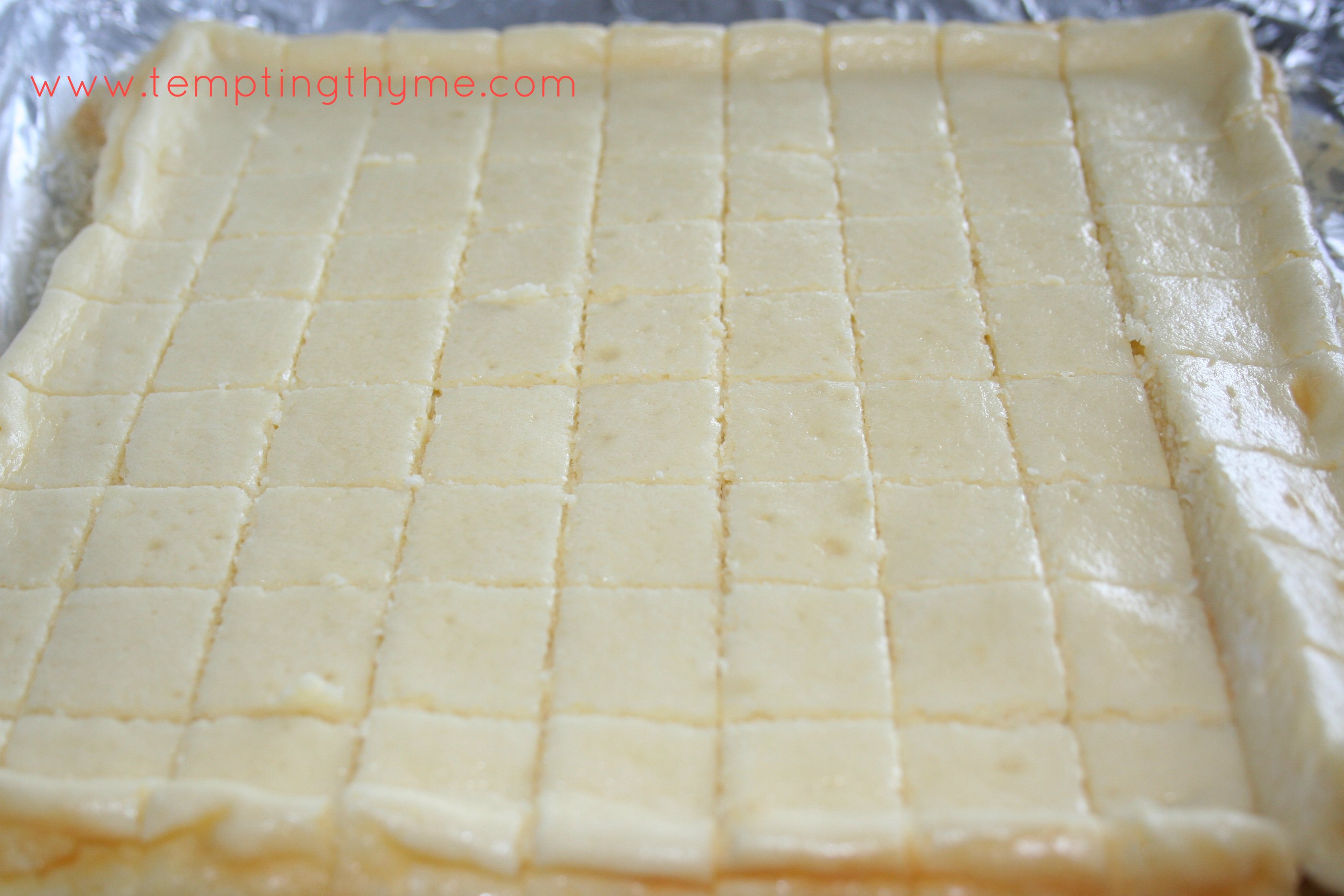 Here is a picture of the Cheesecake Dibs, after being in the freezer for an hour, and being cut into finger portion pieces.   Don't they look good?  I am positive a few will not make it to the chocolate bath.  That's okay….you deserve a treat…or two!!
This is what they look like after having a "bath"…..YUMMY!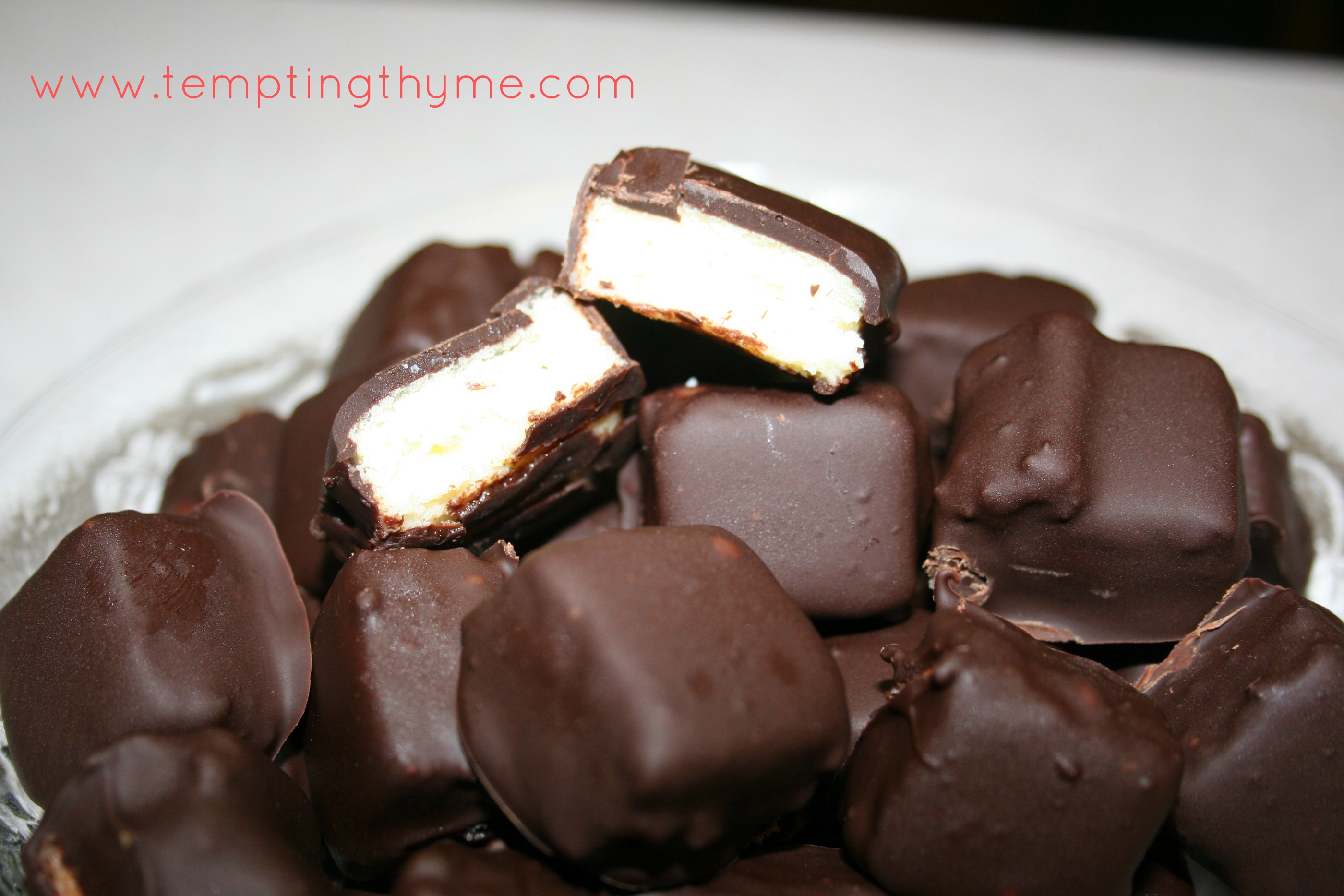 Cheesecake Dibs
Ingredients: 
3 (8 oz.) packages cream cheese, softened
1 cup sugar, divided
4 eggs, separated
1 tsp vanilla extract
Milk or Dark Chocolate (Hershey's or Almond Bark)
Directions:
 *  Preheat oven to 350 degrees.  Line a 13×9 inch pans with aluminum foil.  Make sure the  foil extends past the sides of the pan so that it can act as a handle when lifting the cheesecake out after cooling.  Spray the foil with vegetable oil spray.  Set aside.
 
*  Beat cream cheese until smooth.  Beat in ½ cup sugar.  Add egg yolks 1 at a time.  Add in vanilla extract.  If you want to save some time and dishes…all of this can be done in a food processor.
 *  In a separate bowl, beat egg whites with an electric mixer until soft peaks form.  Beat in ½ cup sugar, 1 Tbsp at a time; continue beating until peaks are stiff but not dry.
 *  Fold cream cheese mixture into egg whites.  I do this with a spatula, but you can always use the mixer on low-speed.  Pour into prepared pan.
 *  Bake for 25-35 minutes, until cake is set but still a little soft in the middle, and the top is golden brown.   Cool on a rack for 30 minutes.  Place pans in freezer for 1 hour.  Using the foil as handles, lift the cheesecakes out of the pan and set on a level surface.  Cut the cheesecake into bite size pieces.  I was able to get 72 pieces out of mine.  Set aside.
*  Start melting your chocolate in a double boiler.  If you need a refresher course on how to do this….click here.  Once completely melted, dip each cheesecake into the chocolate bath with a fork.  Tap the fork against the side of the bowl to remove any excess chocolate, and lay the cheesecake on a wax, or parchment lined cookie sheet.  Once all of the cheesecake has been dipped, place the cookie sheet in the refrigerator to finish setting up.
*If you will be eating the 'Dibs' within a day or two, store them in a sealed container in the refrigerator.  If you made these only to satisfy an occasional craving,  then store them in a sealed container in your freezer.  Storing them in the freezer truly makes them a 'Cheesecake Dib', and rivals any Nestle Dib you can buy in the store!!!
HOW DO YOU LIKE THEM??????