I am a carbohydrate lover!      I would like to be able to blame my Italian genes, but I think I would crave bread and pasta even if I had been blessed cursed with another nationality.
I hope you love these muffins as much as I do.  I switched out the sugar for brown sugar, and believe it gives the flavor more depth.   If you need a little more fiber in your diet   (and come on…who doesn't?)   try adding in 2 Tbsp of Wheat Bran.  I personally like to use Bob's Red Mill unprocessed wheat bran. 
As for the zucchini………I rely heavily on friends who slave over a summer garden.    Bless every single one of you!!!!!       That is definitely too much work for me.       When they bitch moan & groan over the zucchini taking over their gardens, I smile…..open my arms lovingly and take every single one they offer me….over and over and over again.  When I get tired of eating fried zucchini with horseradish sauce, I start grating the zucchini…..measuring  and storing it in 2 cup freezable containers and VIOLA…..  you can have zucchini bread anytime you like in the wintertime! 
Call me crazy….. just an expression people…..  my weak ego gets bruised very easily…..  but I like to sift the brown sugar into the dry ingredients.  Okay, I concede….I am nuts!  If you try it I do think that you will agree that it makes the brown sugar even 'finer'     (Mom I know this is not an actual word….deal with it),   making it blend more evenly with the dry ingredients.  It also gets out any unfortunate lumps.  I don't use your everyday sifter.  I prefer a small wire mesh colander.  Fits easily in the hand, and makes sifting a breeze.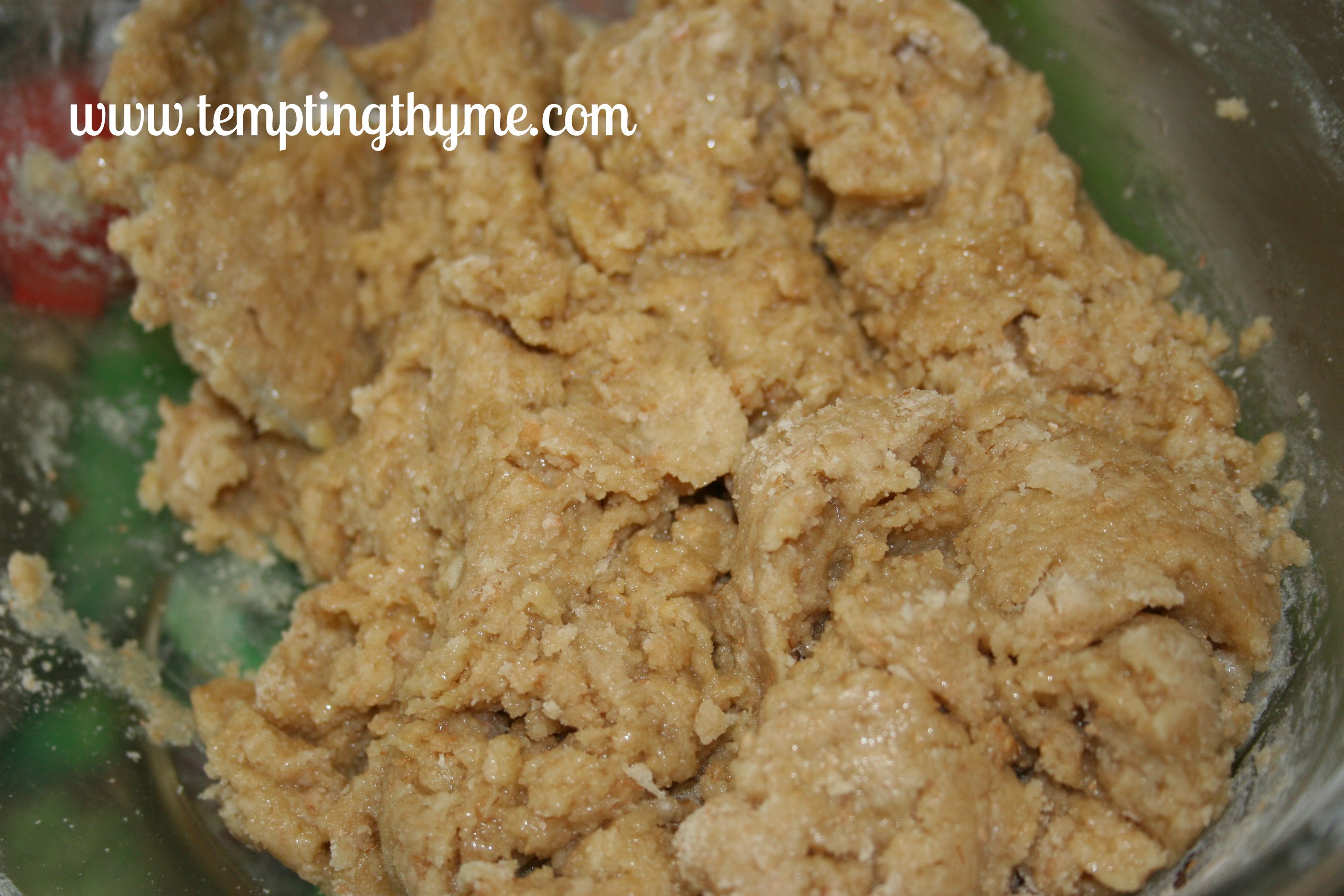 The batter is going to be very thick…..don't get discouraged…..it all comes together soon.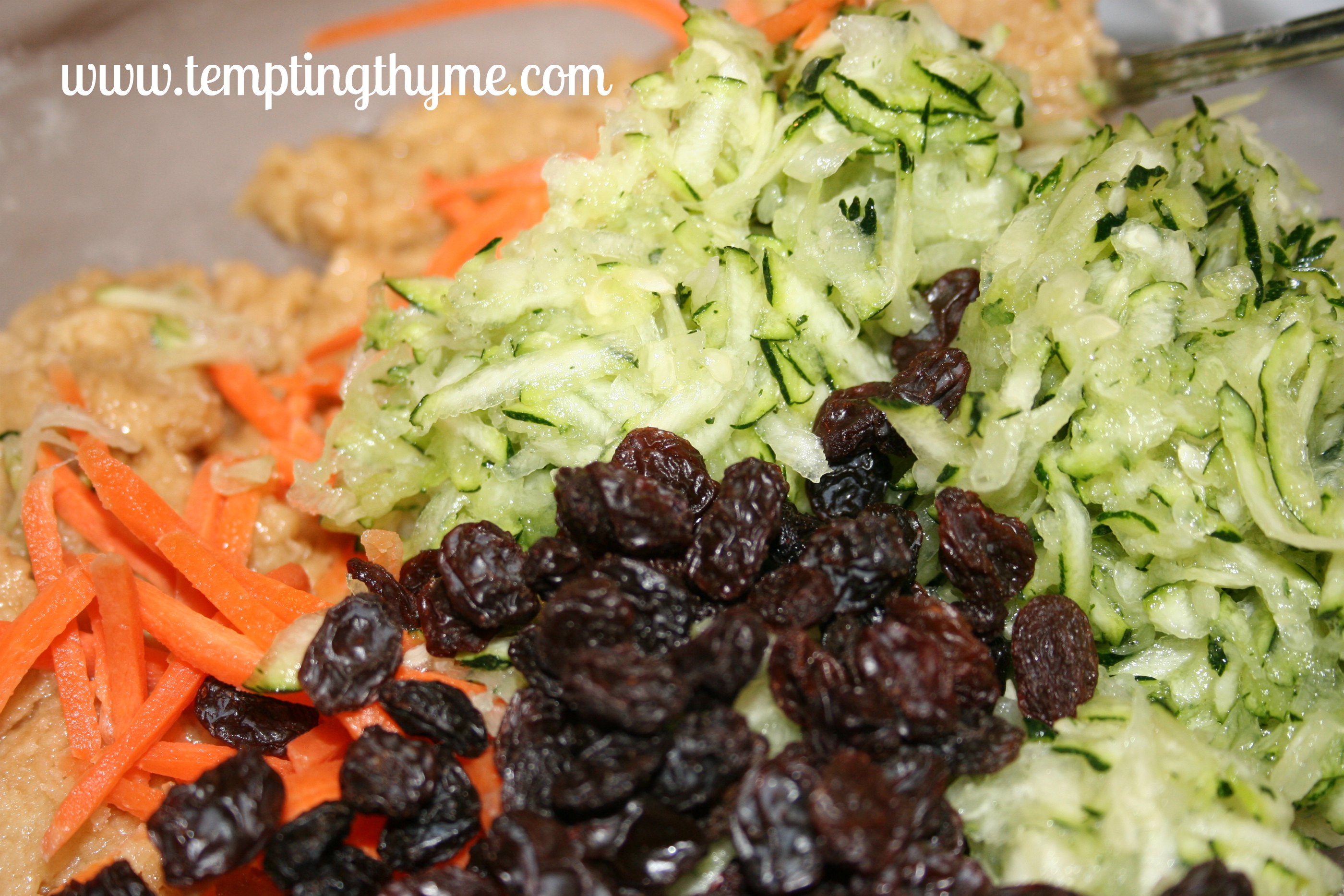 Look at the beautiful colors!  Yummy!  The moisture from the zucchini will take care of the batter consistency…. I promise!
Isn't it beautiful?  You eat 1 and you can proudly say you have had a serving of vegetables.  No one has to know about the brown sugar…..it's our little secret!!  SHHHHH!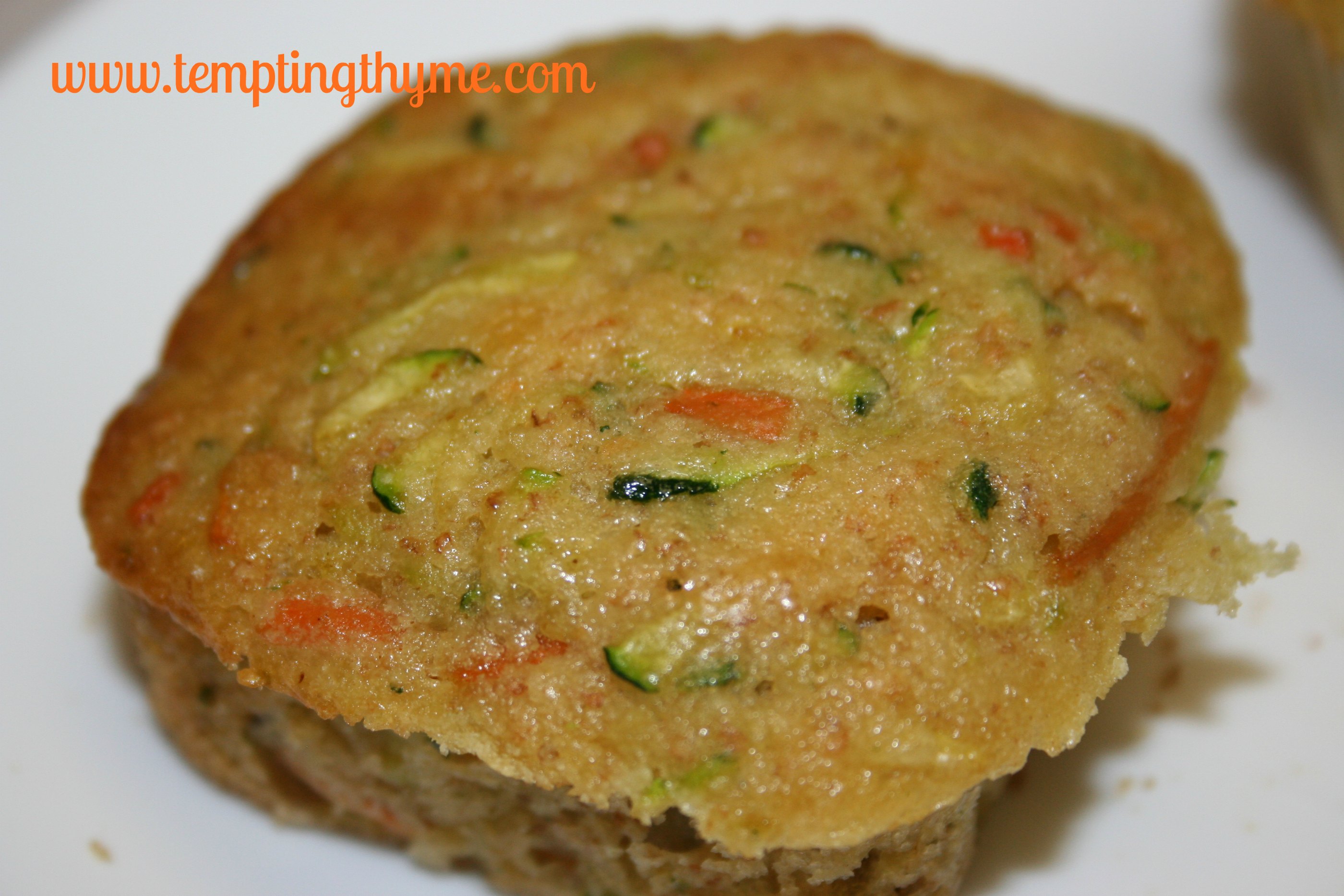 MANGIA…MANGIA!
Carrot & Zucchini Muffins
Ingredients:
1 ½ cups all purpose flour
¾ cup light brown sugar
2 tsp baking powder
½ tsp baking soda
2 Tbsp wheat bran (optional)
¼ tsp salt
2 eggs
½ cup vegetable oil
½ cup carrots, grated
1 ¾ cup zucchini, grated
½ cup raisins
 Directions:
– Preheat oven to 365 degrees.  Line a 12 cup (regular)muffin pan with liners, set aside.
– Combine eggs and vegetable oil, whisk together until fully incorporated; set aside.
– Sift dry ingredients into large mixing bowl.  Stir egg mixture into dry ingredients. Fold zucchini, carrots and raisins into mixture.  Using a muffin/cookie scoop, fill each liner.  Place muffin pan on large cookie sheet lined with parchment paper; bake for 20-30 minutes.  You want the muffins to be golden brown and spring back when you touch the tops.  If in doubt, use a toothpick until it comes out clean.
 
– Remove pan and place on wire rack; cool 5-10 minutes.  Remove from pan and cool completely on wire rack.
Makes 12 large muffins
Tip- You can also turn this recipe into a loaf of bread.  Spray your pan with vegetable spray, put on a cookie sheet lined with a sheet of parchment paper and bake for 45-50 minutes; or until toothpick comes out clean.  Cool on rack.